Chandal & Impossible
By Mark Dix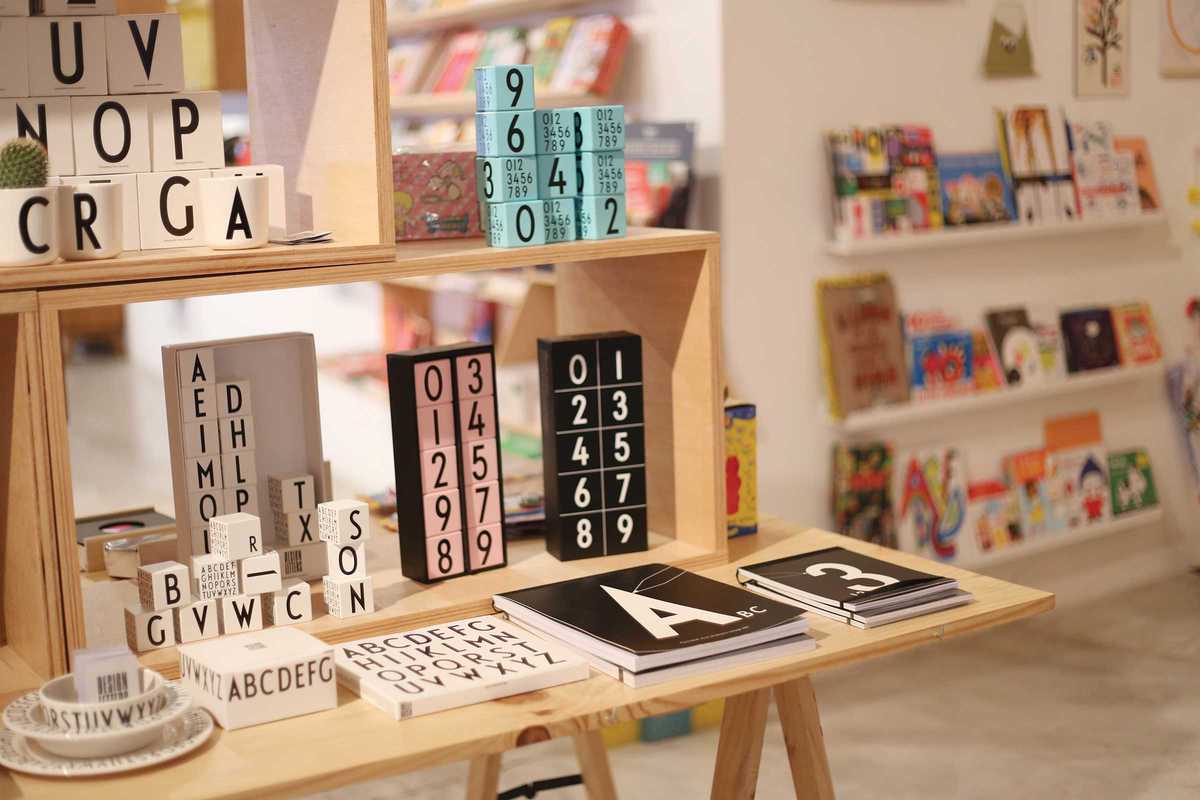 Published on November 1, 2016
Isabel, Ángeles and Iván are the curators of a couple of sibling stores in the Born. At Chandal, they have assembled an array of articles, often retro in style if not age, whereas Impossible Project is the official Spanish supplier of film and cameras for everyone's favorite format of instant photography.
Both stores offer indulgence for the kids of the '80s, hand-picking forgotten curiosities from that glorious era of bright plastic, naïve electronics and cute design. Originally springing up in the Raval, they now call the Born their home, and their loyal shoppers find them between the charming streets of Allada Vermell and Tantarantana, with entrances on both sides.
Their selection is ever expanding as Barcelonins and tourists alike return to hunt for independent design, limited-run magazines, homeware, décor and toys. Make sure you give them a follow to keep abreast of photo workshops and exhibitions.
11:00 – 14:30, 16:30 – 21:00
11:00 – 14:30, 16:30 – 21:00
11:00 – 14:30, 16:30 – 21:00
11:00 – 14:30, 16:30 – 21:00
11:00 – 14:30, 16:30 – 21:00
11:00 – 14:30, 16:30 – 21:00
Chandal & Impossible
C/ Allada Vermell, 31
Barcelona