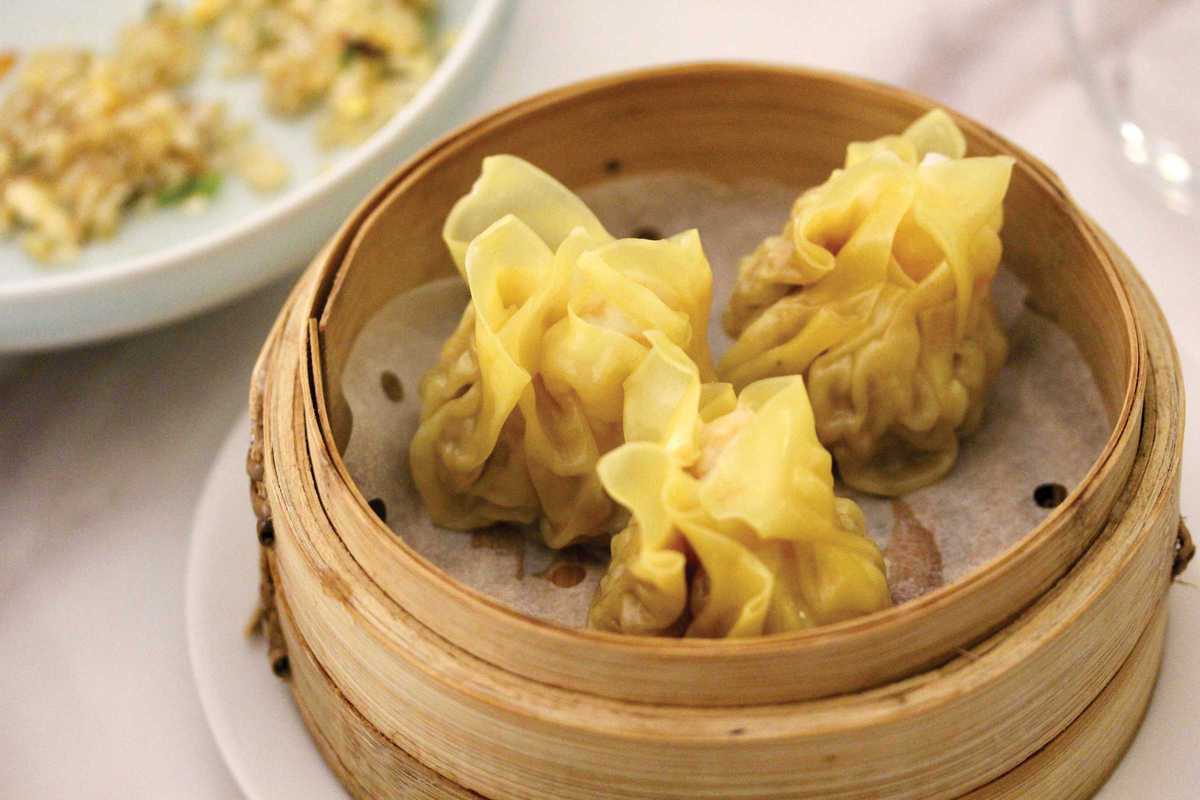 Published on February 1, 2019
Head to Chi Nanit for Shanghai-style Chinese food from the same people that owned the popular Nanit on Balmes. Unlike their former location, the new dining room on a quiet street in Gràcia is minimalist and white except for a collections of tea pots in the front.
Ju Mai, one of the owners, brings the tea herself from China (the jasmine tea should not be missed). All dumplings are made to order by Ju Mai, with the dough rolled out by hand with a rolling pin, pivoted at intervals until it yields a perfect circle to be filled with a small paddle. Order as many as you can eat, particularly the delicate and flavorful Xiaolongbao.
Ju Mai's partner Quim is responsible for the rest of the food, a good part of it unfamiliar to Westerners, such as the noodle dish with cubes of potatoes and meat, a little like a Chinese spaghetti Bolognese. Even familiar dishes, like egg fried rice, will rise above the usual fare.
13:00 – 16:15, 20:00 – 23:30
13:00 – 16:15, 20:00 – 23:30
13:00 – 16:15, 20:00 – 23:30
13:00 – 16:15, 20:00 – 23:30
13:00 – 16:15, 20:00 – 23:30
13:00 – 16:15, 20:00 – 23:30
Chi Nanit
c/ Martínez de la Rosa, 42
Barcelona