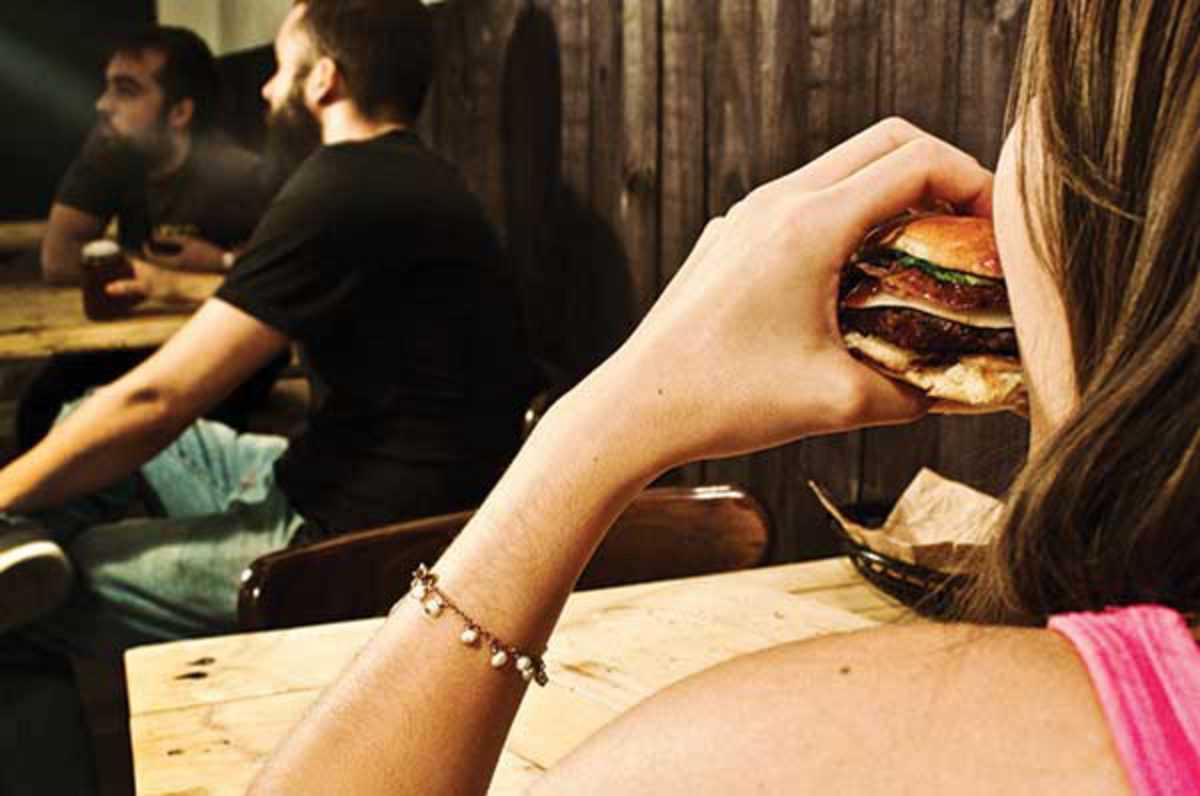 Published on December 1, 2014
There is no shortage in this city of restaurants and bars offering deluxe burgers or craft beers, so you could be forgiven for thinking enough is enough. Quality can vary though, so it's always good to hear of a place where you can sample both.
Chivuo's, which opened in 2014, have deservedly gained a substantial following for their "Slow Street Food & Craft Beer." Particular praise is due for having Philly Cheese Steaks on the menu; they're the perfect accompaniment to a good beer. There are veggie options, pulled pork buns (with homemade salsa) and plenty of side dishes too. The décor is simple with a few hipster touches – but not too many.
They've also gained a reputation for friendly and enthusiastic service, as well as tasty food, making them a popular option for a night out in Gràcia.
Chivuo's
C/ Torrent de l'Olla, 175
Barcelona