Citizen Café
By Suzy Taher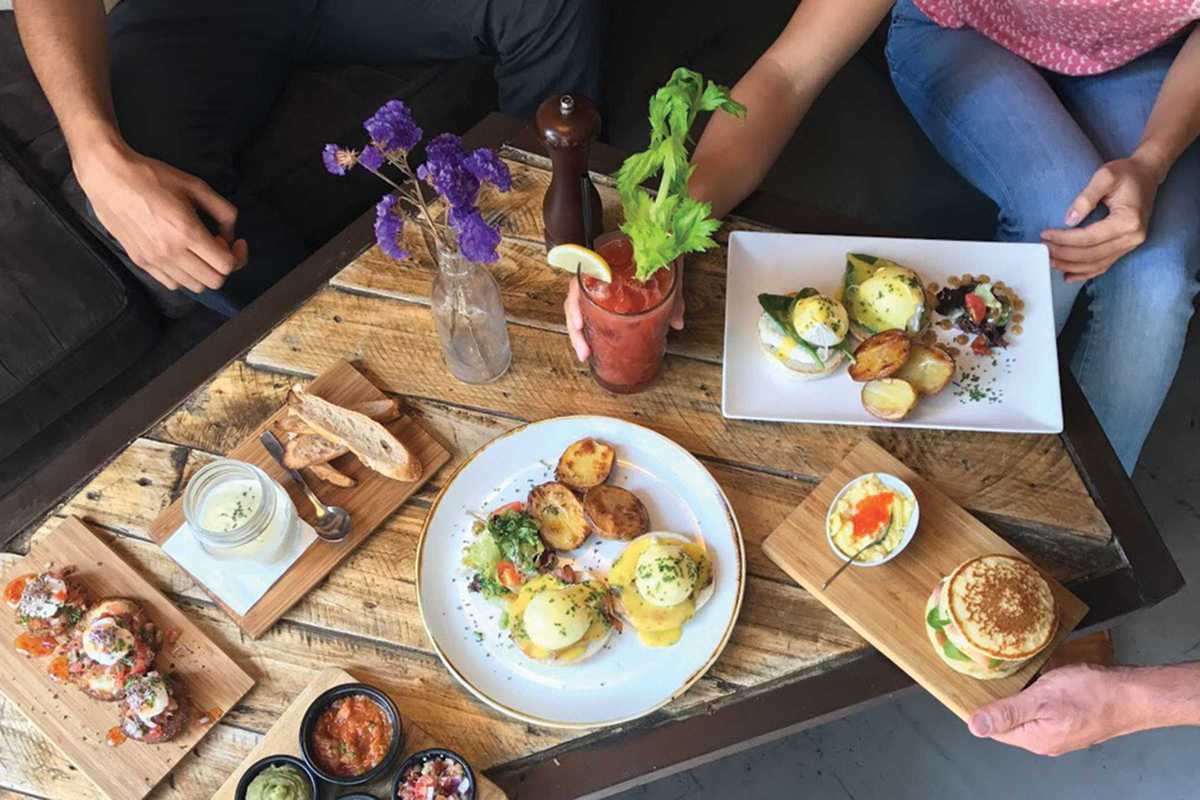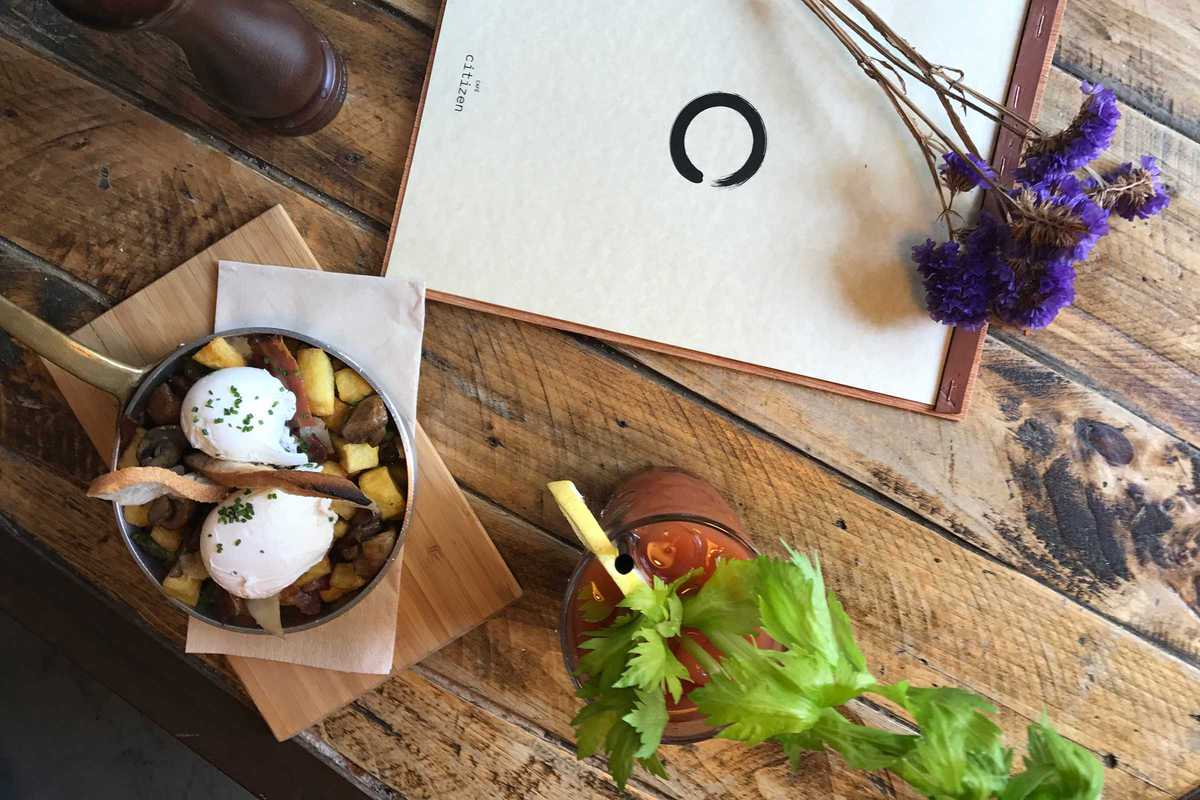 Published on September 1, 2019
With appetite for brunch showing no signs of abating, it's good news that Citizen Café serves its brunch the whole week through. A spot with a variety of seating from tables to plush leather sofas worthy of their own sitcom, there are plants and defunct TVs set up to look like an eccentric aunt's front room.

The menu is extensive and offers many a healthy option with an accompanying range of fresh-pressed juices. Eggs come in various formats, including the Hollandaise-drenched Benedict or scrambled in a bun with salmon. There are stacks of pancakes or avocados depending on your predilection. And specialty coffee, with a microlot espresso or cold brew of the month made on a La Marzocco.

From 4pm, the menu shifts to include dishes like tacos and sea bass ceviche. They make sure to give it a twist, so the ceviche comes with fresh papaya and crispy yuca chips. Just to make sure they are ticking all the boxes, they have live jazz on Thursdays.
Citizen Café
Plaça Urquinaona 4
Barcelona