Cloudstreet Bakery
By Claire Gledhill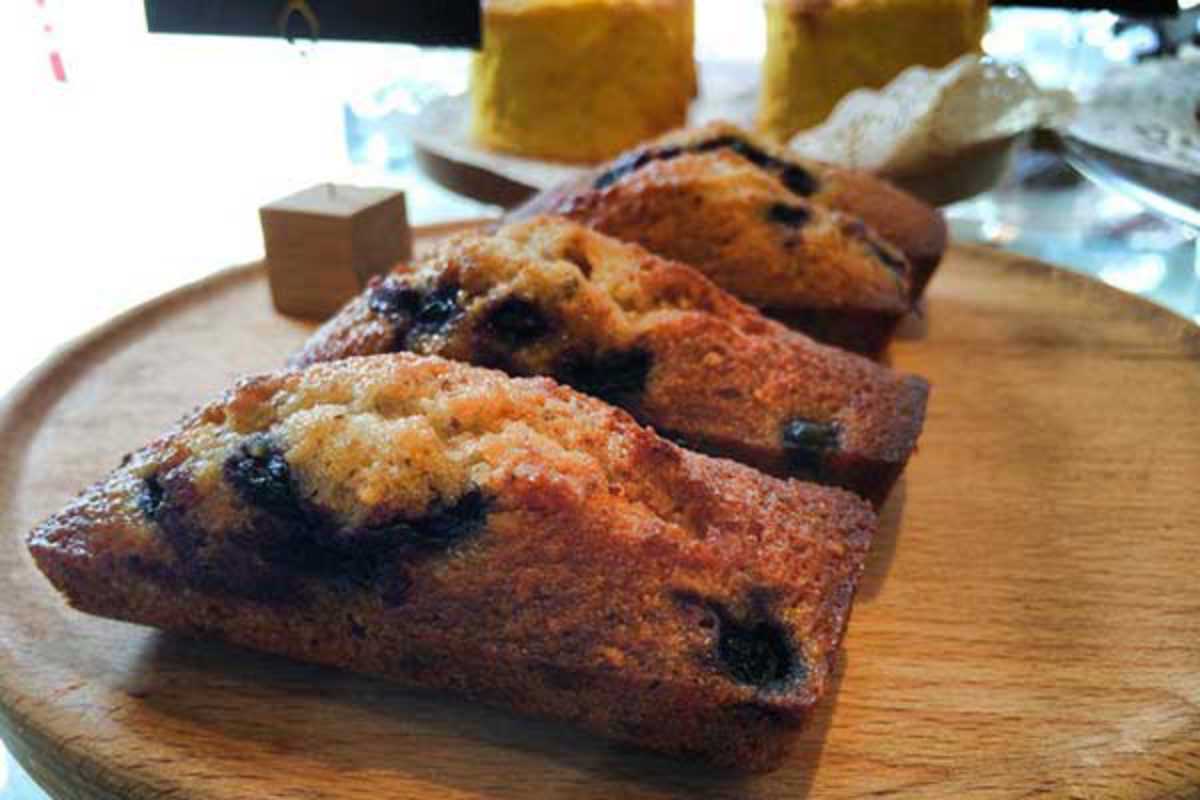 Published on May 1, 2015
Blink and you'd almost miss it, but behind the small Forn de Pa shopfront at Hospital Clínic, Cloudstreet Bakery is bringing baking heritage to the modern day.
Fueled by a 90-year-old, wood-fired oven they have lovingly restored, these bread aficionados are producing loaves and pâtisserie with organic, stone-ground flours, pre-ferments and reappearing grains such as spelt, khorasan wheat and rye. They believe the direct flame of the old oven, different than that of modern ovens, adds a distinctive touch to the dough.
They have their hand in the classics too: country loaves, French baguettes and generous empanadas all grace the beautifully renovated shop, as well as some international items like Australian Lamingtons, British hot cross buns or caramel slices and American cinnamon rolls. Fridays offer gluten-free options and you'll also find them at the Van Van or Palo Alto markets.
Cloudstreet Bakery
C/ Rosselló, 112
Barcelona