Clubhaus
By Aimee Lawrence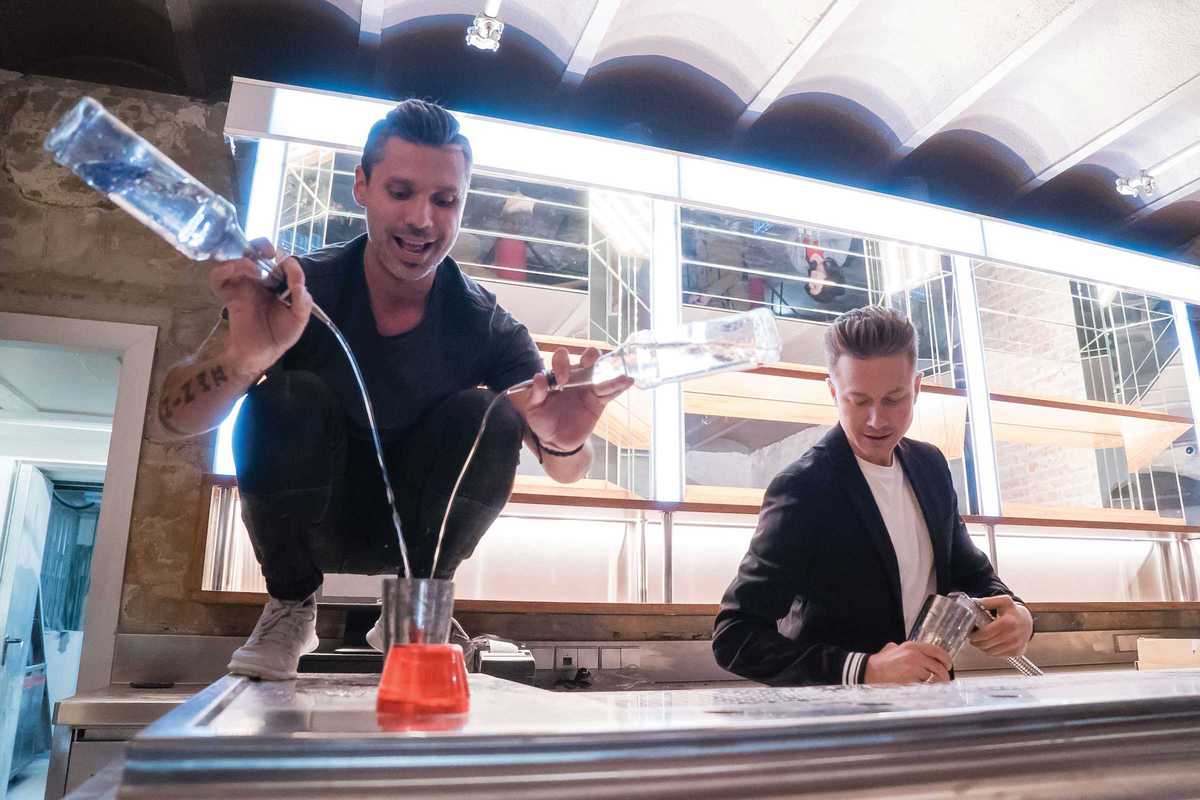 Published on March 1, 2019
Slamming in for a slice of Barcelona's vibrant social scene is Clubhaus, a multi-conceptual space that houses two restaurants, three bars, a karaoke room, play areas and a members-only space.

Born in New Zealand and based in Barcelona, influential chef and entrepreneur Joel Serra Bevin distinguishes this haunt from the pack with three core elements: food, art and play. Spread across two floors, Clubhaus kicks off your day the right way with a coffee corner dishing up brunch. The chic Show Room with showcooking features a slap-up urban menu of dishes raised on the streets with Mediterranean, Latin and Asian flavors. Moving through to the Jungle Room, a bar space likened to a playground for indulgent favorites, including burgers, fries, chicken wings and ice-cream sundaes.

Head downstairs for karaoke, retro video games, pinball and ping pong. The members-only Galaxy Club is set to be a hub for sustainable living and support for local street artists.
Clubhaus
Av. Marquès de l'Argentera, 13
Barcelona