Coco Coffice
By Yvonne Mannix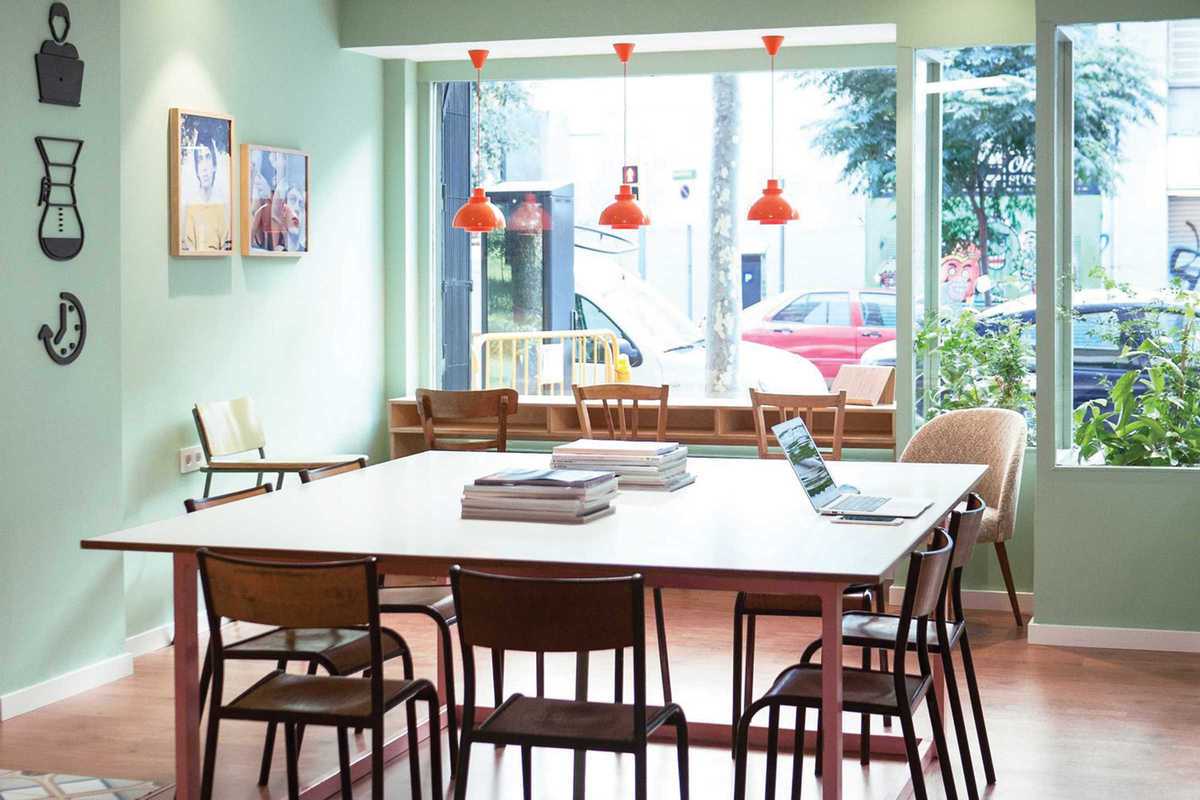 Published on November 1, 2016
The rise of the "nomad" worker means we´ve all seen bars and cafés where customers are using the supply of coffee and free wi-fi to avoid the need to work from home or rent a desk. This can be less than ideal, and the recent opening of this "coffice" in Barcelona could be the perfect solution.
Coco Coffice in Sant Antoni provides a welcoming space to work, complimentary snacks and drinks, and flexibility depending on whether you want to just pop in and out, pay upfront for a specified amount of time or use their meeting booth. Decorated in a cheerful, slightly retro style, it's certainly an improvement on trying to get your work done in a corner of a busy café or stuffy library.
The location in happening Sant Antoni is also a big part of its charm. Prices (starting at €4 the first hour, with package rates available) and booking information can be found on the website.