Collage
By Matthew Duffield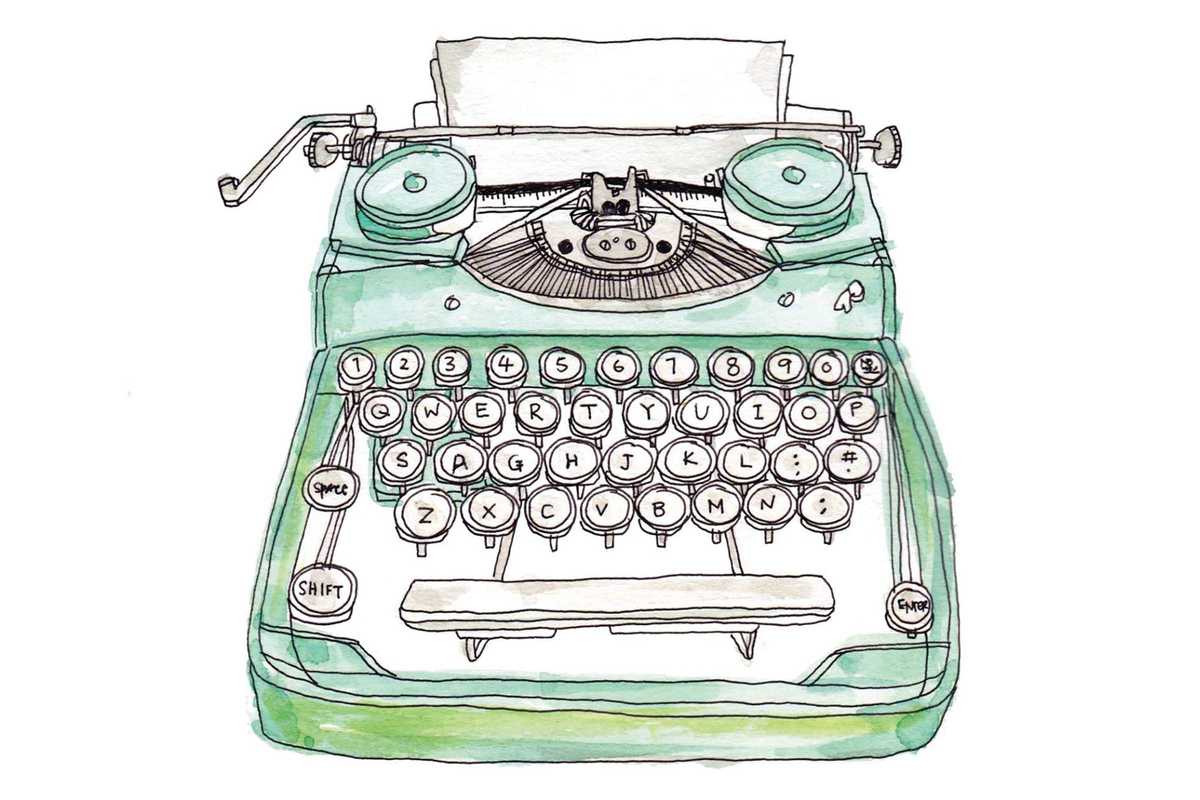 Published on December 1, 2018
As well as being an established space for teaching English to children through the arts, Collage also runs creative writing course for adults. These include weekly evening courses and monthly Saturday workshops where students can discover and develop their writing skills.
The craft of writing in the three main genres – fiction, poetry and non-fiction – is covered. The emphasis is on exploring your own creative writing process through readings, discussion and writing exercises under the guidance of tutors like Ed Smallfield, Valerie Coulton and C. Adán Cabrera, established writers themselves. It all takes place in a friendly and informal atmosphere. "Writers are often amazed at how much they produce at Collage," confirms director Emilie Delcourt.
These courses are an excellent place to start if you want to take your first steps as a writer or are already producing work but would benefit from interaction with other writers. New courses start in January.
Collage
C/ San Salvador, 96
Barcelona