Colmillo de Morsa
By Rich Jones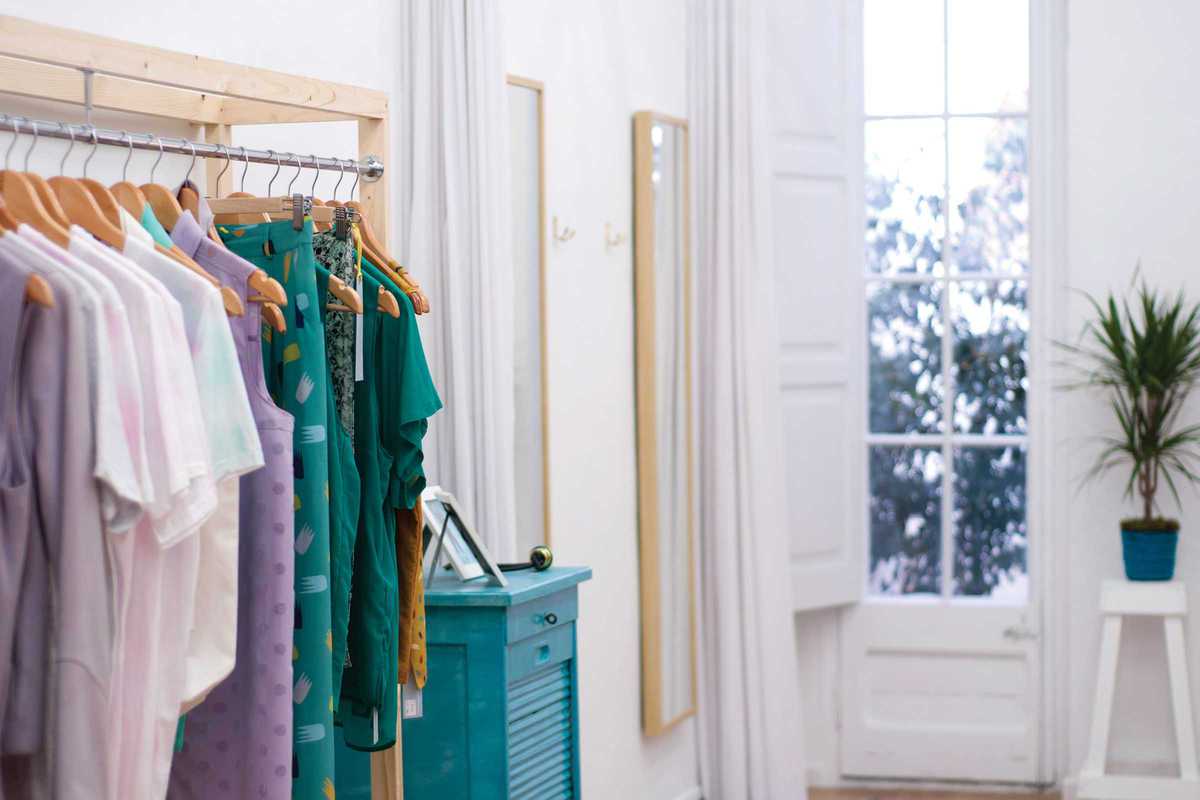 Published on June 1, 2017
Colmillo de Morsa, which translates as "walrus fang," is a sustainably conscious fashion label from Barcelona founded by designer Elisabet Vallecillo together with marketing professional Javier Blanco.
All pieces are made by hand using toxic-free materials in their workshop in Gràcia. The style is feminine and casual, and the garments use light fabrics like cotton, silk, rayon and Tencel, making them perfect for the warmer summer months. Having showcased their creations at Parisian fashion fair Who's Next and Madrid's Cibeles Fashion Week, Colmillo de Morsa started to gain an international following. Catch them at this year's 080 Barcelona Fashion week, where they will be presenting their latest collection.
Their Gràcia studio-cum-showroom also stocks garments and accessories from up-and-coming local designers who share their philosophy of sustainable fashion. And stay tuned for Colmillo de Morsa's first foray into menswear, due to drop next year.
11:00 – 14:30, 16:30 – 20:30
11:00 – 14:30, 16:30 – 20:30
11:00 – 14:30, 16:30 – 20:30
11:00 – 14:30, 16:30 – 20:30
11:00 – 14:30, 16:30 – 20:30