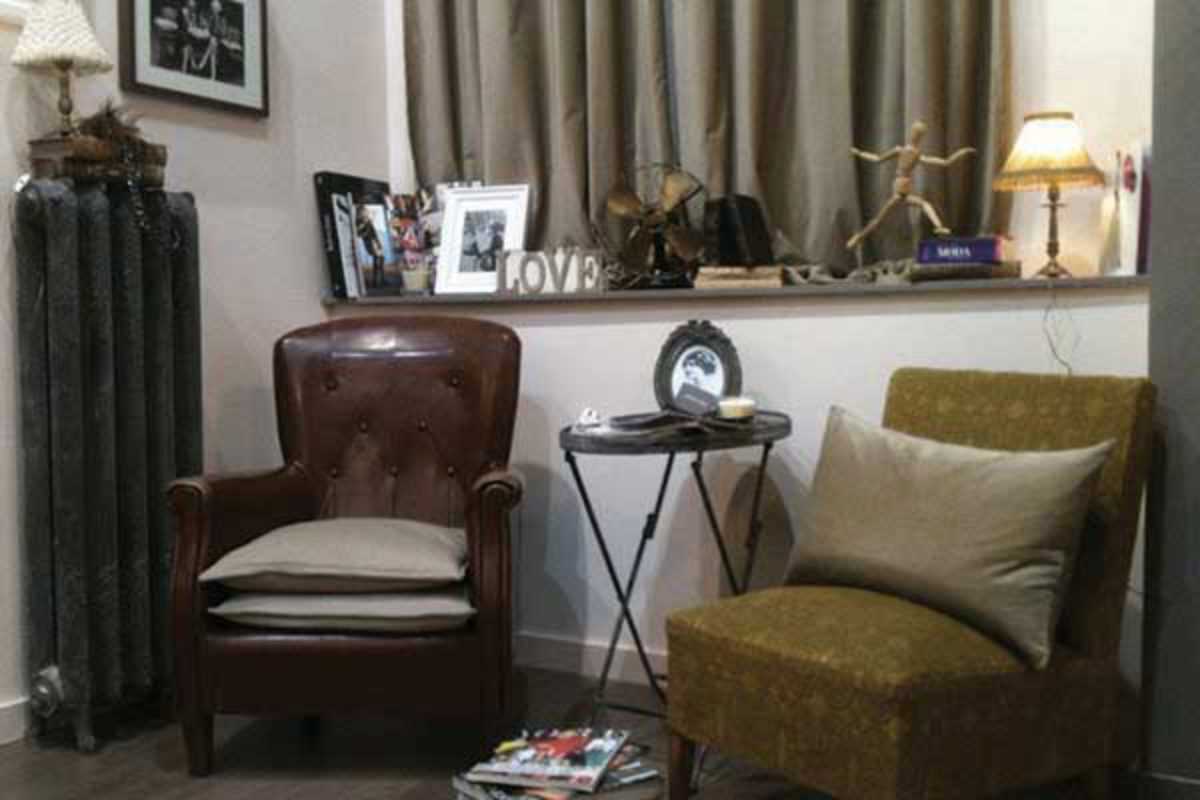 Published on February 1, 2014
Shopping for furniture in Barcelona can be a frustrating experience. Sometimes it seems like the choices are limited to saving money at Ikea and having the same as everyone else you know, or having to spend over the odds for a little individuality.
Second-hand furniture shops can be your savior at times like these, and one of my particular favorites for price and choice is Colompiu in the Eixample neighborhood. This isn't the place to go if you want box-fresh, items as most of the furniture here has been well used, and some of it may even need a little repair and sprucing up.
If you have a good eye, however, and a willingness to do a bit of DIY, there are always some gems to be found in this well-stocked store. Every era and style can be found, and they also offer delivery and installation.
10:00 – 14:00, 16:30 – 20:30
10:00 – 14:00, 16:30 – 20:30
10:00 – 14:00, 16:30 – 20:30
10:00 – 14:00, 16:30 – 20:30
10:00 – 14:00, 16:30 – 20:30