Continuarà Comics
By Yvonne Mannix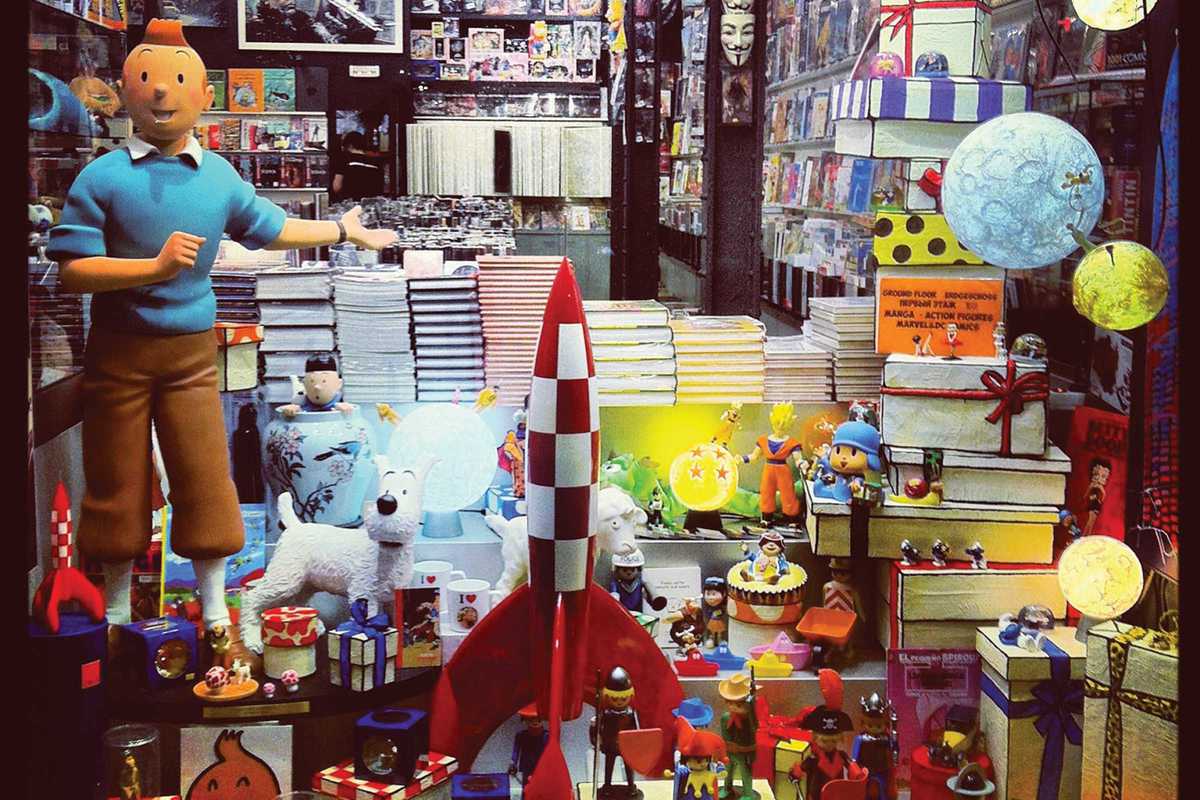 Published on February 1, 2018
Comic book store Continuarà has been providing the city's comics fans with a huge range of books, toys and more since the 1980s, making it one of the longest running points of reference for the genre in Barcelona.
With every inch of the space crammed with merchandise, it's a real treasure trove for those who like to search through the crates for that long-wanted edition and to discover new writers, artists and publishers. Spread over two floors, with the comics and books upstairs and toys on the lower level, it would be easy to lose a few hours sifting through the stock in here. For those with less time, the knowledgeable staff are on hand to offer guidance and tips, and to help the novice who might get overwhelmed by the choice on offer.
You'll find the big superheroes, Star Wars figurines, a ton of Manga publications and toys, Tintin merchandise and a lot more. Get in there and get digging.
Continuarà Comics
Via Laietana, 29
Barcelona