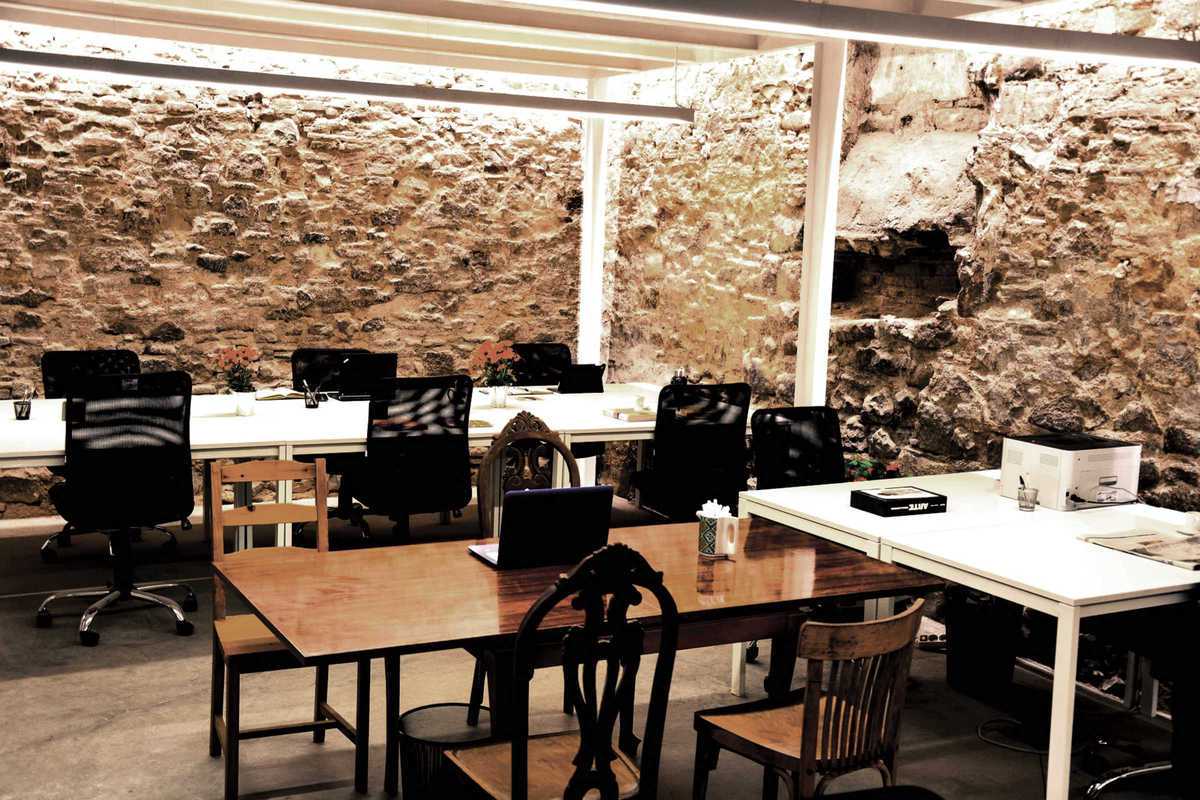 Published on May 1, 2017
Adjoining the recently opened CAGE art gallery, Cor23 provides an inspiring location for freelancers to work and share ideas. Founded by Mexican entrepreneur Pavel and French-American yoga teacher Ophelie, this attractive coworking space combines the benefits of coworking with creative motivation from the gallery's events program.
Inside, metal beams and concrete floors meet exposed brick walls, while interesting tables and carpets add quirky touches to the décor. Costs are lower than many of their competitors – montly memberships are available from €65 – and include free access to the center's events program. As collaborators behind the CAGE gallery, Pavel and Ophelie have their fingers on the pulse of the city's arts scene and program regular art events, wellness sessions, wine tastings and more.
Perfect for entrepreneurs, artists and digital nomads, this is an ideal alternative to the more corporate coworking spaces in the city.