CosmoCaixa
By Claire Gledhill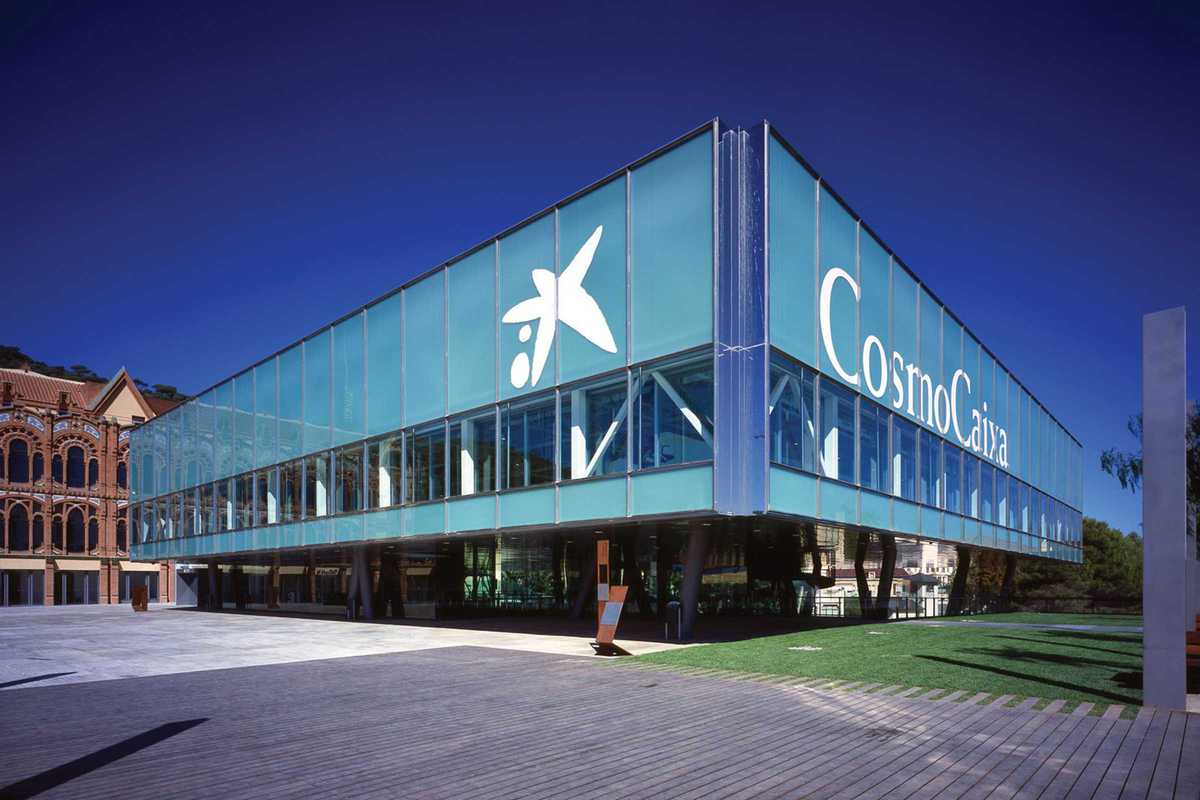 Published on December 1, 2016
As you descend 30 meters down a walkway, circling an Amazonian tree and following time back through millennia, you enter CosmoCaixa, a world that fascinates adults and children alike.
Visitors can discover the history of matter and the wonders of science in the Hall of Matter and interactive Science Square; gain insight into geology at the Geological Wall; learn more about the planets, atmosphere and meteorology in the 3D Planetarium & Meteorological station; or better understand the habitats of species from around the world in Touch Touch. There are also additional hands-on exhibitions for younger children.
Along with temporary exhibitions that have covered topics as varied as Illusionism and Science, Talking Brains or Two Ways of Looking at Antarctica, there's the highlight of CosmoCaixa: the Flooded Forest, a reproduction of an Amazon basin complete with enormous arapaima fish, alligators and a capybara, the world's largest rodent.
Entry for adults is €4 or free for clients of CaixaBank; entry for kids under 16 is free.
CosmoCaixa
C/ Isaac Newton, 26
Barcelona