Costa Pacífico
By Sophie Cameron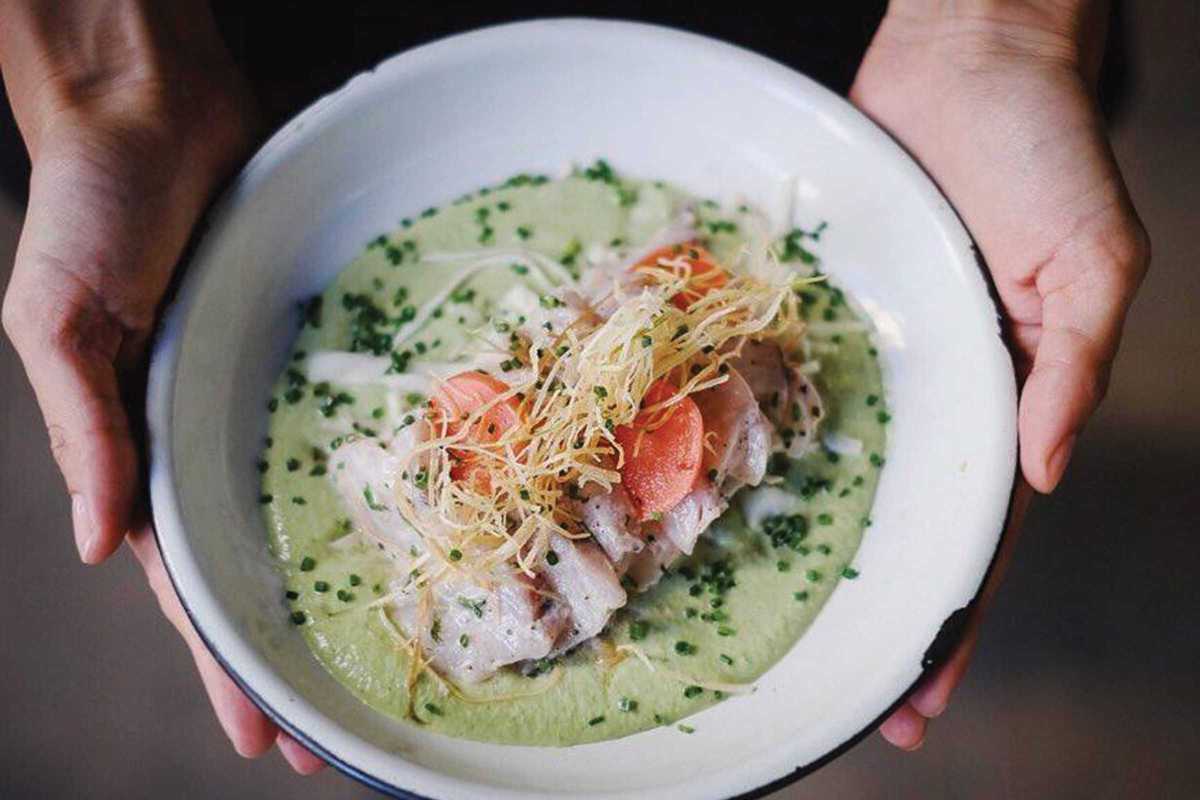 Published on November 1, 2018
Though associated with Peru, ceviche is popular in many Pacific regions of Latin America. Costa Pacífico brings Mexican varieties of this much-loved seafood dish to Barcelona, plus other national favorites that aren't so well-known here.
The small restaurant is stylish in décor and dishes: exposed brick, wooden beams and washed blue paneling give it an authentic seaside feel, and the dishes are painstakingly presented. Ceviche options include the Clásico, made with sea bass, and Vuelve a la Vida, combining shrimp, oysters and octopus. There's also various types of aguachiles, a spicy Mexican dish made with shrimp or scallops, and the tacos are not to be missed. Try the Gobernador, featuring shrimp, beans and huitlacoche, a delicious smoky sauce made from corn smut (more appetizing than it sounds).
Dishes are filling but on the smaller side, so grab a few to share and, if you're not well-acquainted with Mexican cuisine, make sure to try something new.
13:00 – 16:00, 20:00 – 23:59
13:00 – 16:00, 20:00 – 23:59
13:00 – 16:00, 20:00 – 23:59
Costa Pacífico
Plaça Sant Agustí Vell, 13
Barcelona