Costuretas Social Club
By Melissa Leighty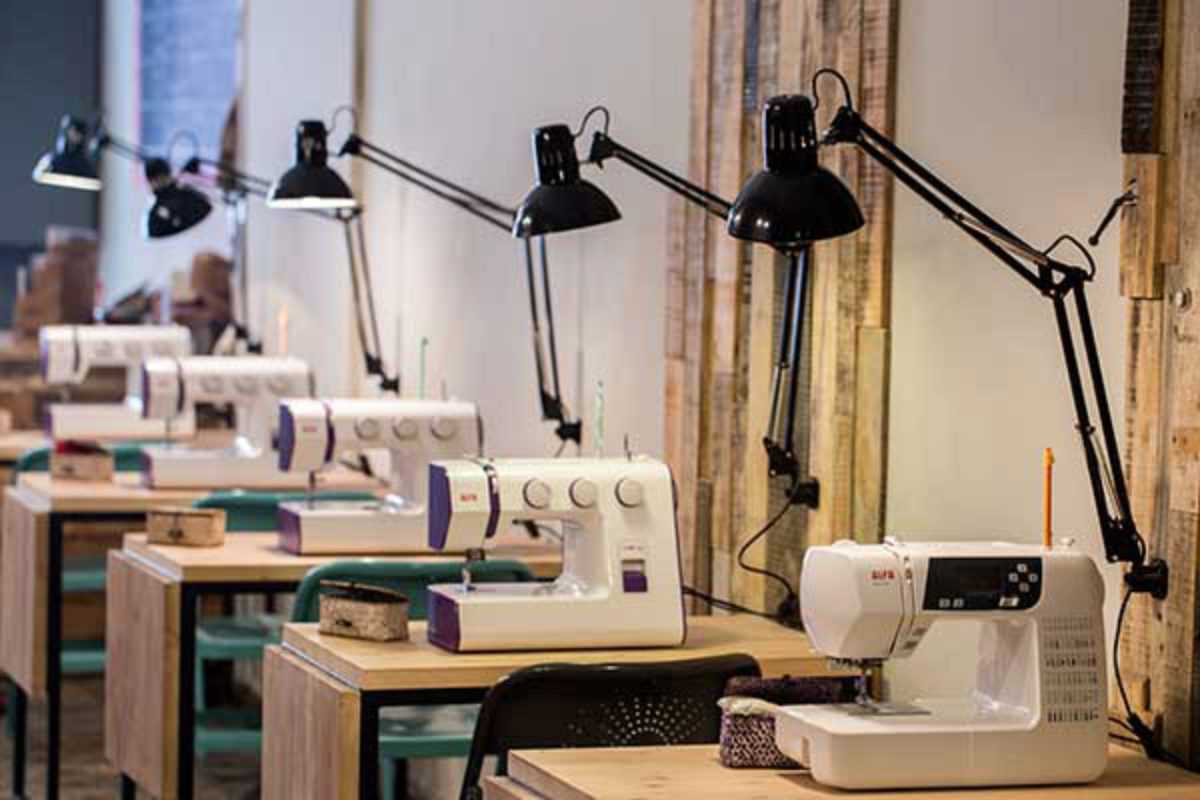 Published on March 1, 2015
Based in Gràcia, this space is dedicated to the art of sewing. Have a coffee or tea while you learn how to improve your technique, get help with a project in progress, or learn a new skill.
The club offers a four-day introduction to sewing course for those new to the gig, and features several sewing machines which are available to rent by the hour. In addition to their intro course, their monthly calendar features a long list of classes where you can learn to make a wide variety of items from clothing – pants, shorts, baby dresses, and skirts – to tote bags to a stuffed animal head for your wall. There are even one-on-one classes as well for those who want help with a particular project.
If sewing isn't your thing, you can learn another craft, such as découpage (decorating with paper), silkscreening or chalk painting.
10:30 – 14:00, 16:30 – 20:30
10:30 – 14:00, 16:30 – 20:30
10:30 – 14:00, 16:30 – 20:30
10:30 – 14:00, 16:30 – 20:30
10:30 – 14:00, 16:30 – 20:30