CrossFit Eixample
By Joel Serra Bevin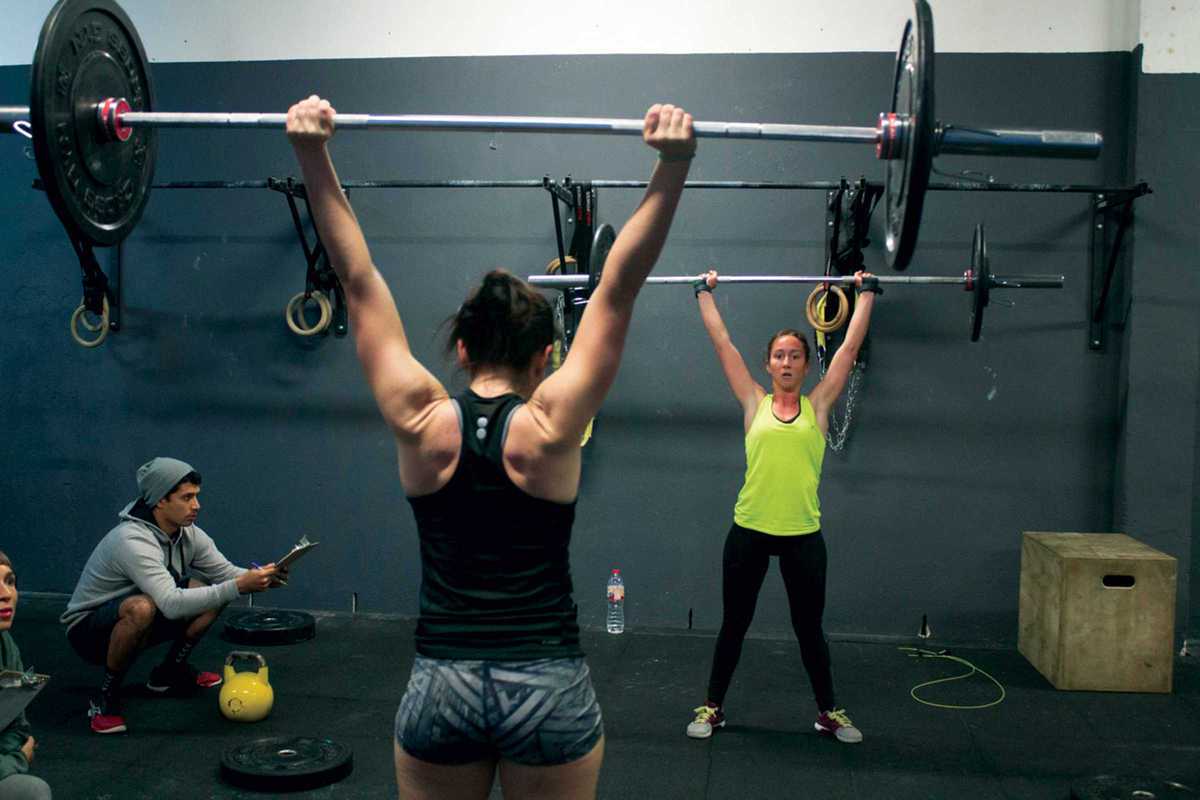 Published on November 1, 2016
Superhero movie casting rooms used to be filled with bodybuilders, all eager to flex their way into the next blockbuster. These days, every director knows that it takes just one type of workout to transform any Hollywood type into the next superhero. Yes, CrossFit really is that transformative.
Dedicated to this movement is CrossFit Eixample, led by charismatic trainer Pablo Reyes. His classes held Monday to Saturday attract people of all abilities from diverse backgrounds, but with the same goal: to make themselves epic. Combining weights with natural, functional movements performed at high intensity again, and again, and again, these workouts will push you to that euphoric endorphin-fuelled high.
You won't recognize your body after just a few weeks of box jumps and kettlebell swings. Get yourself to a session and you're about 600 muscle-ups away from choosing the color of your cape.
CrossFit Eixample
C/ Ausiàs Marc, 45
Barcelona