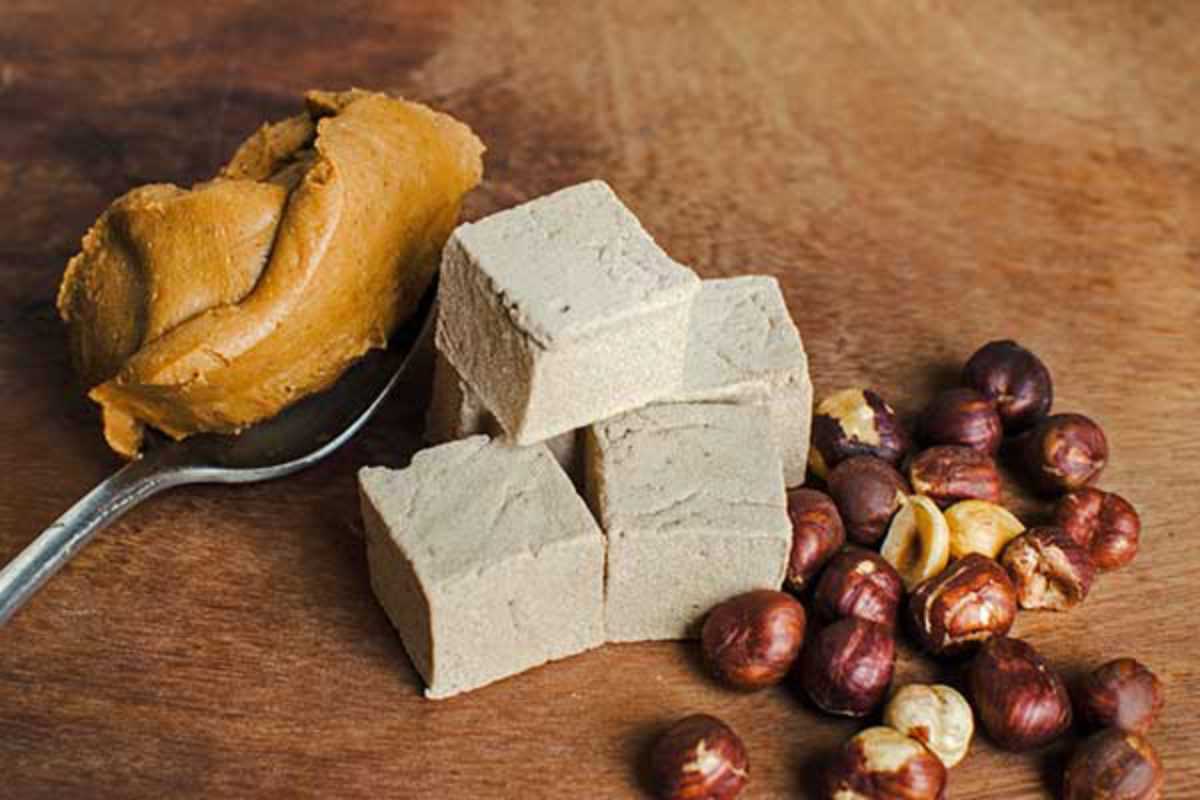 Published on April 1, 2015
This city is already full of temptation for sweet-toothed inhabitants, and Çukor makes resistance even more futile. They offer a range of handmade chocolates, fudge, hard candies, marshmallows and much more, made with organic fruits and natural dyes and essences.
My favorites are the marshmallows. They come in a range of flavors and are vastly superior to their manufactured counterparts. They can be customized with any logo or message you want (made with chocolate) and are a good alternative to cakes for special occasions. You can also buy customized hard candy and sweet tins; they make great presents.
Another reason to visit are the workshops, available for children and adults, where you can learn how to make sweets and about the history of sweets around the world. Education and stuffing your face with goodies afterwards… seems an excellent idea to me.
Update 2016: the shop, formerly based in Gràcia, has now moved to Barri Gòtic.