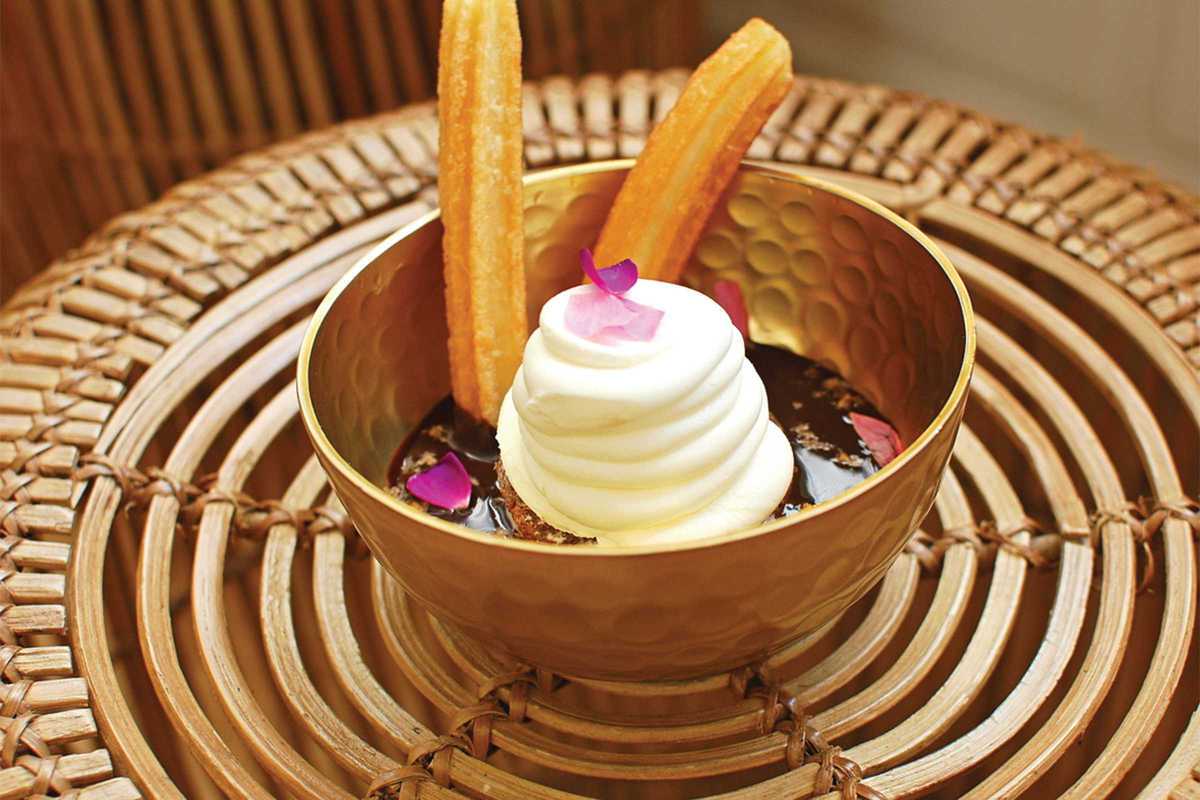 As the cupcake craze has settled down, Cup&Cake have endured as makers of the city's best miniature cakes. Owner Manex founded Cup&Cake in 2010 in order to recover the role of the traditional pastry maker, under the philosophy "in grandmothers we trust."
Cakes are made with just a few ingredients, so to produce the perfect pastry, Cup&Cake use only the best: Valhrona chocolate, locally produced fresh milk and butter, and organic flour. The result: flawless cupcakes, including red velvet, carrot and tiramisu varities. They also make cookies, brownies, muffins, croissants and sandwiches using homemade bread.
And what better companion than a coffee by Cafés El Magnífico, awarded "Spain's Best Espresso"? Bliss.
Cup&Cake
C/ Enric Granados, 145
Barcelona