Curtis Audiophile Cafe
By Yvonne Mannix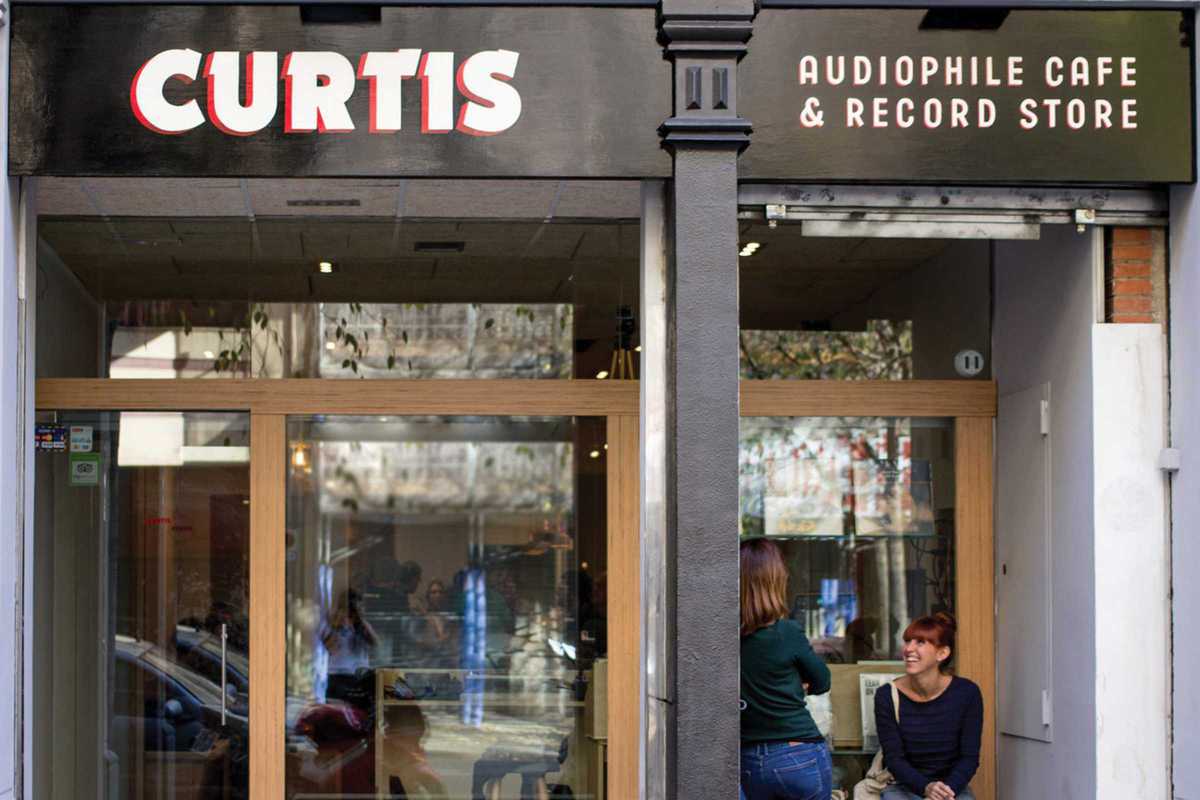 Published on July 1, 2019
Even though there are plenty of bars that have DJs, it isn't easy to find somewhere with good sound. Curtis Audiophile Cafe have bucked this trend with their custom-designed sound system and some of the best audio equipment in the city.

It's obvious that this place is run by real aficionados from the moment you walk in past their small selection of records on sale, past the DJ booth and the listening points where you can try albums before you buy, to the spacious area at the back. Equipment isn't enough in itself to make a venue good, and the right DJ lineup is equally essential. Not a problem here, where regular events like Selectah, It's Playtime, The Welcome Sessions and Beats & Rhymes & Life rotate each month alongside guest nights like the recent Legacy, which saw Balearic legend Phil Mison grace the decks.
Whether you want to get down there and dance, geek out over the audio setup – or both – satisfaction is guaranteed.
Curtis Audiophile Cafe
C/ Mallorca, 196
Barcelona