Cutoff Pro Audio
By Rich Jones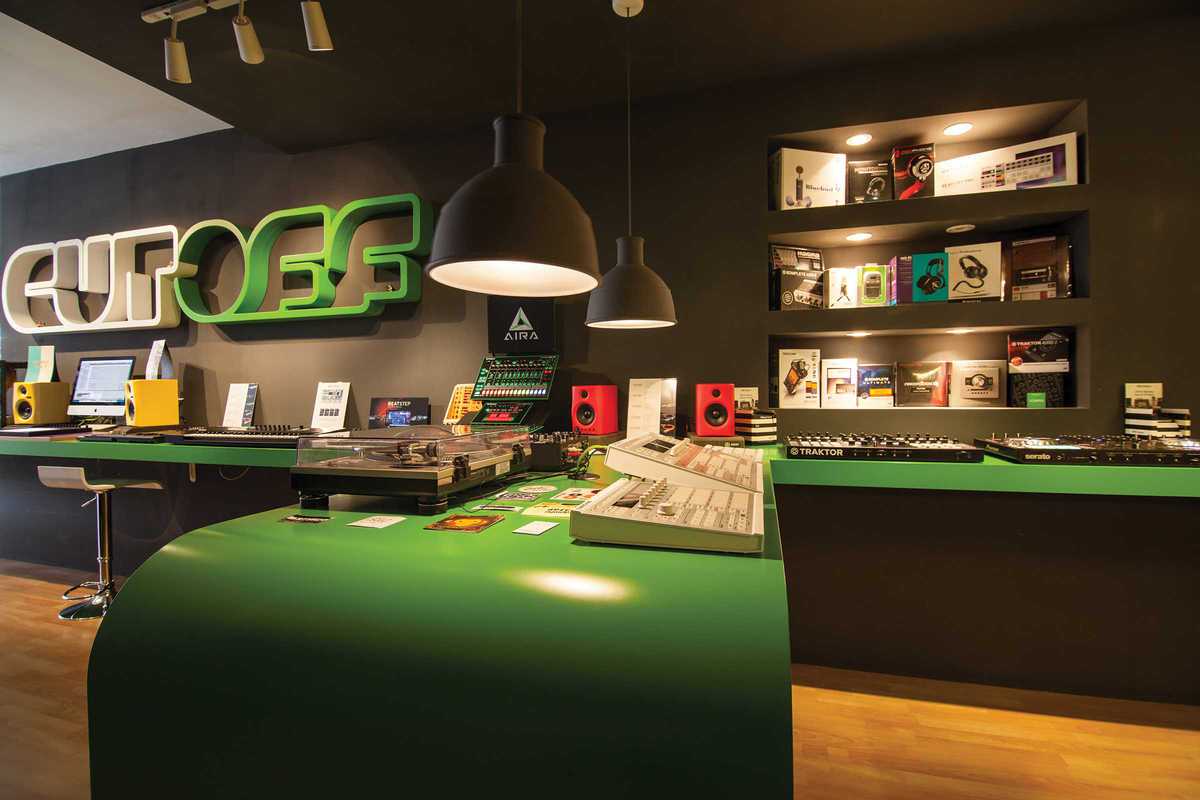 Published on March 1, 2017
In operation since 2005, Cutoff Pro Audio has become a reference shop for all things music-production related. With a wide range of stock from industry standards like Pioneer, Native Instruments, Roland, KRK, Moog and homegrown brands including Monkey Banana and Befaco, you'll find everything you need to kit out your studio.
Whether you're a bedroom beatmaker, pro producer, DJ, songwriter or passionate audiophile, owner Misha and his team provide expert advice on setting up your gear and getting the best sound from it. The Cutoff showroom is located in a discreet, first-floor business unit in Eixample where it's possible to try out equipment before you drop your cash.
They also organize demonstrations and are longtime collaborators with local festivals, including MUTEK [ES]. Check out their YouTube channel for expert music production tutorials, equipment demos and videos of past events.
10:00 – 14:00, 16:00 – 20:00
10:00 – 14:00, 16:00 – 20:00
10:00 – 14:00, 16:00 – 20:00
10:00 – 14:00, 16:00 – 20:00
10:00 – 14:00, 16:00 – 20:00
Cutoff Pro Audio
C/ Rocafort 240, entlo. 2
Barcelona