Deep Pizza
By Charlotte Stace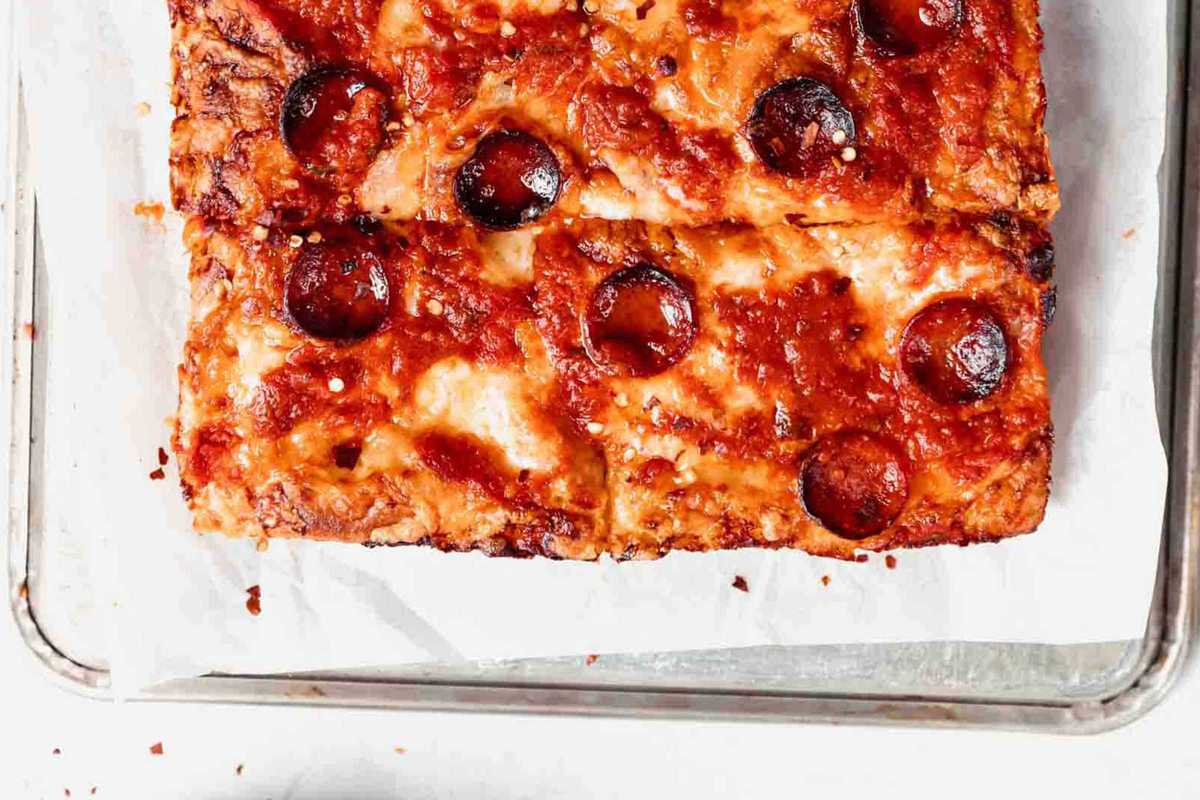 Published on August 1, 2021
Calling all pizza lovers - there's a new pizza place in town! Deep Pizza is proud to make Detroit-style pizza, which is characterized by a long-rising, thick, crisp crust of a rectangular shape with crisp cheese edges. Inspired by Detroit's famous pizzeria tradition, these guys break the concept of traditional pizza in Barcelona and take it to the next level.
Open for deliveries only at the minute, their menu is made up of specialties with four classic bases including The Pepperoni Cup, Margarita, Bianca and made to order.
Everything they sell is homemade: their pizza bases are made with 72 hours of pure patience and fermentation, providing the tastiest results. They work with high quality traditional ingredients together with continuous innovations creating a new and exciting concept for city-dwellers.
They promise an explosion of flavors in each bite - don't miss out!
Deep Pizza
Carrer de Roger de Flor, 211
Barcelona