Déjà Vu Concept
By Melissa Leighty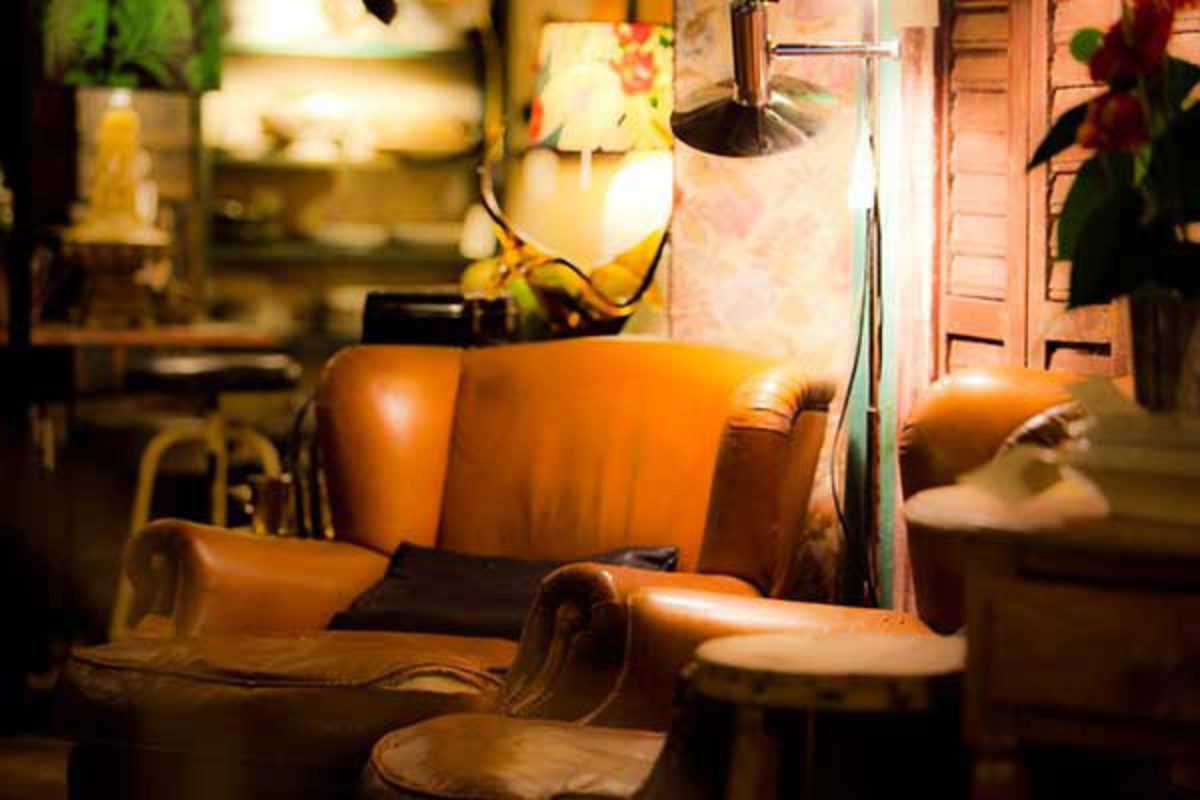 Published on July 1, 2015
Walking into Déjà Vu Concept is like taking a step back in time. This Eixample-based shop specializes in vintage furniture and décor, yet owner Diana Vite Banda doesn't get selective about period pieces.
Instead, she scouts high-quality items that she loves, hoping to find the perfect home for each one. "I don't buy anything I wouldn't put in my own home," she explains. Diana repairs and refinishes each item, restoring its former shine. She also creates one-of-a-kind lampshades from fabrics that she or her clients find. Diana lends her eye for design to decorating as well, renting her pieces out to be used in weddings and other events to create a unique, shabby chic look suited to each client's individual taste.
As if that wasn't enough, pop-up dinners may also be in the shop's future when her mother's Peruvian home cooking will take center stage, putting a delicious twist on an old favorite.
10:00 – 14:00, 17:00 – 20:30
10:00 – 14:00, 17:00 – 20:30
10:00 – 14:00, 17:00 – 20:30
10:00 – 14:00, 17:00 – 20:30
10:00 – 14:00, 17:00 – 20:30
10:00 – 14:00, 17:00 – 20:30
Déjà Vu Concept
C/ Calàbria, 126
Barcelona