Depot Lab
By Jessica Holom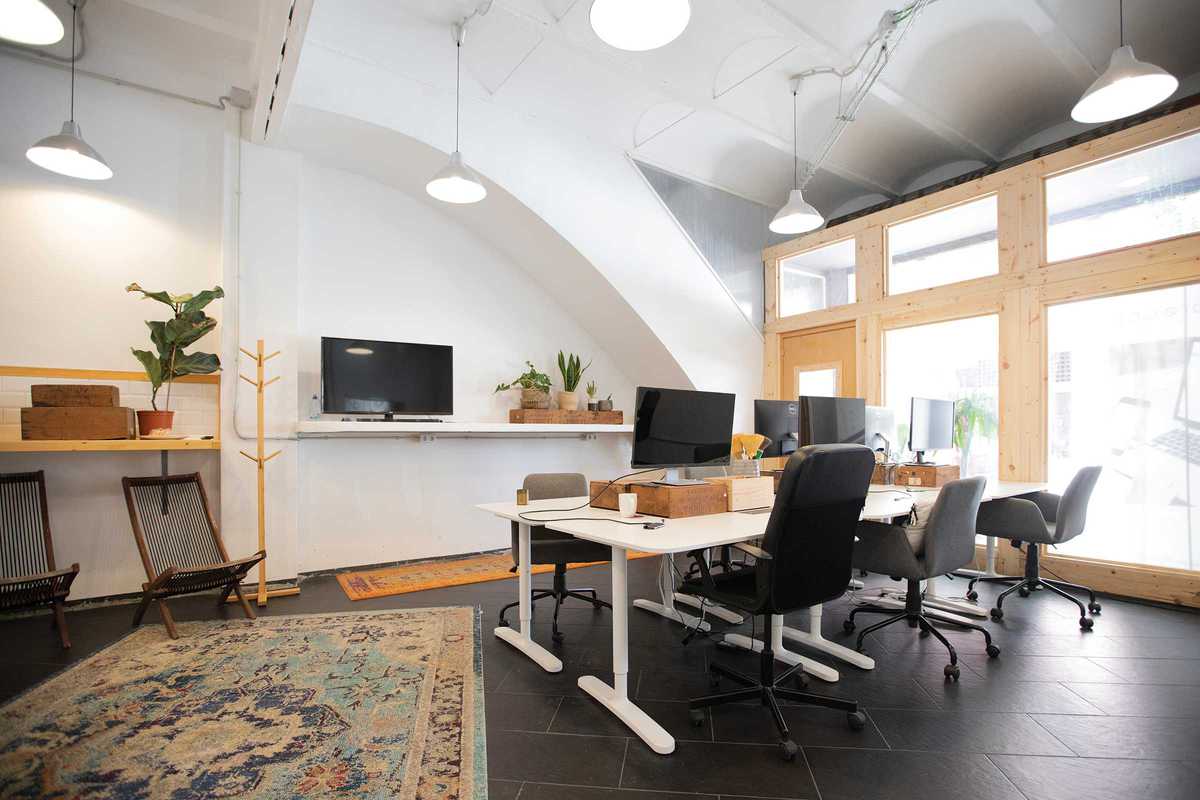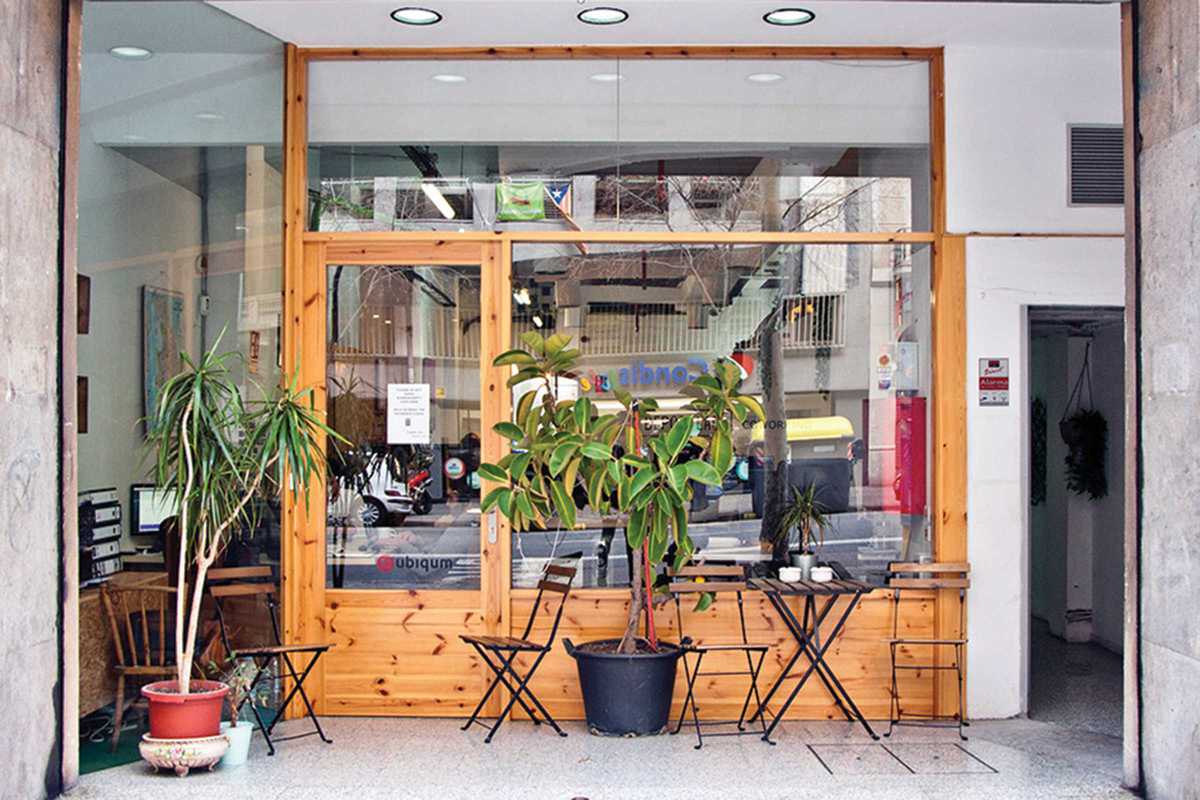 Published on July 1, 2019
Forget the soulless feel of some of the city's shared office spaces. Located on the border of Gràcia and Eixample, Depot Lab draws on the original spirit of coworking: an informal vibe, open environment and a sociable community.
Launched in 2016 by Dutch national Renzo and Andorra native Deborah, the founders are an intricate part of the Depot Lab culture. They promote events, activities and offer Depot Help for freelancers, entrepreneurs and startups, including assistance in everything from acquiring insurance or an NIE tax number to hiring talent and securing financing. They also operate a larger space of private offices near the Joanic Metro.
Built on the pillars of "honesty, authenticity, inspiration, innovation, enjoyment, creativity, collaboration and, of course Dutch sobriety," the 600 m2 space is much more than just a workspace – it's a community. Follow them on social media to stay abreast of upcoming events, including summer parties.