Desoriente
By Charlotte Stace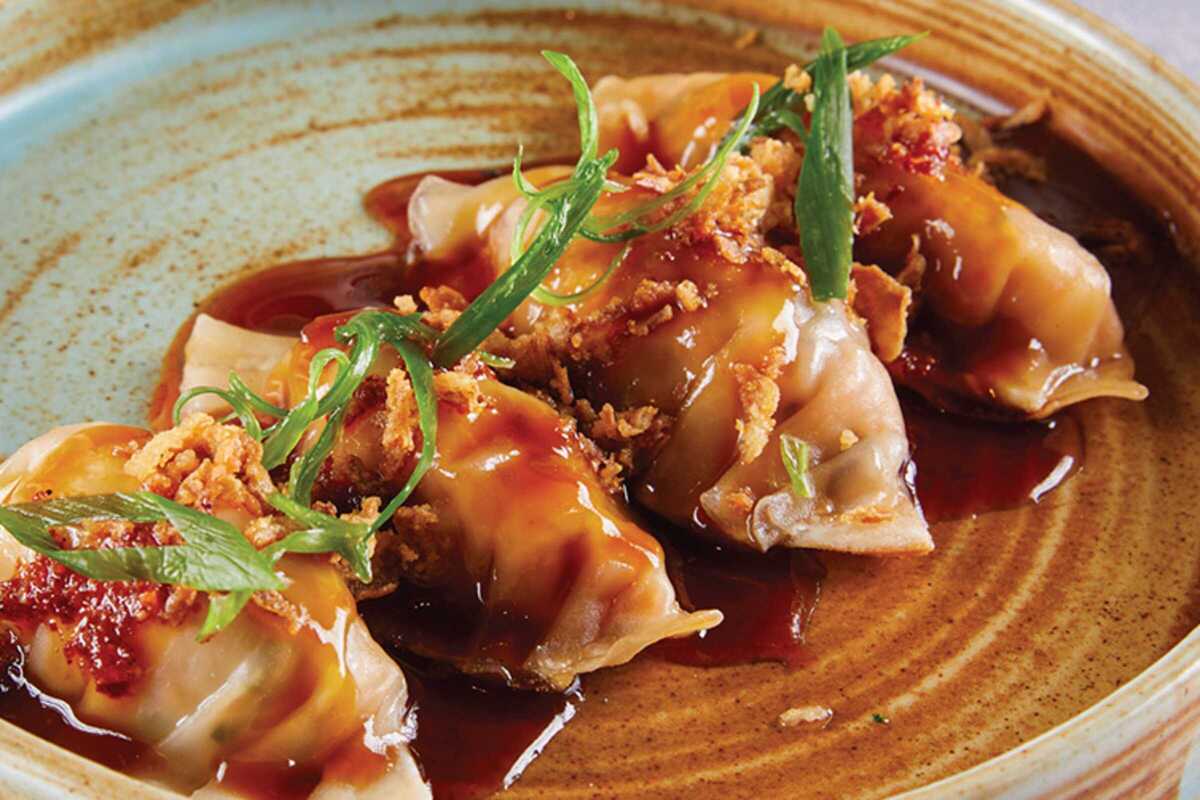 Published on August 1, 2023
If you haven't yet been to Desoriente in Poblenou, you're in for a very unique experience. This vegan restaurant is nothing short of…disorientating. It is a place where the Taj Mahal, Mount Fuji, Borobudur, Thailand Beaches, Angkor, La Costa Brava, Halong Bay, Tokyo Streets and Rambla del Poblenou meet through flavours.
The menu here has been especially designed to excite and surprise diners. With everything plant-based, you can choose from a range of foods from ramen to sushi, hamburgers to tapas. Without basing their menu on a single world cuisine, they've managed to bring together a diverse, fun and disorientating selection of foods to leave you wanting more.
You can wash it all down with a selection of world beers, wines, or choose one of their unique cocktails: we recommend either the Michelada Went to Korea (beer, korean mix and soy) or the Aperol Spritz went to Asia (Aperol, cava and orange foam).
Desoriente
C/ de Ramon Turró, 209
Barcelona