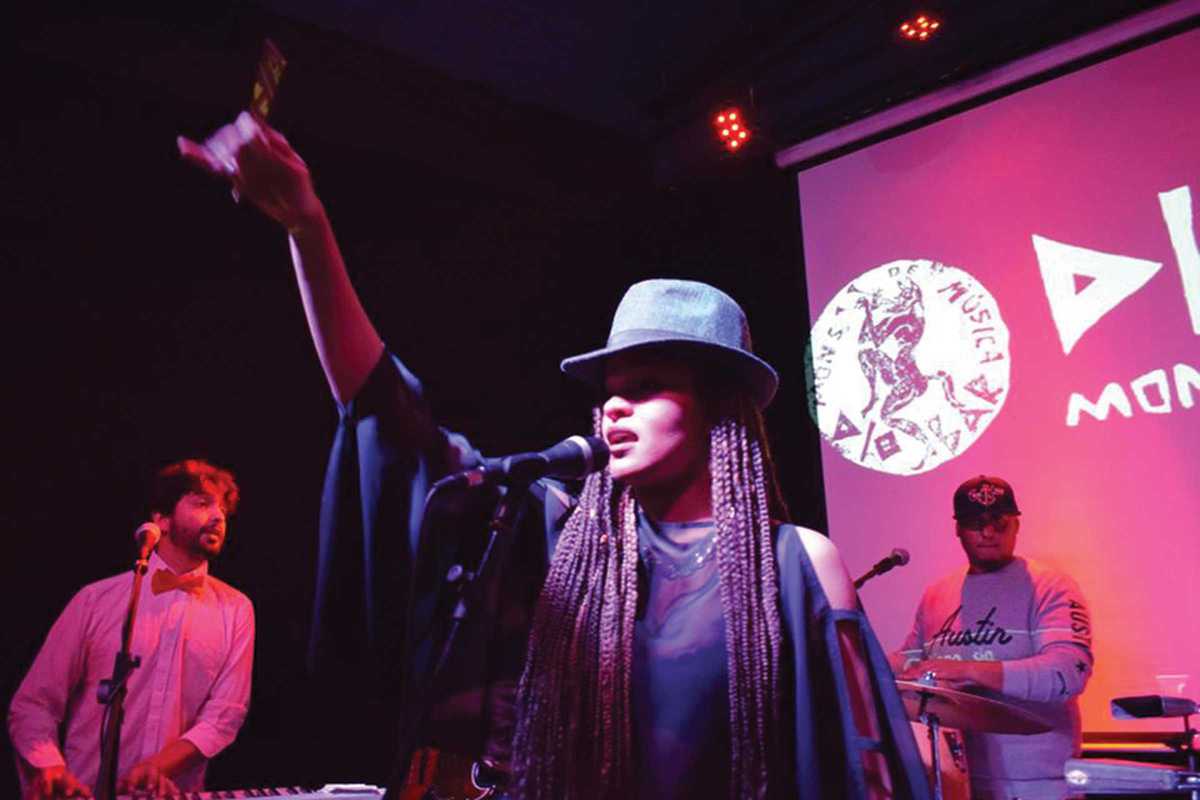 Published on March 1, 2018
You could be forgiven for thinking it unlikely you'd find one of Barcelona's best music venues in the basement of a Greek restaurant, but that's exactly what lies underneath the Born branch of the Dionisos eatery.

They've been busy putting on a variety of events since they reopened the space in 2016 with an emphasis on world music and live bands. They've welcomed London disco dons Love Come Down, proving that DJs and dance music are also welcome, and they're open to experimentation with their programming. Another popular is the BCN Afrobeat Sessions party, with a mix of live music and DJs spinning Afrobeat tunes.
The space is impressive, with its exposed brick work and high ceilings giving an airier feel than you would expect from an underground space, yet still cozy enough to feel friendly. There's also a dedicated mojito bar for those of us so inclined. Food, drink and dancing, what more could you want?
Diobar
Av. Marquès de l'Argentera, 27
Barcelona