Dip dumpling
By Charlotte Stace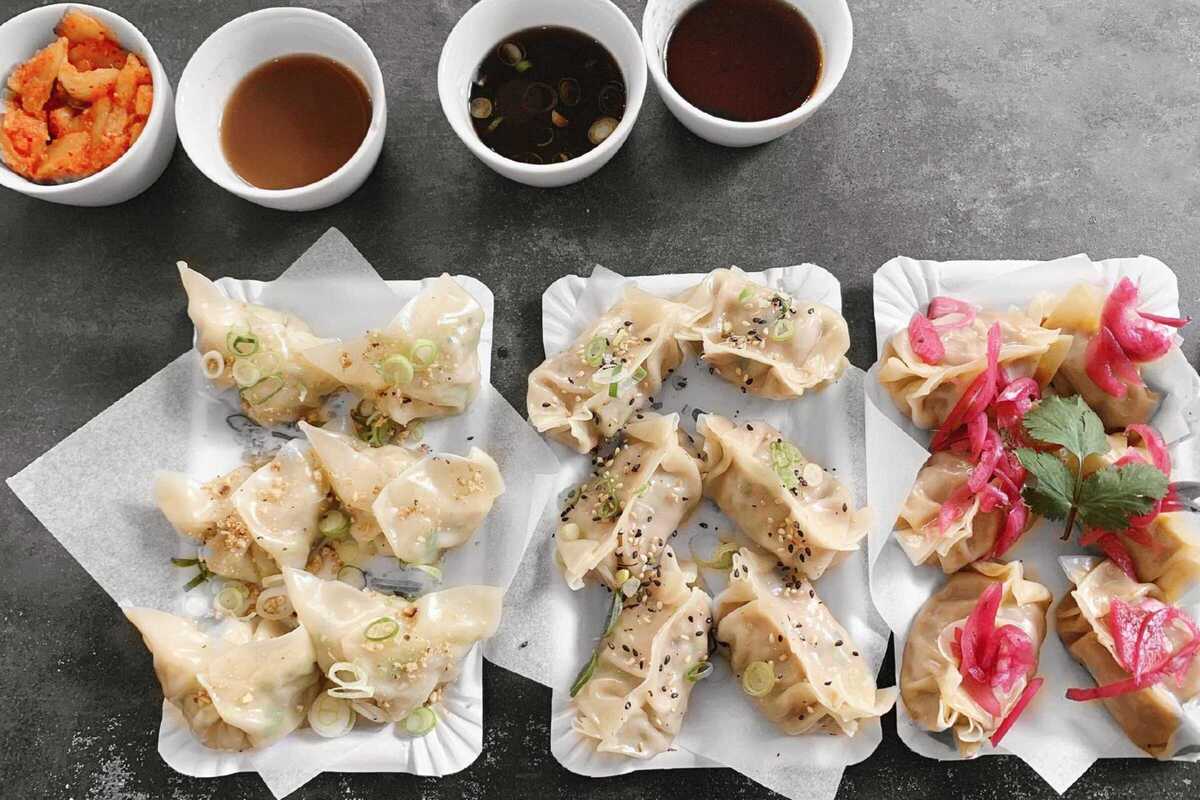 Published on September 1, 2022
For all the dumpling lovers in Barcelona, your prayers have been answered - the holy grail of dumplings exists in Barcelona! Sitting on the corner of Ramón y Cajal and Montmany, Dip Dumpling offers Asian-inspured food with artisanal production.
The menu appeals to all taste buds with a range of homemade dumplings with flavours such as pork, beef, shrimp, veal and vegetable. But dumplings aren't the only things on the menu! Try one of their delicious peruvian ceviches, as well as their miso soups and kimchi. Round it all off with one of their homemade desserts and you're in for a treat! Conscious of their impact on the environment, they supply as much local ingredients as possible to make the experience even more enjoyable for all.
Or, if you don't feel like heading out, you can order everything on the menu and enjoy it in the comfort of your own home.
Dip dumpling
Carrer de Ramón y Cajal, 61
Barcelona