Dirty South
By Melissa Leighty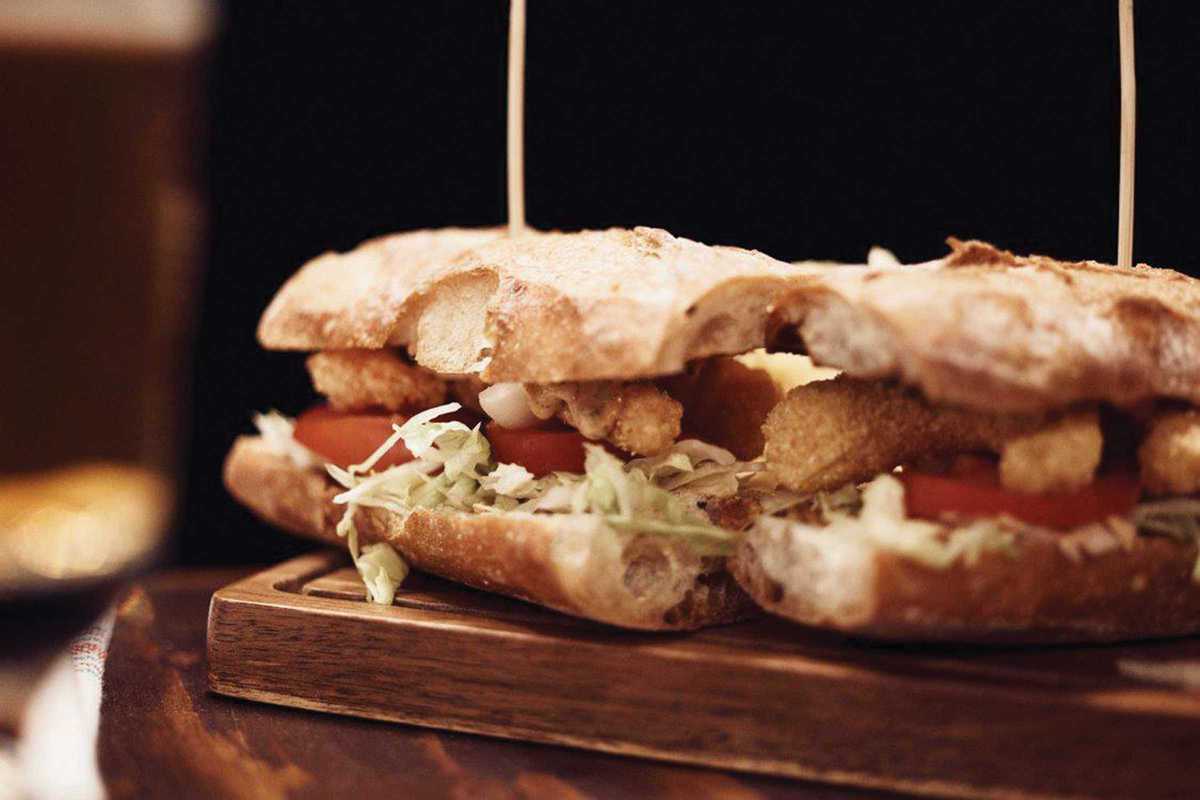 Barcelona's restaurant scene becomes more international every year, but American cuisine hadn't truly arrived until now. Dirty South, the newest "it" restaurant in Eixample, finally brings the American South to the table with a down-home mash up hitting all the best parts of Southern cuisine.
The all-day kitchen serves up regional specialties like Creole jambalaya & gumbo, shrimp po' boys and Carolina pulled pork, paired with classic sides like coleslaw, hush puppies and fried green tomatoes. They serve up a serious brunch (all-you-can-drink mimosas, fluffy biscuits and cheese grits), a casual lunch (fried chicken sandwiches, salads) and a dinner menu featuring ribs, brown sugar-glazed pork belly and bourbon rib eyes.
Leave room for dessert: the beignets and chocolate pecan pie are not to be missed. Their craft drinks list offers American cocktails with a local twist: try a bourbon & Catalan cognac, or one of their local craft beers or wines. They even make their own bitters, too.