Discos Paradiso
By Clare Considine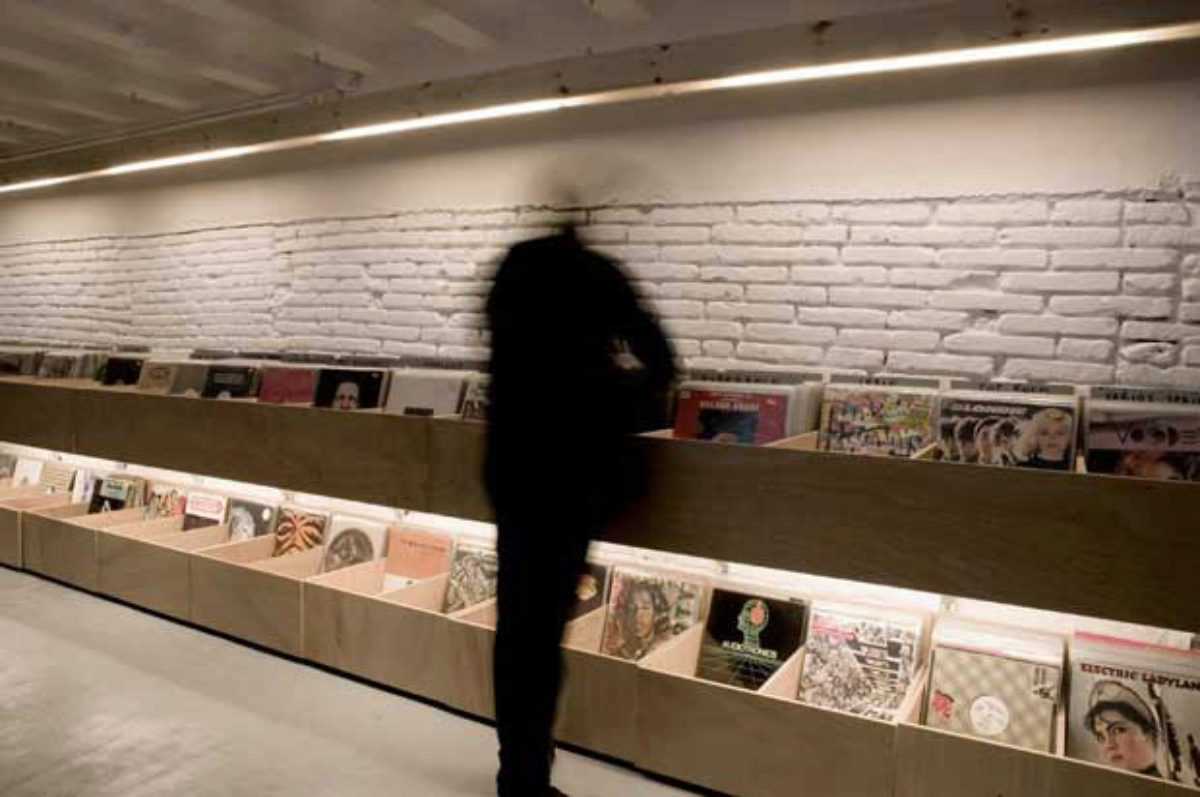 Published on March 1, 2011
Record culture in Barcelona has taken some blows. A shift by DJs in favor of Serato (vinyl emulation) or CDs teamed with harsh laws regarding decks in bars has seen some of the city's most essential and legendary record suppliers disappear from the landscape. It appears that independent record shops have had to evolve or die.
It is into this hostile environment that Discos Paradiso was born: a brave venture in the heart of Raval. It is a record shop that offers more than a simple shopping experience. As the Paradiso team explain, "We opened the shop to provide a space where you can share opinions, meet people and see some concerts or live DJ sets – a space where music is the main event."
The shop is a cultural meeting ground where you can pick up books, clothing and musical equipment alongside the well-sourced and eclectic record selection. If Discos Paradiso have their way, record culture is here to stay.
Discos Paradiso
C/ Ferlandina, 39
Barcelona