Dos Palillos
By Charlotte Stace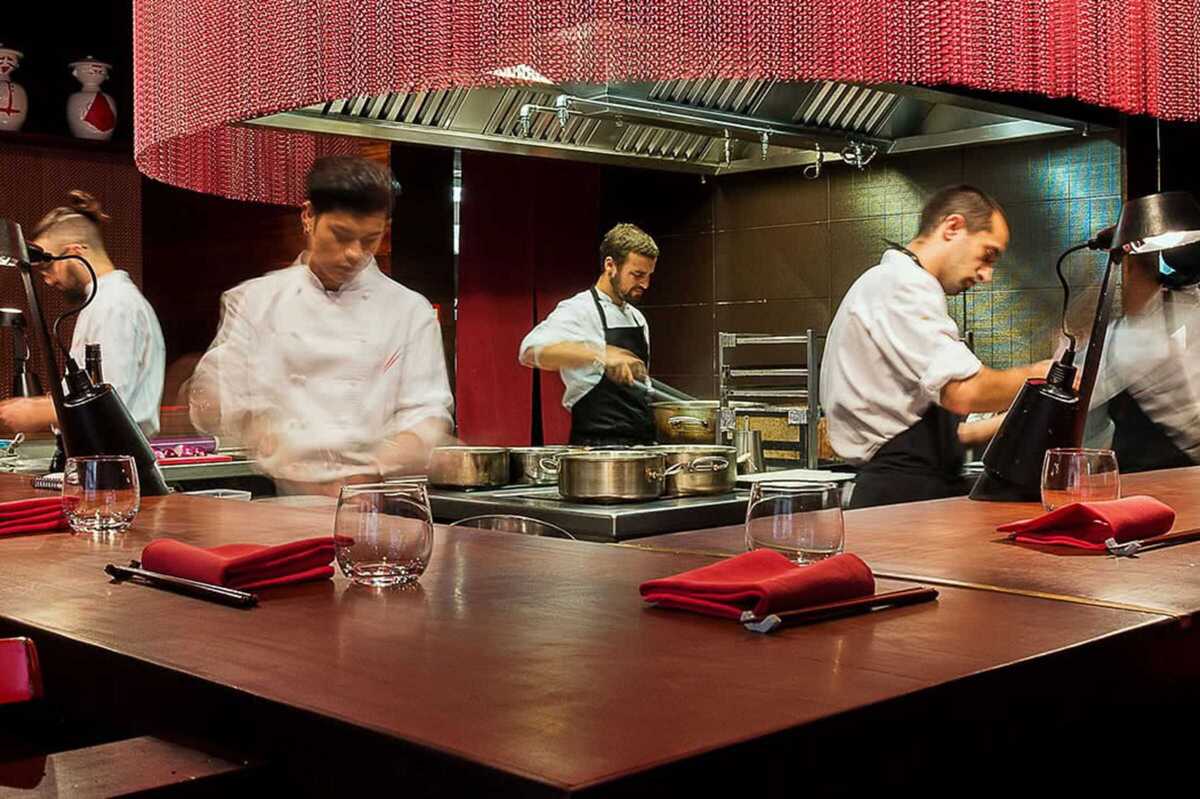 Published on January 1, 2022
Hidden within El Raval, you'll find the exquisite Dos Palillos Japanese restaurant and sake bar.
A treat for the tastebuds, it's name - "two chopsticks" in English - refers to the chopsticks of Japan mixed with the toothpicks used to eat tapas with. This is a nod to the two cultures, through basic wooden utensils, minimal in design, primitive and modern at the same time. Dos Palillos gastronomy offers a creative cuisine, based on Asian gastronomy mainly from Japan, China and Southeast Asia. Choose from the tasting menu of go à la carte, and sit at one of their tables inside or their small terrace.
Next there's the Sake Bar! Offering more than 40 quality sake, you'll be able to make your choice by looking at a sake map and selecting directly from the region and flavour (aromatic, balanced, structured, ripe, sweet…). Here you can choose from a small selection of Dos Palillos classics such as the japo burger, neo-sushi and sashimi.
Dos Palillos
Carrer d'Elisabets, 9
Barcelona