Dr. Beer & Mr. Fried
By Jessica Holom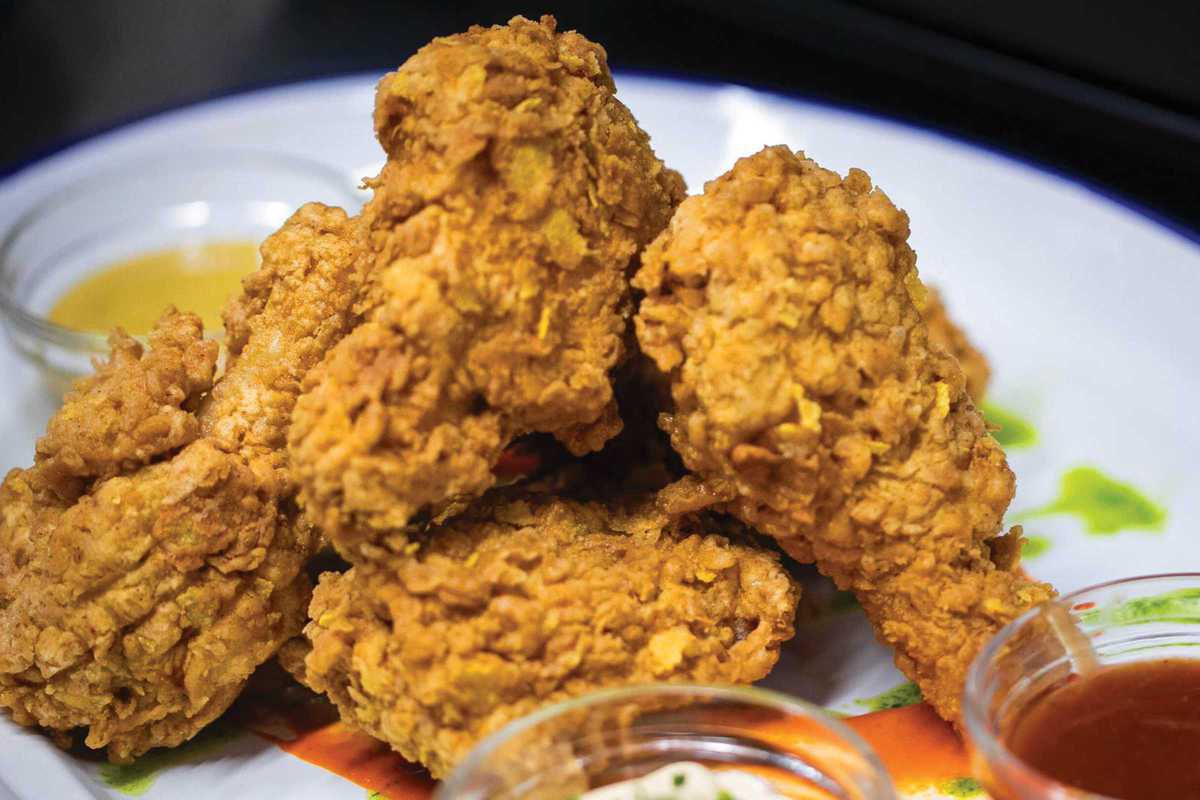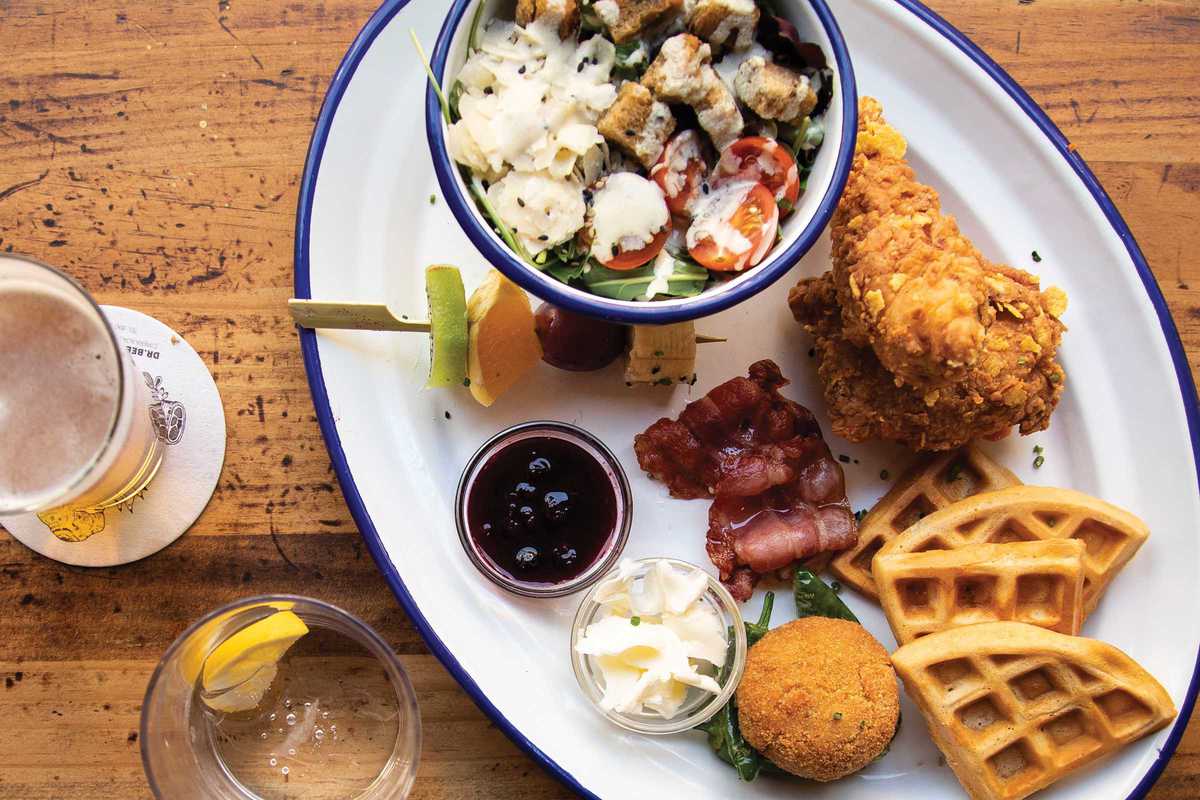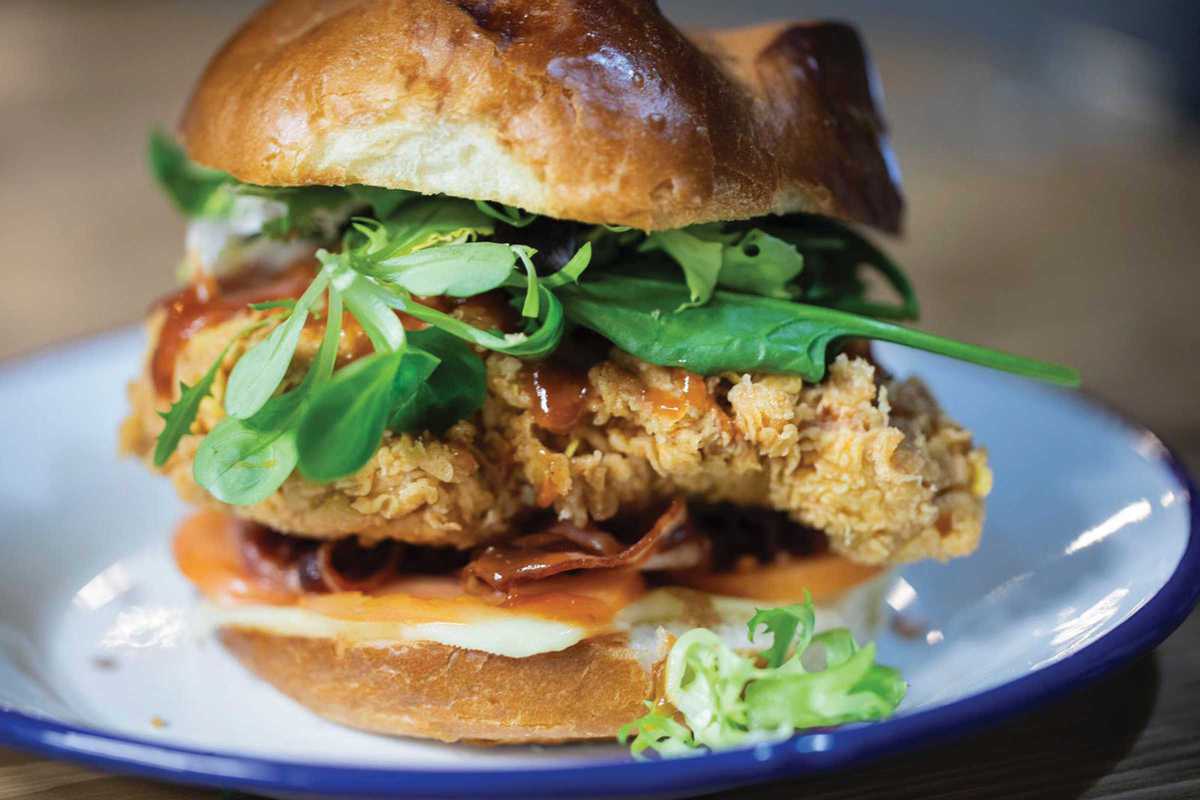 Published on April 1, 2019
With a name like Dr. Beer & Mr. Fried, you know what you're getting when you walk into this trendy fried chicken joint on Raval. A champion of craft beer and fried food, the new arrival draws inspiration from US-style cajun and creole cuisine.
Featuring a limited menu, Dr. Beer & Mr. Fried shoots for quality over quantity. Chicken is marinated for 24 hours before being fried up and served. Whether you're hankering for hand-cut fries and your favorite house sauce, a smoked tofu burger, or a delicious combo of chicken and waffles, you won't go hungry here. And you won't go thirsty either.
At €5 or €6 each, you can choose from "mule" cocktails (Moscow Mule, Kentucky Mule…) or craft beer, including this month's featured local brews from Edge Brewing and Garage Beer Co.
Dr. Beer & Mr. Fried
C/ Riera Alta, 33
Barcelona