Eat My Trip
By Eve Gabriel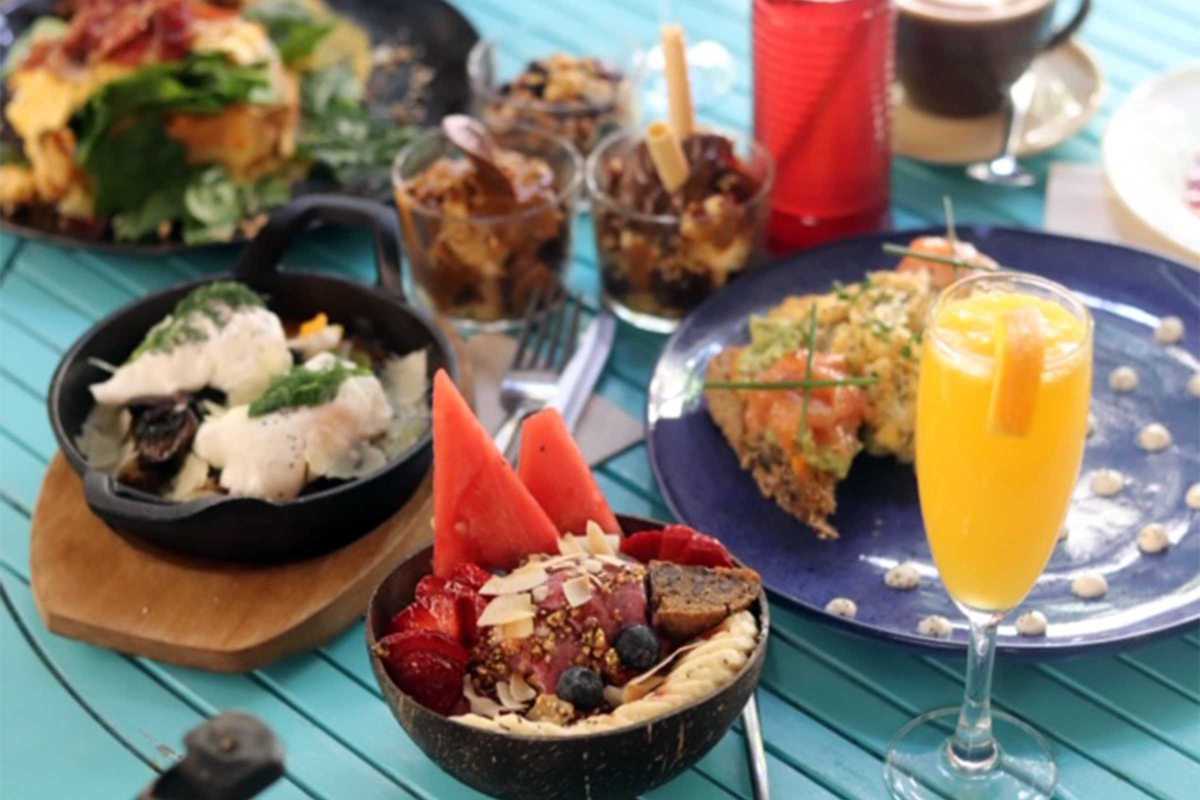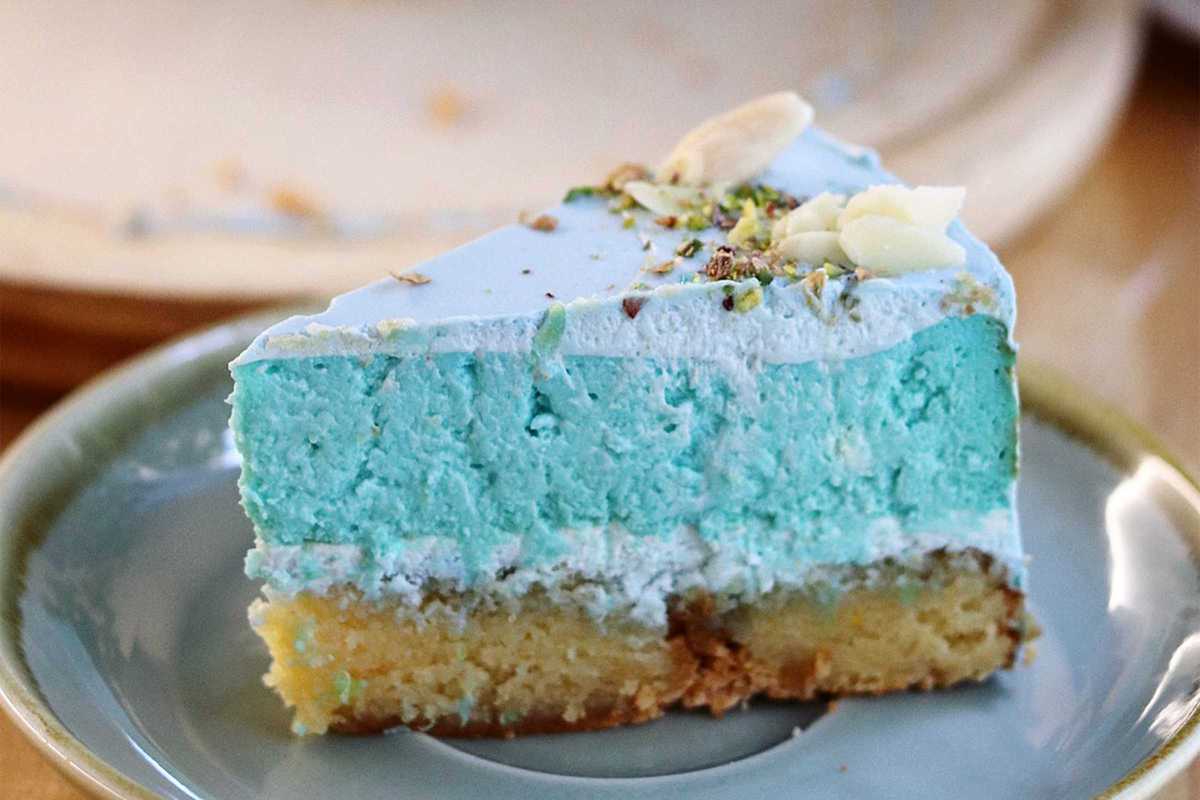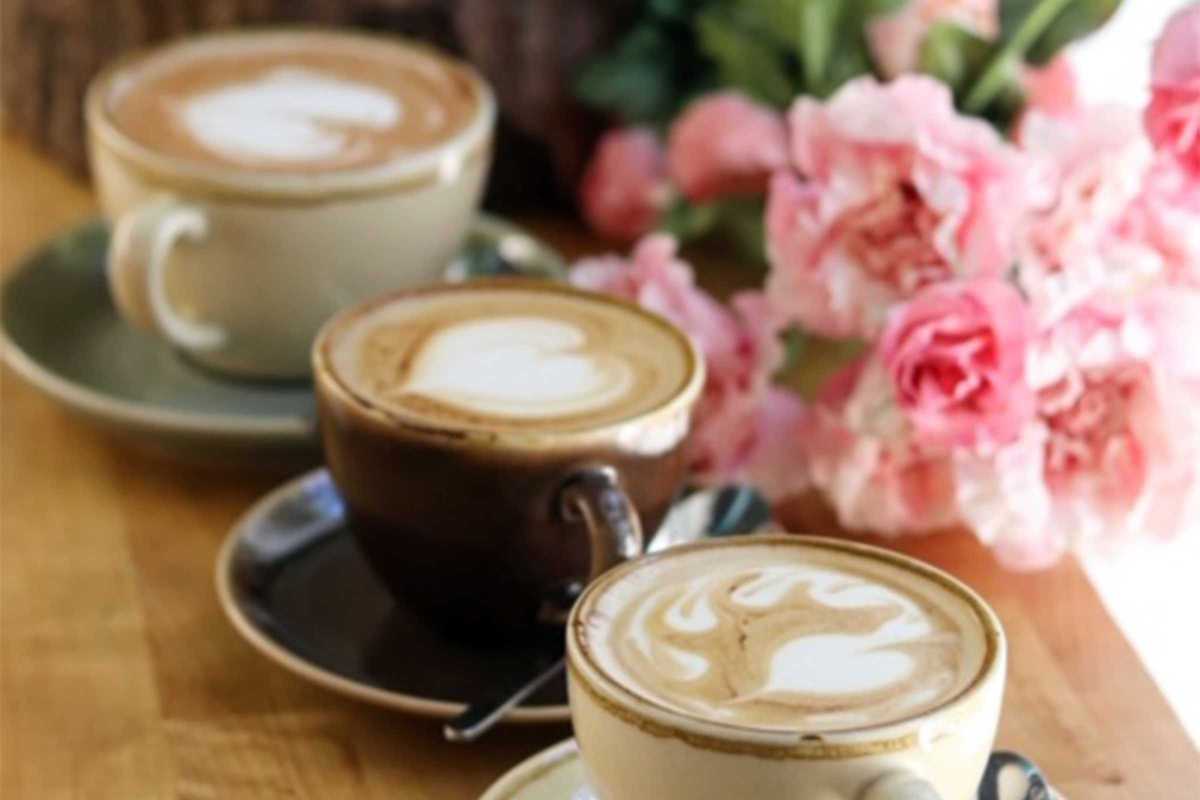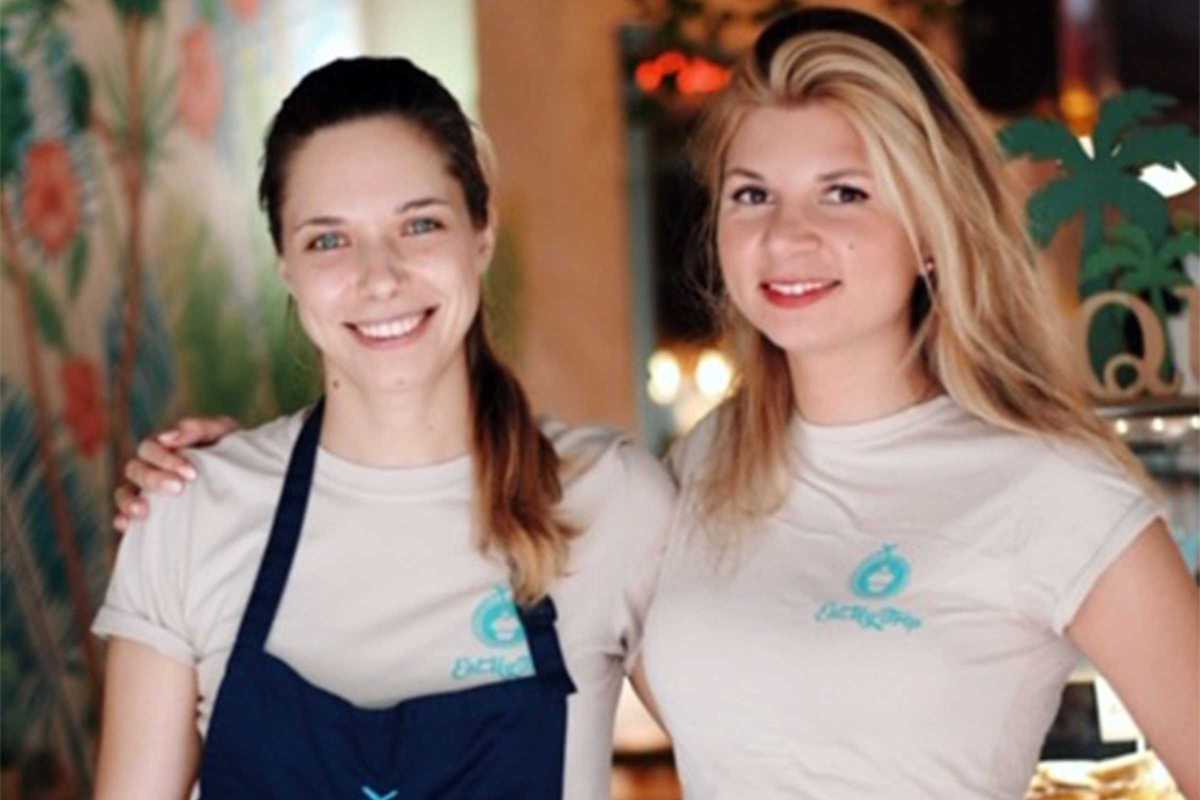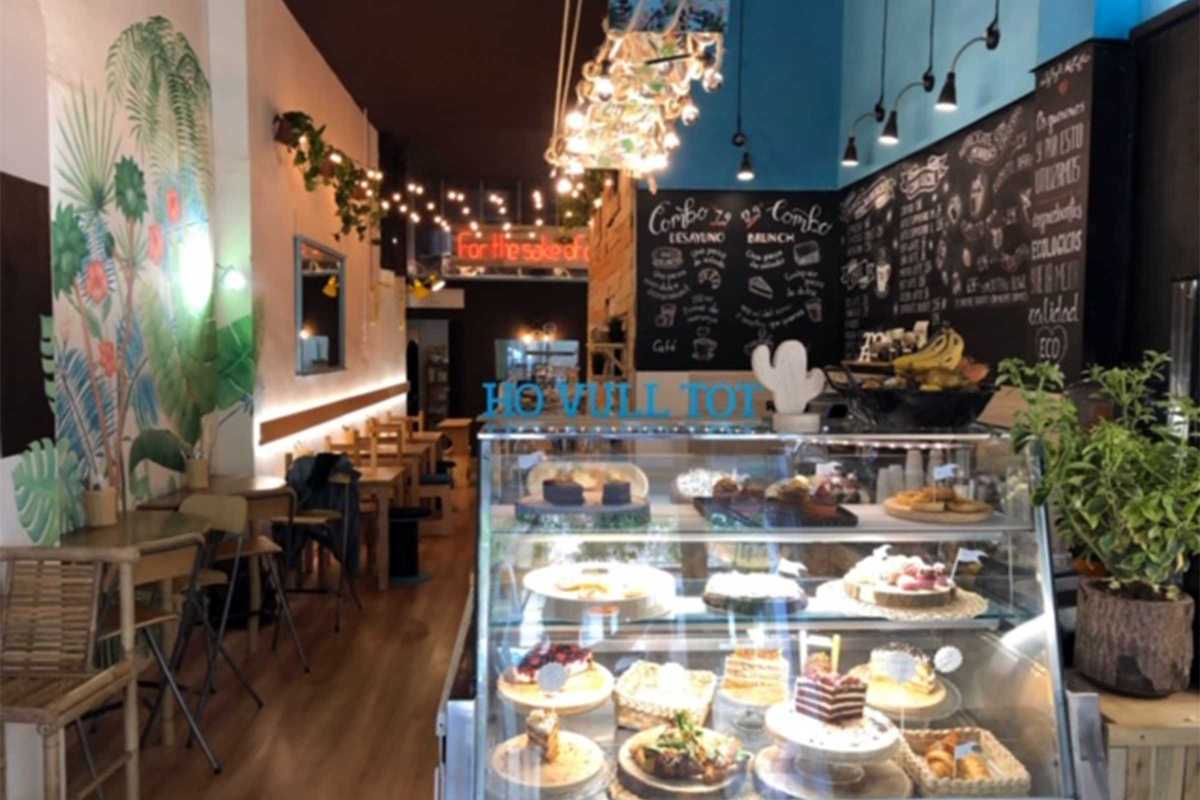 Published on July 1, 2020
Eat My Trip is a brunch spot opened in 2018 that ties together the inspiration of travel and food through the fusion of flavors from around the world. Founder Genia, trained as an economist, has always loved baking and after her home brunch sessions for friends took off she decided to swap a life crunching numbers for cracking eggs. The concept has been so successful she opened a second location in Madrid earlier this years.
The daring cafés give eggs Benedict a new look and taste, swapping the core identity of the brunch classic – Hollandaise sauce – for a special Thai curry topping. Don't panic people, this swap is so delicious your faith in traditional eggs Benny will be left shaken. Sweet tooth? How about the Magic Waffle with with salted caramel, sour cream and tropical fruits, hidden under a display of pink cotton candy? There are plenty of vegetarian, vegan, gluten-free and healthy options too, such as a Tahini-dressed Quinoa Buddha Bowl with veggies, hummus and roasted peanuts, or the Açai Energy Bomb packed with fruit, coconut milk, granola and nuts.
Latte lover? How about swapping your caffeine for a blue Matcha, rose Barbie or golden Turmeric hot drink? If you can't let go of your routine for caffeine, Eat My Trip still have you covered with their perfectly brewed coffee, sourced from arabica beans grown on a microlot in Colombia and roasted on a weekly basis in Catalunya. For special occasions they'll prepare made-to-order cakes and sell their own homemade cookies, granola and nut butters. The interior continues with the handmade inspiration – everything was made by Genia and her friends with objects they found or fashioned themselves.
Now there's even more reason to stop by since on weekends they've launched Bottomless Brunch for €18. Mimosa anyone? Calling all brunch and café enthusiasts – you need to visit Eat My Trip.
View menu (PDF) – outdoor seating is available
Eat My Trip
C/ Consell de Cent, 378
Barcelona