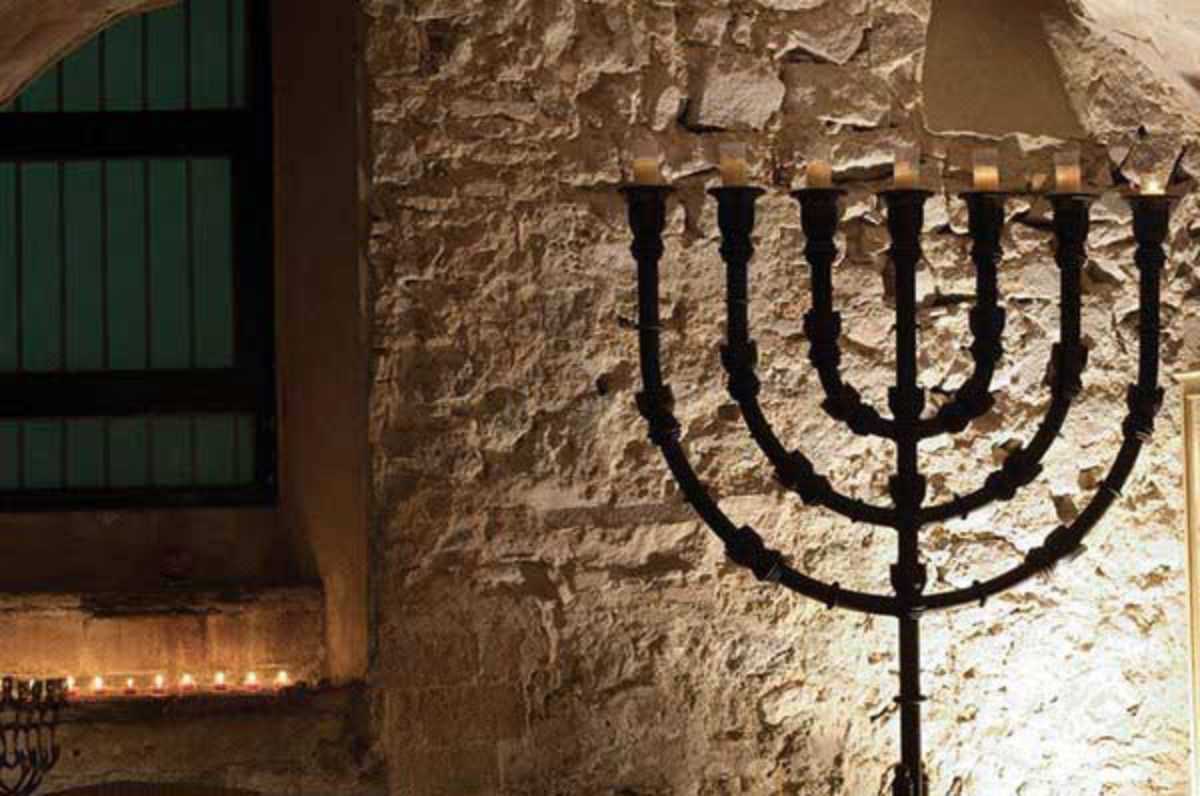 Published on April 1, 2014
The Jewish ghetto of Barcelona can be traced by walking from Carrers Sant Sever, Bisbe, Call and Banys Nous.
By mid-14th century, the Barcelonese Jews were jammed into this space, known as El Call. The area is replete with heritage: Hebrew inscriptions dating from the 14th century can be made out on walls near Plaça Sant Jaume; in doorways there are indents in the wall where a scroll, or "Mezuzah," was once placed, indicating a Jewish family lived there.
During the expulsion of Jews from Spain, many traces of their heritage were erased. But in 1987, Catalan medievalist Jaume Riera i Sans led excavations of the Call and unwittingly uncovered the oldest synagogue in Europe. In 1997, the Associació Call de Barcelona was founded to oversee the synagogue's restoration as well as offer information about the history of the Jewish community.