El Cangrejo Eixample
By Danny Hilton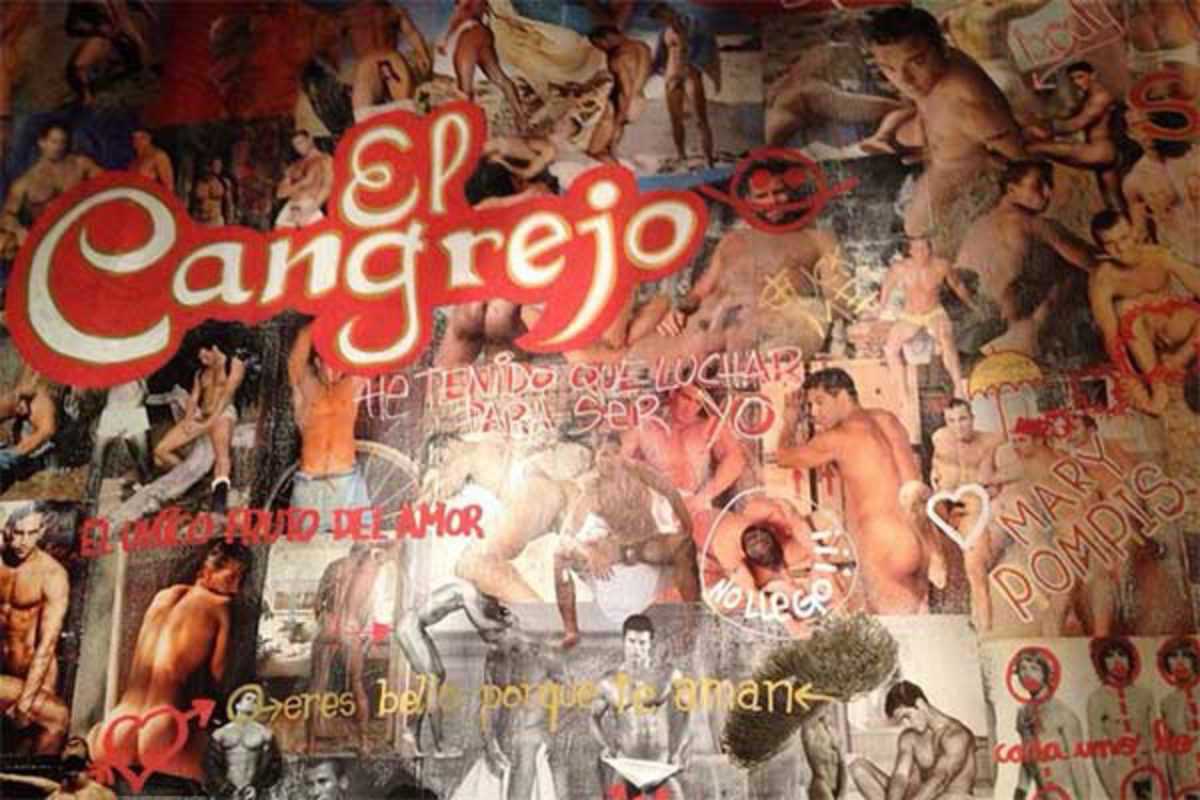 Published on May 1, 2014
This is a popular spot among locals, so expect to see plenty of handsome, beardy Catalans in this centrally-located dance bar. The walls are famously covered with gold crabs, which goes well with the general sailor/nautical theme ("El Cangrejo" means "The Crab" in Spanish).
It gets rammed in here and it's pretty dark, but with everyone singing along to the mash-up of cheese, pop (the Spice Girls came on twice when we were here), show tunes, house and traditional Catalan and Spanish pop – often in big circles – it's as brash as it is friendly. There's a decent-sized bar, but most of this space is set aside for dancing.
It's loud, masculine and one of the top spots in the gay district. It's especially popular on Friday and Saturday nights. Its older brother, El Cangrejo in the Raval, is a historic locale that attracts a mixed crowd.
El Cangrejo Eixample
C/ Villarroel, 96
Barcelona