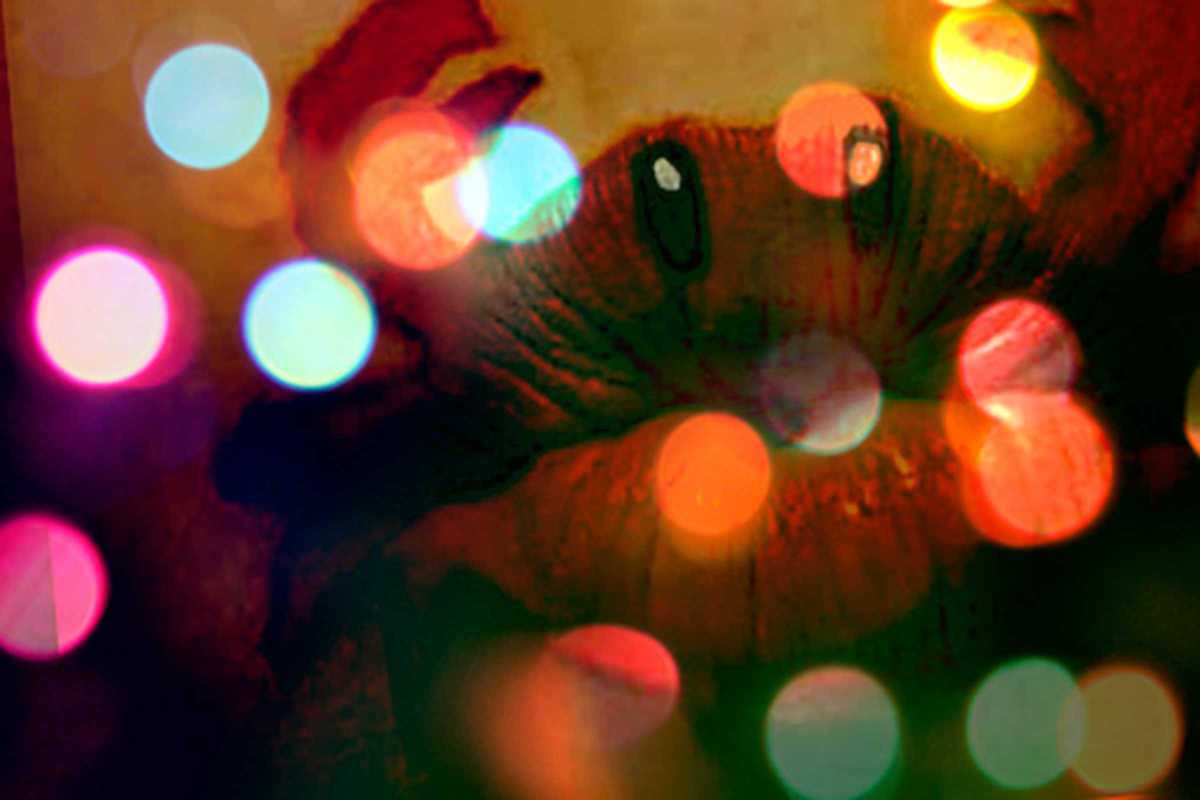 Published on April 1, 2018
Kitsch, camp, fantastically trashy and endlessly fun, El Cangrejo is the gay dive bar you've been looking for. Guaranteeing "the most fun" in the whole of Barcelona, El Cangrejo hosts drag nights, lip-sync performances and occasionally theater plays that have RuPaul turning in his diamanté-encrusted pajamas. It's raining men!
Great for a cocktail and a dance among the handsome Spanish fellas, it's a staple Saturday night for the locals. Get your dancing shoes on queen, as DJs spin classic '70s, '80s and Spanish pop hits to help you let your hair down and boogie the blues away. A friendly vibe and cute bartenders make El Cangrejo an unmissable stop on your LGBTQ+ club list.
Make sure you hit it up in the cooler months though, as it gets hot as hell in the summer. Now, vogue baby!