El Filete Ruso
By Michael Mueller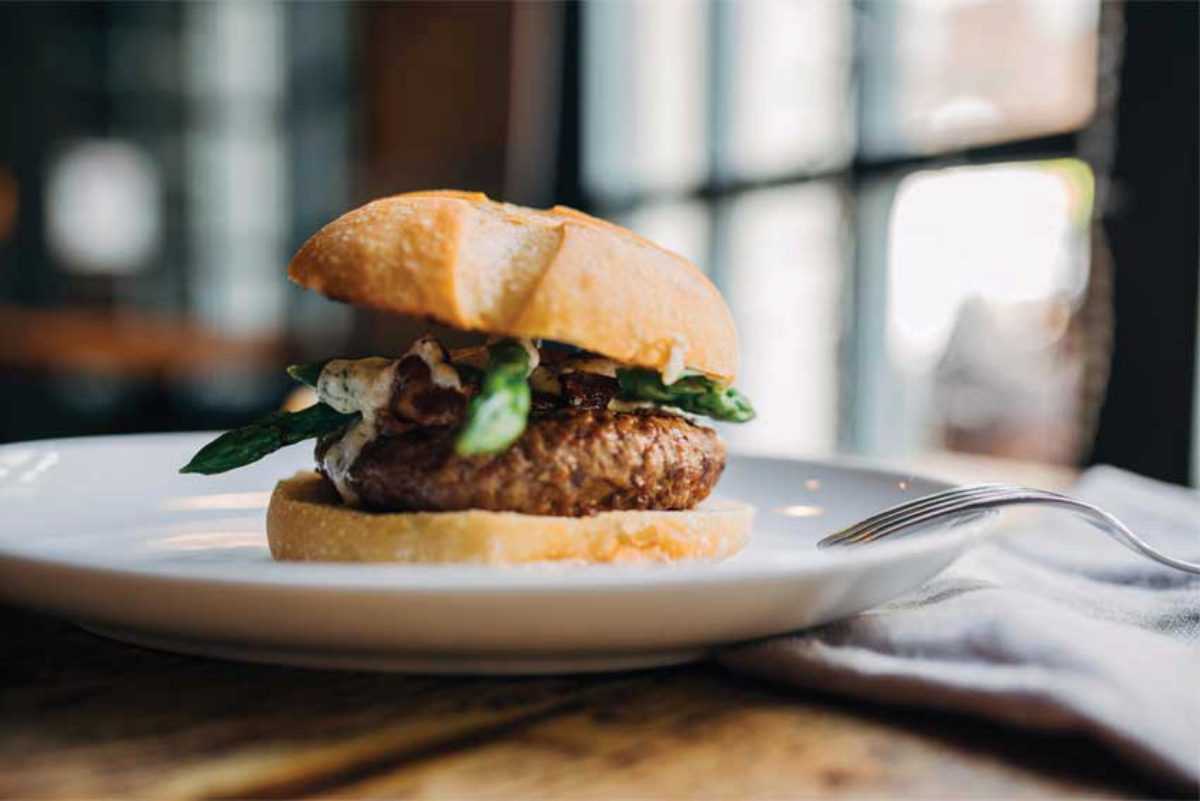 Published on March 1, 2015
Thank (or blame) these guys for kicking off Barcelona's gourmet burger boom.
They were the first, in the form of sister restaurant La Burg, opened up in 2008; El Filete Ruso followed soon after. Partners Claudio and Adrian traveled from Tokyo to London to New York and brought back a fast food tradition in a Slow Food spirit – the only one of its kind in Spain. They source local (km0), organic ingredients directly from small producers, such as grass-fed, hormone-free beef from the Pyrenees.
Choose from a dozen burgers (California with bbq & bacon, Mountain with mushrooms, asparagus & goat cheese), free-range chicken, veggie or breaded Russian Fillet, the Spanish version that lends the place its name.
13:00 – 16:00, 20:30 – 23:30
13:00 – 16:00, 20:30 – 23:30
13:00 – 16:00, 20:30 – 23:30
13:00 – 16:00, 20:30 – 23:59
13:00 – 16:00, 20:30 – 23:59
13:00 – 16:00, 20:30 – 23:59
13:00 – 16:00, 20:30 – 23:30
El Filete Ruso
C/ Enric Granados, 95
Barcelona