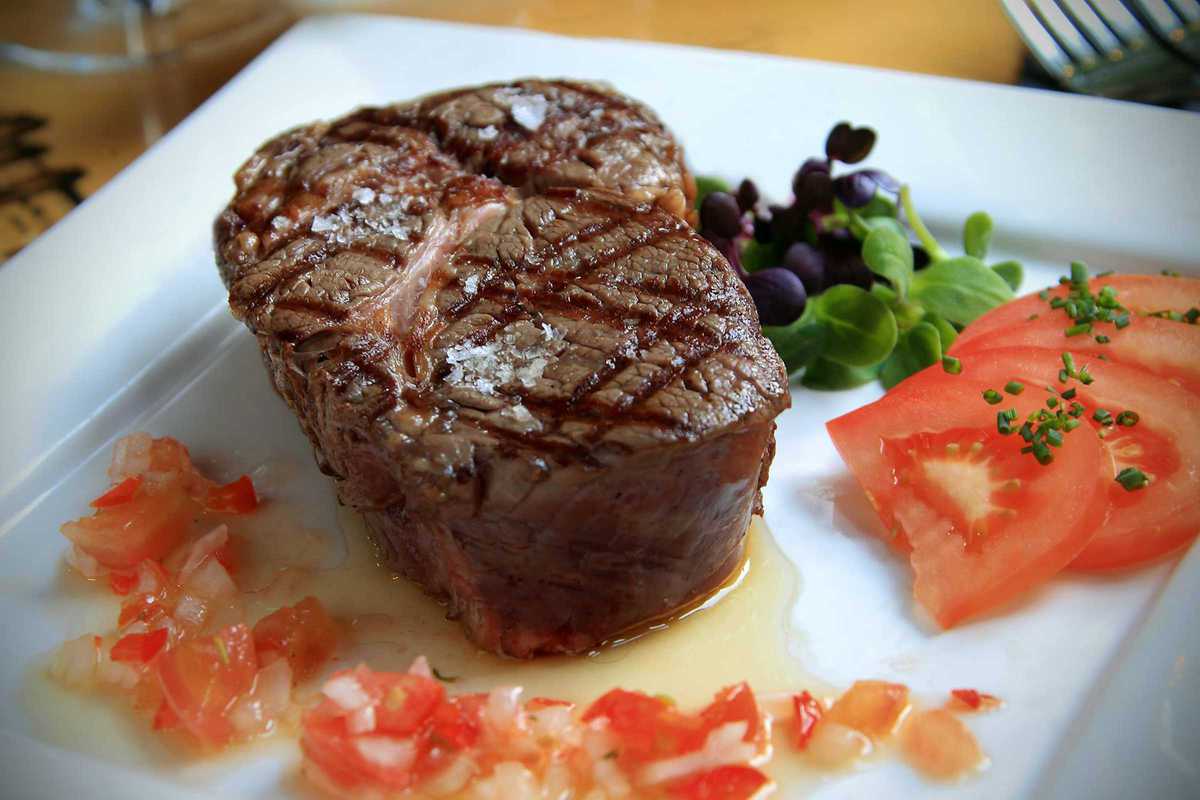 Published on April 1, 2014
This fixture on the Born's nightlife scene, opened in 1998 before the barrio became trendy, brings together gastronomy, art and culture.
El Foro are known for their grilled steaks, with Argentine cuts of premium beef (such as Nebraska) and steak lunches during the week from €12.90. The menu is broad though, with plenty of vegetarian dishes, hand-cut pasta and much more.
The lofty space hosts regular cultural events like art openings and live jazz, tango, comedy and more.