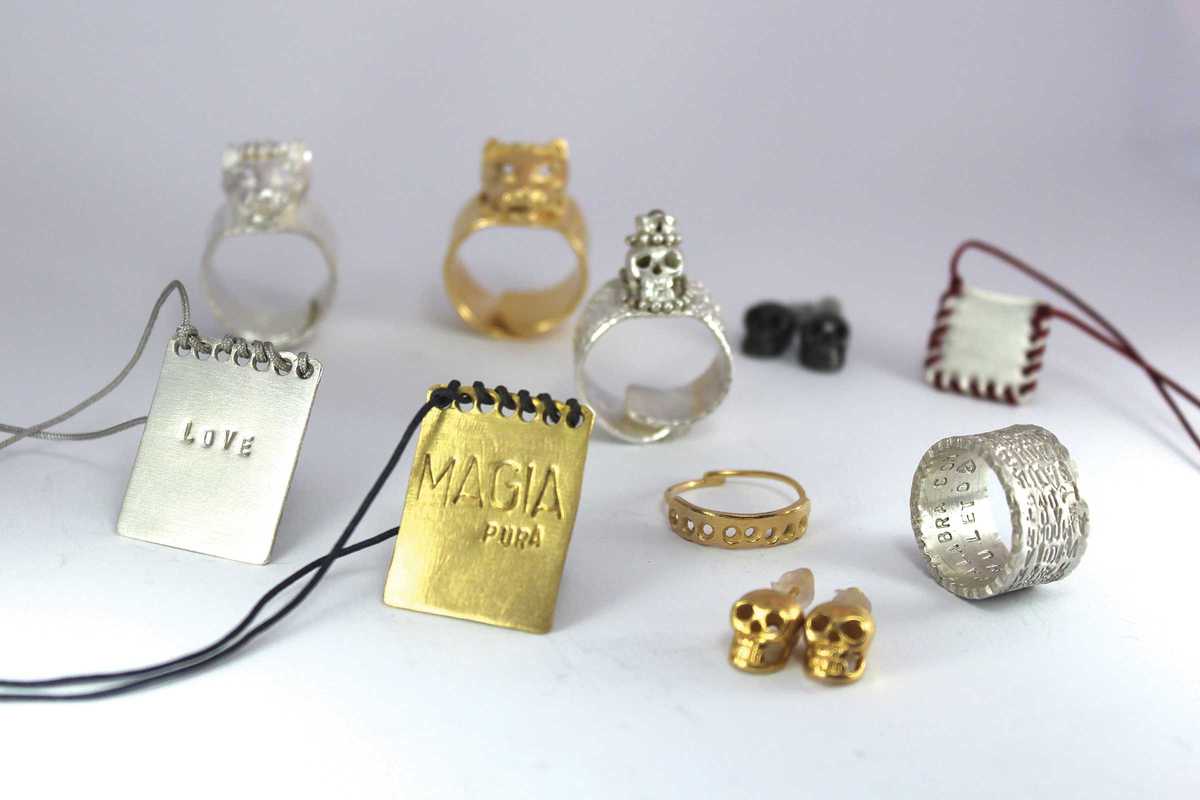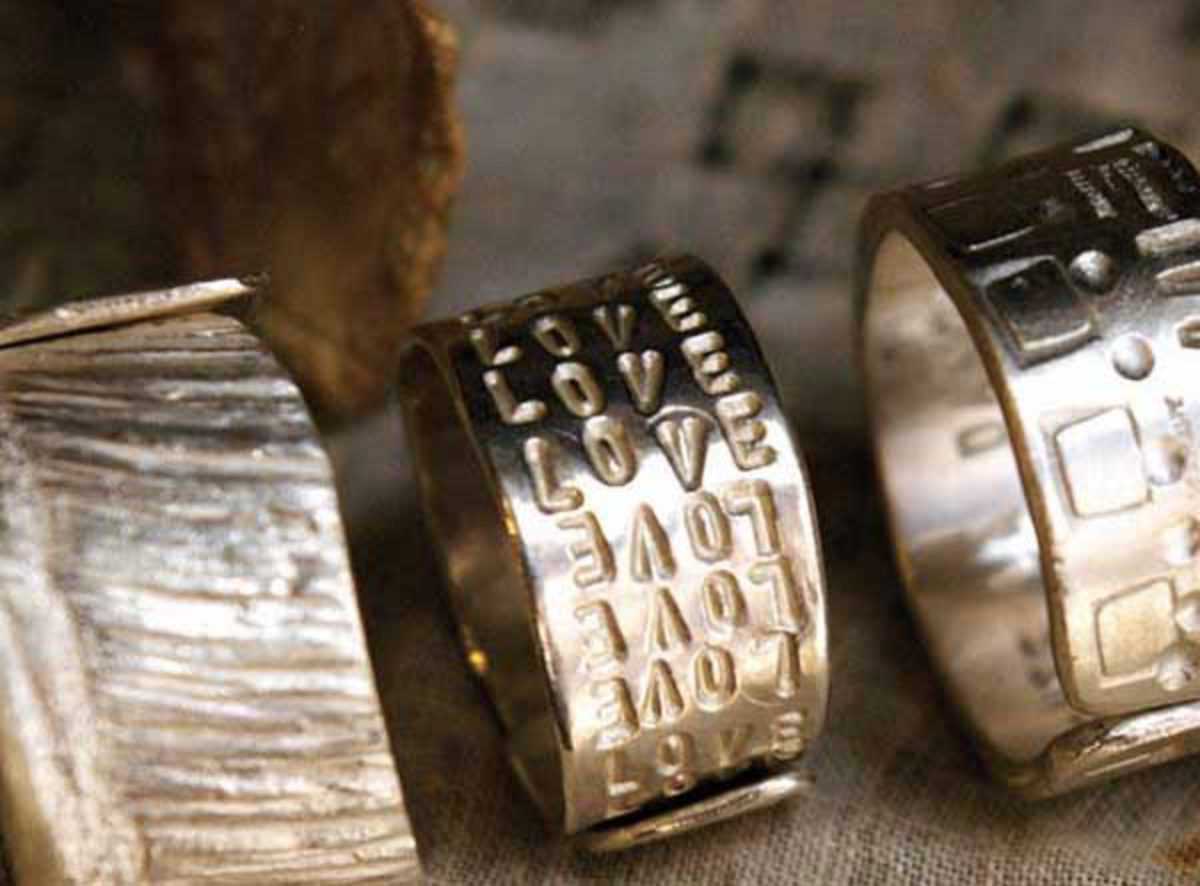 Published on April 1, 2013
Once a public laundromat, El Lavadero is now the workshop of Venezuelan jeweler Isabel Herrera. From delicate silver bracelets and rings to urban skull and mermaids tail earrings, Herrera creates handcrafted pieces, each made with love and care and truly one of a kind.
Her creations include a range of amulets inspired by devotional scapulars. Made in silver and gold, the amulets are marked with simple hearts, words such as "amor," "paz" or "magia pura," or a chosen message. Created in homage to her mother, these understated but charming pieces feel personal and are, like scapulars, a reminder of the important things in life.
In addition to her Raval shop, Herrera sells on Etsy, with prices starting from around €40 or €300 for custom wedding rings. Unique and full of personality, make this your next stop for gifts or something to mark that special occasion.
10:00 – 14:00, 16:00 – 20:00
10:00 – 14:00, 16:00 – 20:00
10:00 – 14:00, 16:00 – 20:00
10:00 – 14:00, 16:00 – 20:00
10:00 – 14:00, 16:00 – 20:00
El Lavadero
C/ Sant Rafael, 14
Barcelona