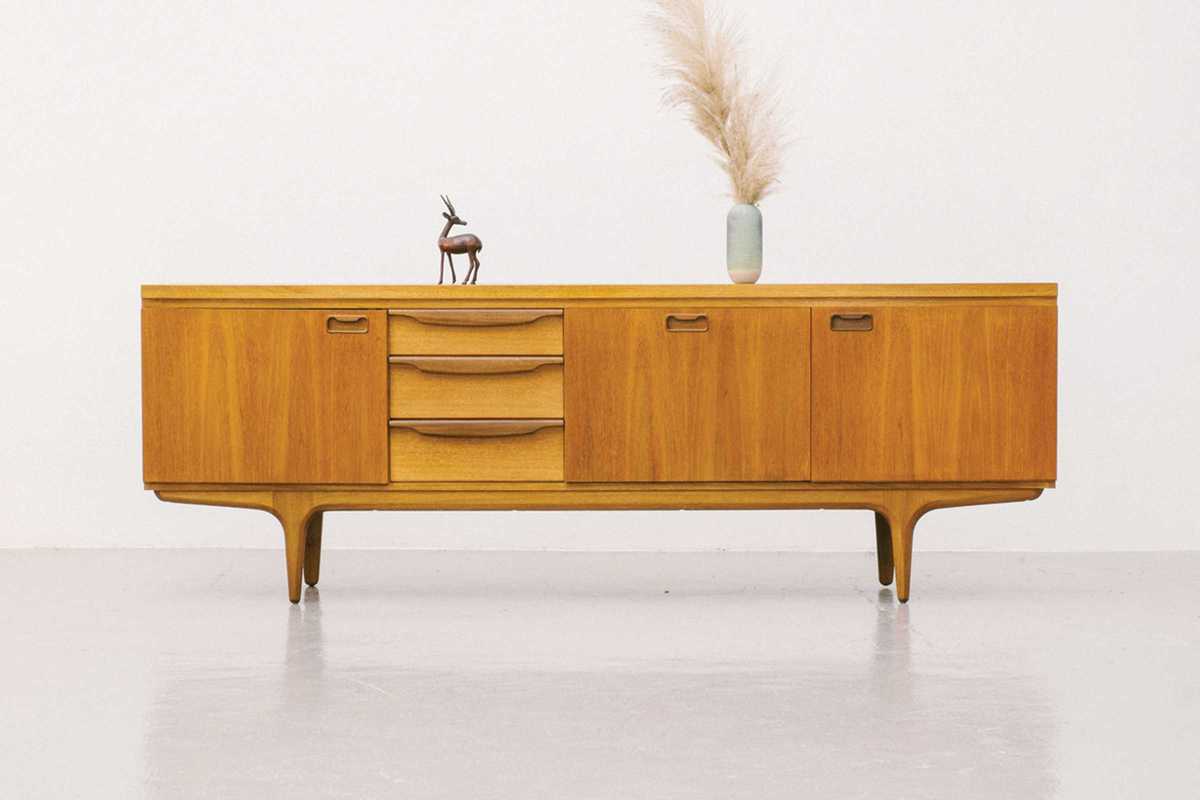 Published on February 1, 2018
There comes a time in a person's life when one begin to take pride in the content of his or her home. Careful selections, lucky finds, personalized items and a little DIY go a long way to promote contentedness in our day-to-day and welcome friends and family in the best possible way.
El Recibidor, named after the first room you see when entering an apartment, is a showroom more than a store, offering a mean array of mid-century pieces and fittings. The three friends in charge, Gerard Thomas, Jorge Carrascosa and Antonio Dos Santos, share a passion for clean vintage design, and share mouth-watering new arrivals daily on their immaculately presented social media accounts.
Their success at their previous address in Sant Antoni has warranted a recent move toward Eixample, where you'd be well-advised to go when on the lookout for original additions to your household.
11:00 – 14:00, 16:00 – 20:00
11:00 – 14:00, 16:00 – 20:00
11:00 – 14:00, 16:00 – 20:00
11:00 – 14:00, 16:00 – 20:00
11:00 – 14:00, 16:00 – 20:00
11:00 – 14:00, 16:00 – 20:00