El Sifó d'en Garriga
By Ben Holbrook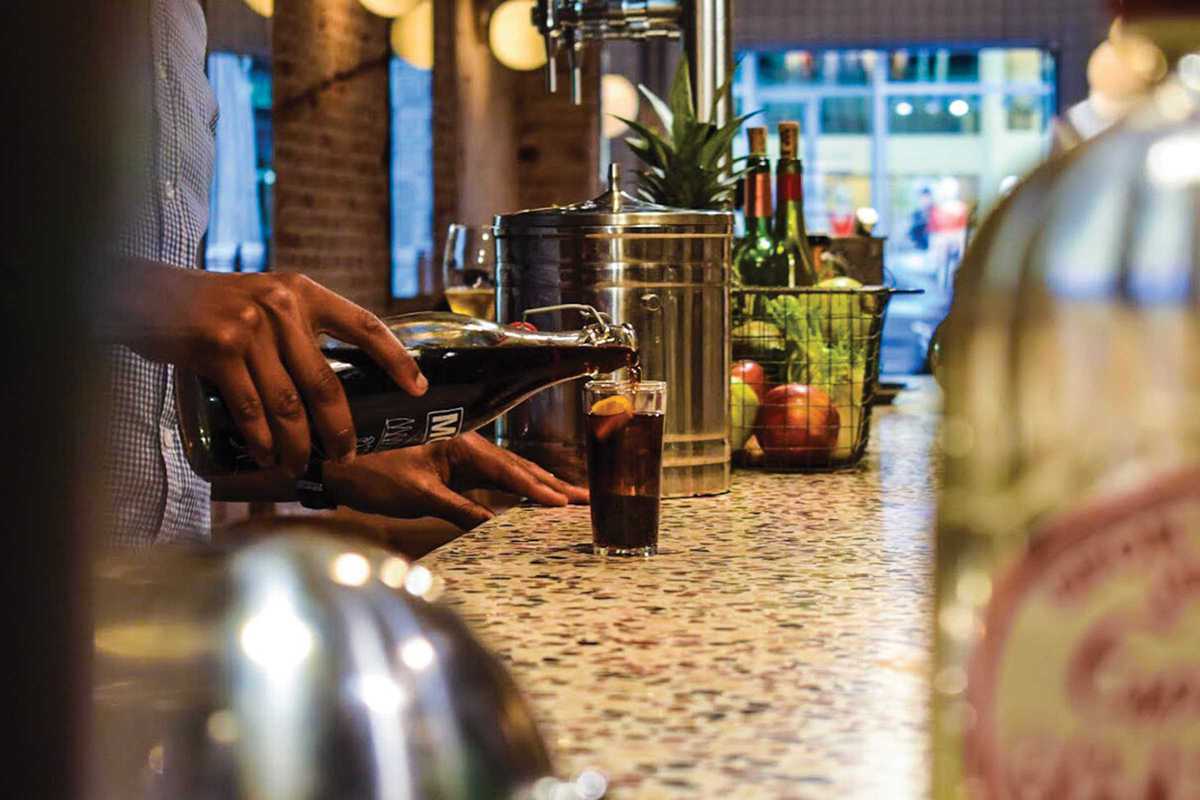 You know how it goes: you've got visitors in town and they want to meet "in the center for something to eat and a visit to the Gaudí buildings." You appease them, of course, but you haven't a clue of any places near Plaça Catalunya or Las Ramblas that aren't raging tourist traps. Well listen up amic, because your days of looking like a guiri are over.
Located within spitting distance of Passeig de Gràcia, El Sifó d'en Garriga is a cool cafe-cum-tapas bar that serves everything from real fruit smoothies, specialty coffee (Nømad, no less) and breakfast-friendly treats to hand-cut sandwiches and imaginative tapas. Introduce your guests to the joys of Catalan vermouth or sup organic wines while digging into A-grade fuet and Spanish cheeses.
Tapas include green pea hummus with mint, and potato salad with smoked Cantabrian sardines – satisfying at any hour. There's also a range of craft beers and cocktails, so it's a good thing Casa Batlló is only just around the corner!
El Sifó d'en Garriga
C/ Consell de Cent, 308
Barcelona