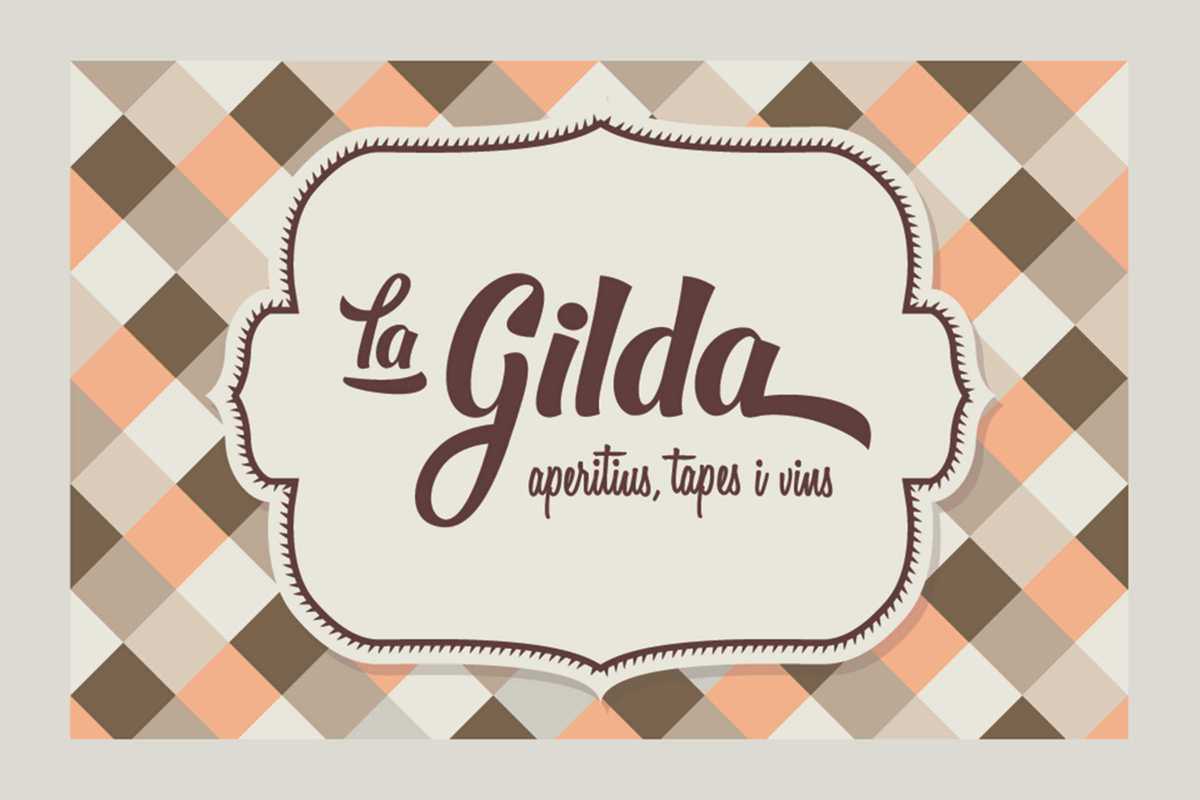 Published on December 1, 2016
This small tapas bar caters to those who believe in honest cooking. To owners Marta and Sergi, this translates to "simple recipes made with quality ingredients cooked to perfection." Three years ago the Catalan couple adopted this theme and tossed in a dash of fun and creativity to design an eclectic family vibe around a seasonal tapas menu.
They pulled it off in this sweet little vintage-themed bar that sits next to the arthouse Cinemes Girona. Catch a movie after having a "sexy bikini" made with crunchy coca de cristal bread, or tapas like meatballs with mushrooms, octopus salad with avocado & pistachio, or baby potatoes with brava sauce, spiced just right. Choose one of a dozen local wines available at three euros a glass.
Whether you're a vegetarian, a clean-eating carnivore or a sweet tooth, you'll find something to munch on here. Nothing is fried and the dessert rotation is on point, with an olive-oil-and-salt drizzled Catalan black chocolate that'll rock your world.