La Confitería
By Michael Mueller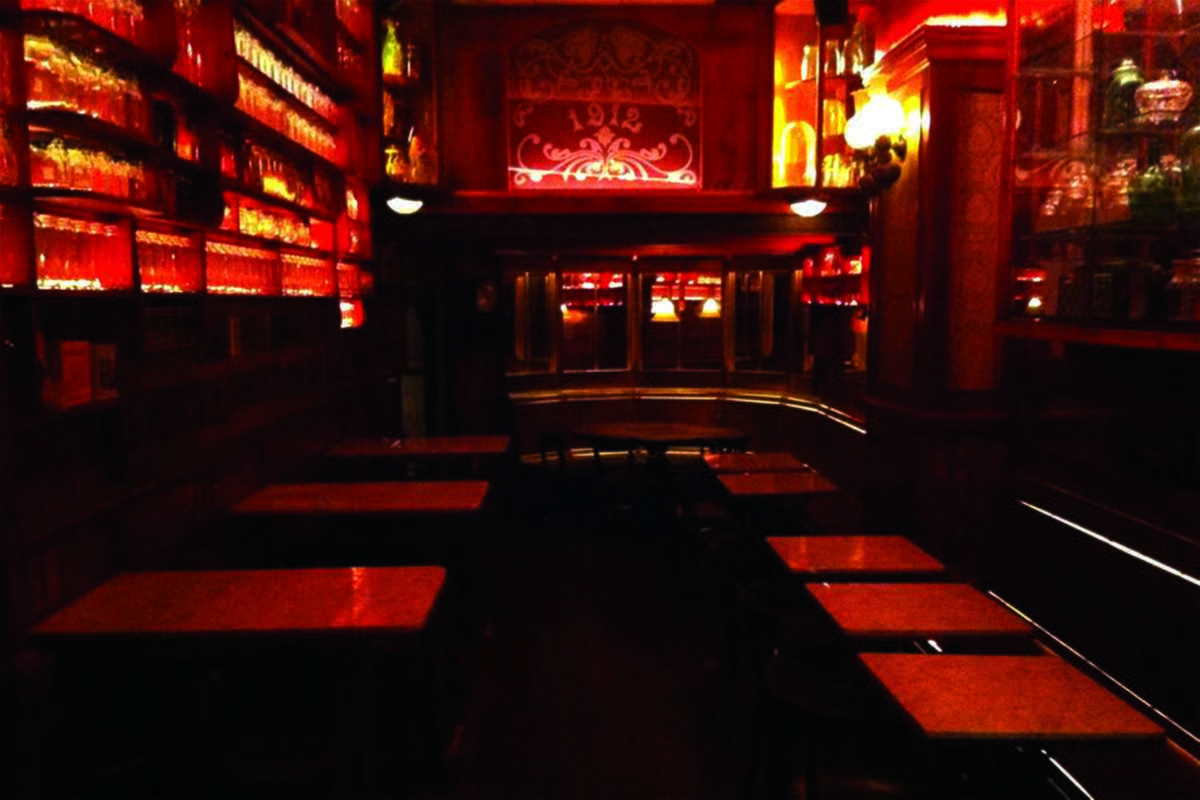 Published on December 1, 2015
One of the Raval's best-kept secrets – so far – this historic bar is now one of the neighborhood's choicest spots to eat and drink.
The kitchen has just been revamped to offer artisanal local products like gourmet preserves (duck confit, artichoke confit with Spanish ham & Parmesan), smoked seafood, foie, fine cheeses & Spanish ham as well as a select menu of tapas, plus the house specialty meatball sandwich.
No less gourmet are the cocktails on offer, gin & tonics (made with No.3 gin) and house creations – the American Beauty has Disaronno, Aperol, falernum, lemon, rosemary-macerated pineapple and hints of coconut and elderberry. It's also a great spot to have a glass of wine or vermouth.
La Confitería
C/ Sant Pau, 128
Barcelona