La Plata
By Clare Considine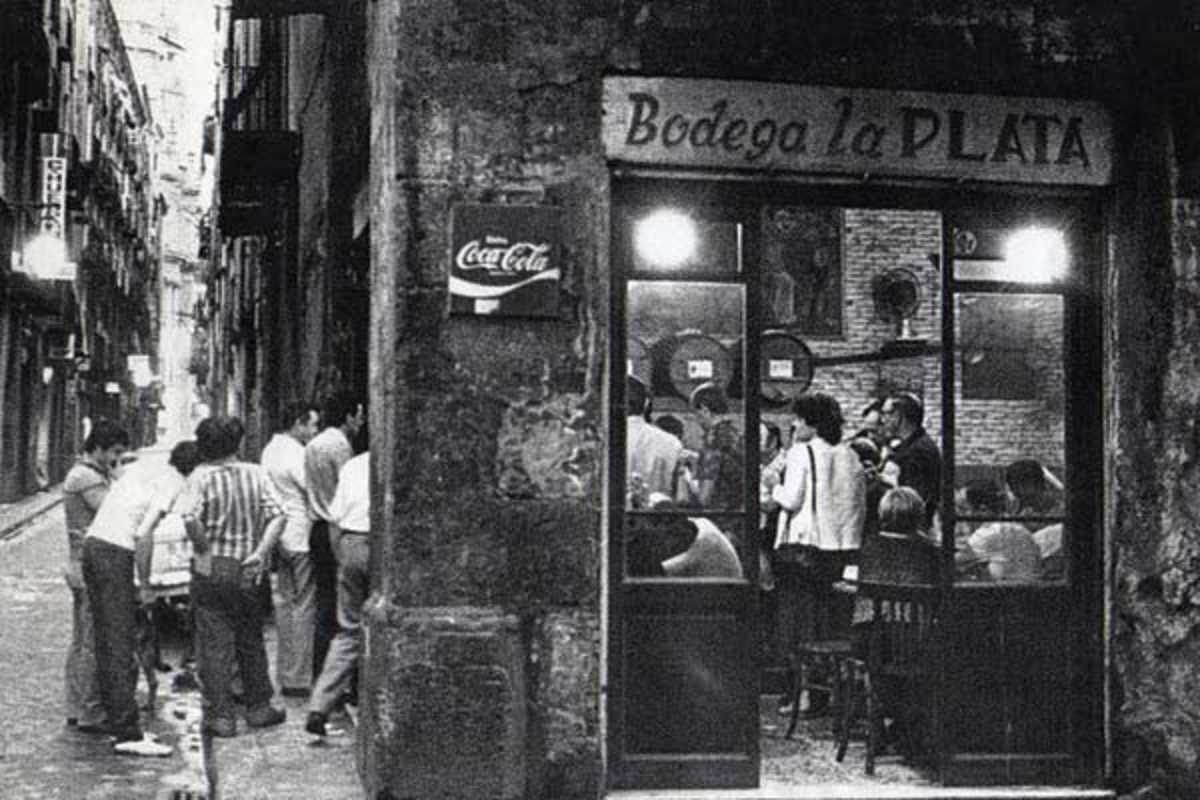 Published on February 1, 2014
Specialist restaurants are so de rigeur. You know the type of place: the menus run from tiny to non-existent and people flock from far and wide for one specific foodstuff that's done very, very well. But trends are irrelevant to the phlegmy old guys over at La Plata who've followed this formula for years.
The Barcelona institution opened its doors in the 1920s and offers up just three tapas: butifarra, tomato salad and their world-renowned fried sardines, and three wines by the barrel: tinto, blanco and rosado. They understand the power of three. And they have no need for bells and whistles. The tiny tiled space is packed to the rafters every second that it's open. And all in spite of overcrowding and frequent glares from the less-than-patient bar men.
As long as they keep on serving up those little salty strips of fried fishy perfection there will be people there to eat them.
09:00 – 15:30, 18:30 – 23:00
09:00 – 15:30, 18:30 – 23:00
09:00 – 15:30, 18:30 – 23:00
09:00 – 15:30, 18:30 – 23:00
09:00 – 15:30, 18:30 – 23:00
09:00 – 15:30, 18:30 – 23:00