GiGi Von Tapas
By Ben Holbrook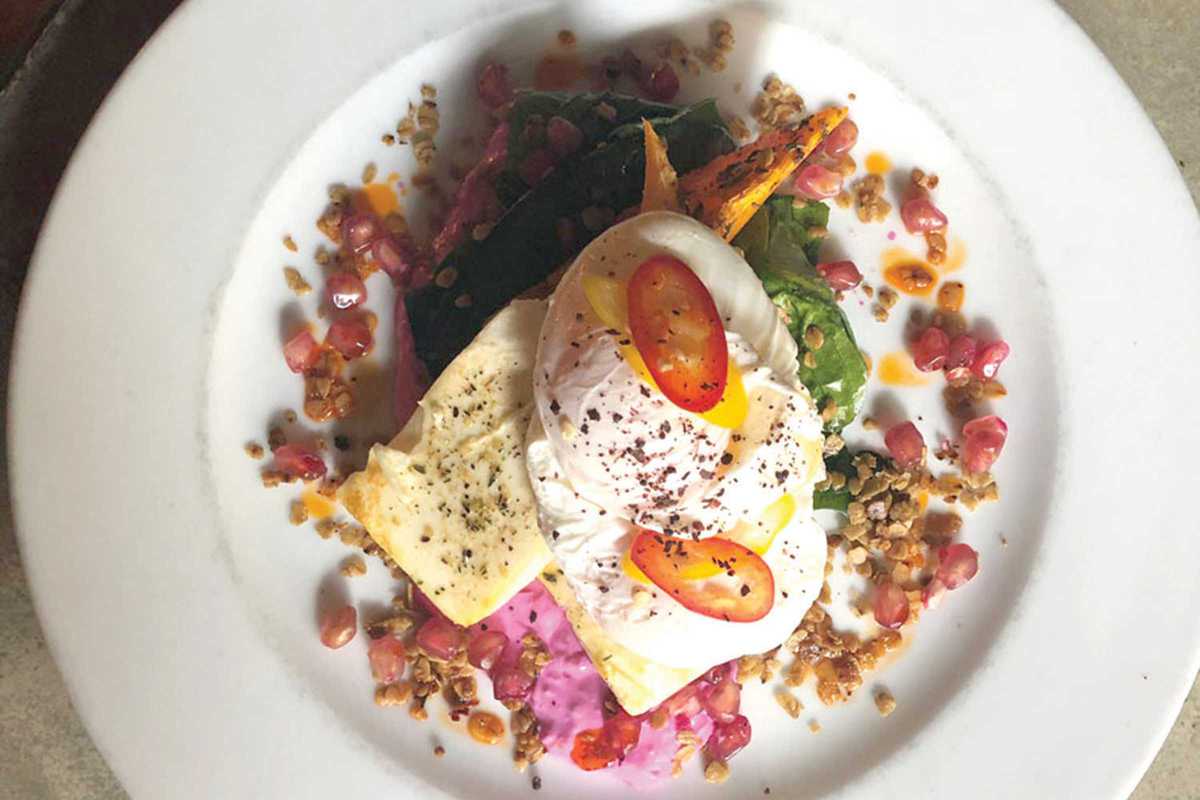 Published on June 1, 2019
Opened by the trailblazing team behind Marmalade, Milk and Firebug, applauded for their brunches, cocktails and attentive staff, GiGi's is one of those places where every day feels like Sunday.

Start your morning with a Popeye's Punch smoothie (spinach, banana, OJ) and Turkish eggs with whipped garlic-infused Greek yogurt on rye focaccia. Vegetarians will also love the bagels and meat-free burgers, including the Veggie Beast with portobello mushrooms, sauerkraut, pickles & tarragon mayo. For dinner, work up an appetite with tapas para picar, followed by beautiful cheese and meat-laden salads, fresh fish dishes and a commendable array of vegetarian options. Sip quality coffee or signature concoctions like the Sheikh le Beet mezcal cocktail with lime, Chambord and Bénédictine.

Whether you're in need of a lazy morning graze, an evening feast with friends or somewhere for drinks, you'll want to file GiGi Von Tapas away in your mental Rolodex.