El Tarantín
By Ben Holbrook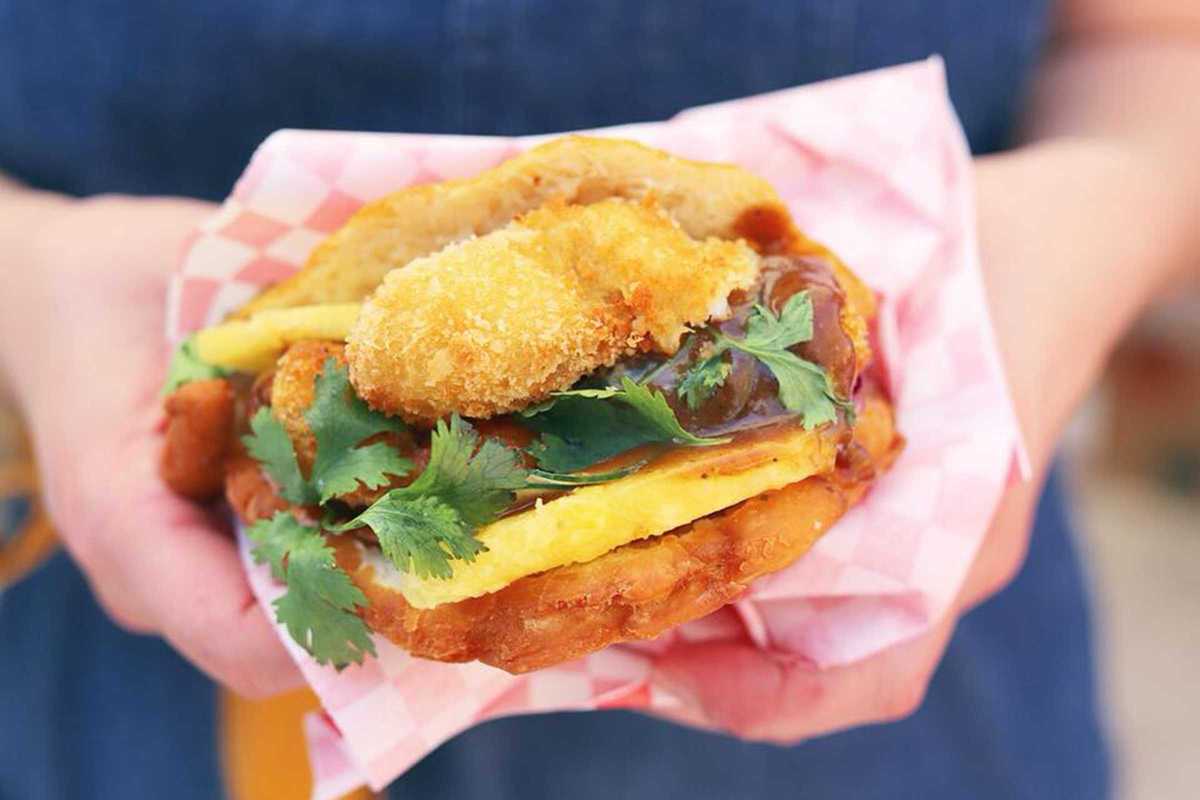 Published on July 1, 2018
You can now enjoy "serious Caribbean cuisine" without leaving Barcelona. Discover the aromas, colors and flavors of the islands – vibrant, exciting, and something a little bit different in our beautiful Mediterranean metropolis.
Dishes include the duck magret with hoja de plátano, seasonal vegetables and escabeche, and the classic Puerto Rican mofongo, made with fried plantains dressed with crispy bacon and a hearty crimson broth. If you really want to get into the summer spirit, dig into the shrimp cocktail served with a wild fruit salsa, and the guava canelones with goat's cheese and a peanut crumble. Toast Barcelona's balmy nights with tropical cocktails and refreshing beers.

For the perfect introduction, visit at lunchtime and make the most of the menú del día, which includes two dishes, the dessert of the day and a drink for €12.95 (available from 1pm to 4pm).
13:00 – 18:00, 20:00 – 23:59
13:00 – 18:00, 20:00 – 23:59
13:00 – 18:00, 20:00 – 23:59
13:00 – 18:00, 20:00 – 23:59
13:00 – 18:00, 20:00 – 23:59