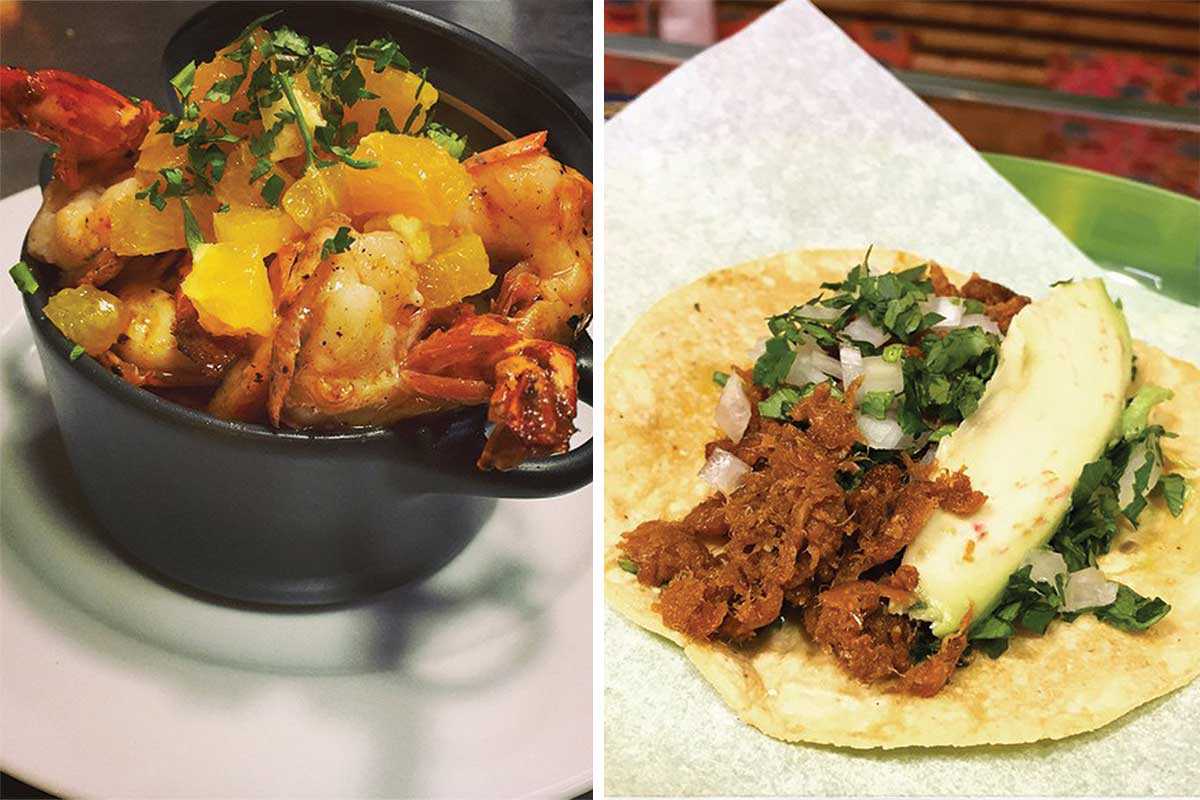 Published on September 1, 2015
A "tianguis," we are informed, is the term used in Central America for an open-air market held on specific days of the week. Although the Barcelona restaurant named after the bustling occurrences is very much of the permanent nature (celebrating their first birthday this past August, in fact), its menu takes inspiration from hand-held nourishment commonplace in Mexico, notably tacos.
El Tianguis has an extensive selection of the palm-sized delights, from basics such as the cochinita pibil (pork stew) and lengua (beef tongue) to more elaborate vegetarian and fried fish choices missing from the majority of the taquerías in the city. Tostadas and quesadillas are also an option with a generous variety of fillings, as are the obligatory ceviche and nachos to share.
A couple more surprises await you if you pay them a visit… and the micheladas and margaritas will leave you no doubt that El Tianguis is a Mexican must.
13:00 – 15:30, 20:00 – 23:59
13:00 – 15:30, 20:00 – 23:00
El Tianguis
C/ Villarroel, 42
Barcelona