El Tío Ché
By Ben Holbrook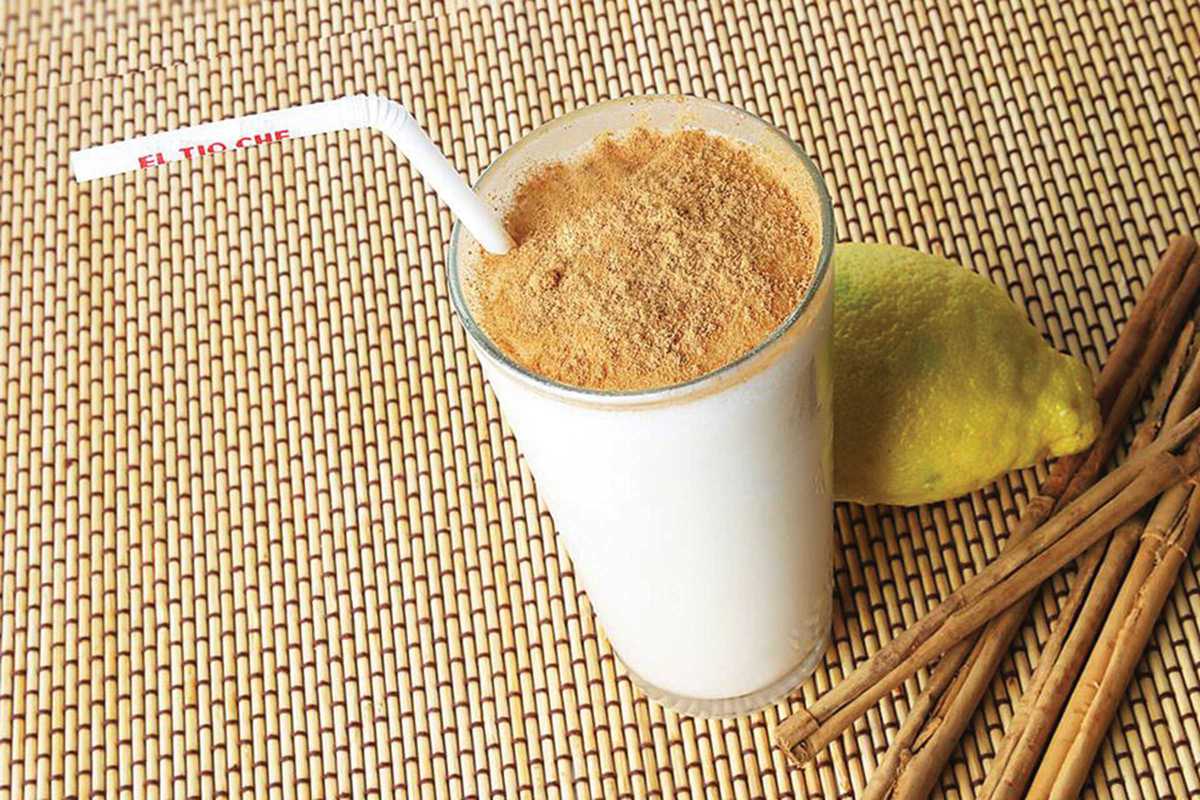 Published on August 1, 2017
Poblenou may be best known as Barcelona's forward-thinking barrio, but if you dig a little deeper, you'll still find untouched relics of the past. El Tío Ché is a fine example: a centenarian horchatería loved for its artisanal icy treats.
The historic, open-fronted façade retains its mosaic tiles and vintage signage. Let Tere pour you a refreshing cup of horchata and be sure to order a bag of deliciously dunkable fartons (pastry fingers sprinkled with powdered sugar) to nibble on too. And don't miss the rich and creamy homemade ice cream and sticky slabs of turrón.
There are plenty of savory options too – this was one of the first few places in Barcelona to import German sausages. Their hotdogs are nothing short of scandalous!
El Tío Ché
Rambla del Poblenou, 44
Barcelona