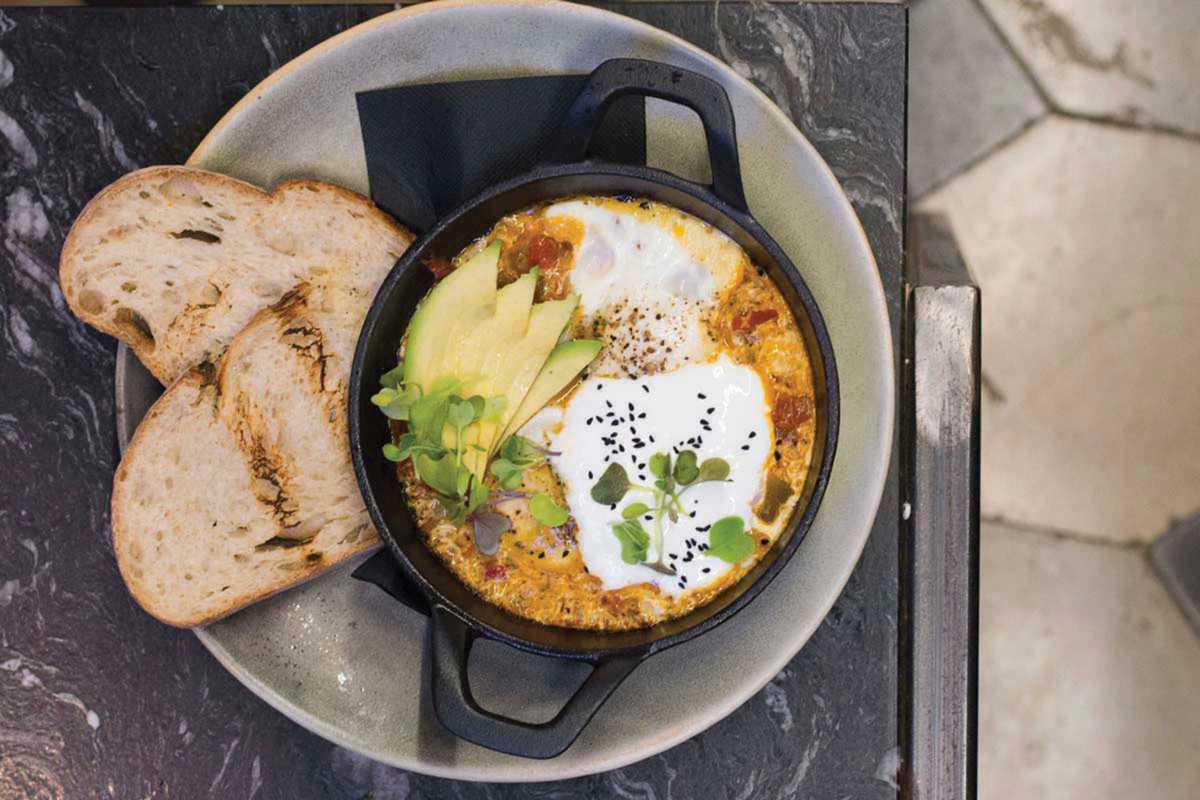 Published on March 1, 2018
Barcelona has no shortage of cool cafes, but Enkel may have just raised the bar. This "killer kitchen" is open all day and offers everything from hearty brunch classics and specialty coffee to local craft beers and creative dishes inspired by Mediterranean and Latin American recipes.

Almost all supplies are sourced locally, with beers from Garage Beer Co. and Edge Brewing, coffee from Cafés El Magnífico, bread and pastries from Yellow Bakery and scoops from Mannà Gelats. In other words, this is the place to enjoy the best of the best. Kick start your day with a Reuben sandwich – sourdough bread adorned with warm pastrami, Swiss cheese, sauerkraut and Russian dressing, and an Aeropress coffee.
And end your day with a Loaded Hot Dog – a brioche roll stuffed with a chunky krakauer sausage, generous wedge of cheddar, onions, grilled cabbage, mustard seeds and bacon. At Enkel, every day feels like a Sunday.
10:00 – 16:00, 19:30 – 01:00
10:00 – 16:00, 19:30 – 01:00
10:00 – 16:00, 19:30 – 01:00
Enkel
C/ Baixada de Sant Miquel, 6
Barcelona