Entre Latas
By Jessica Holom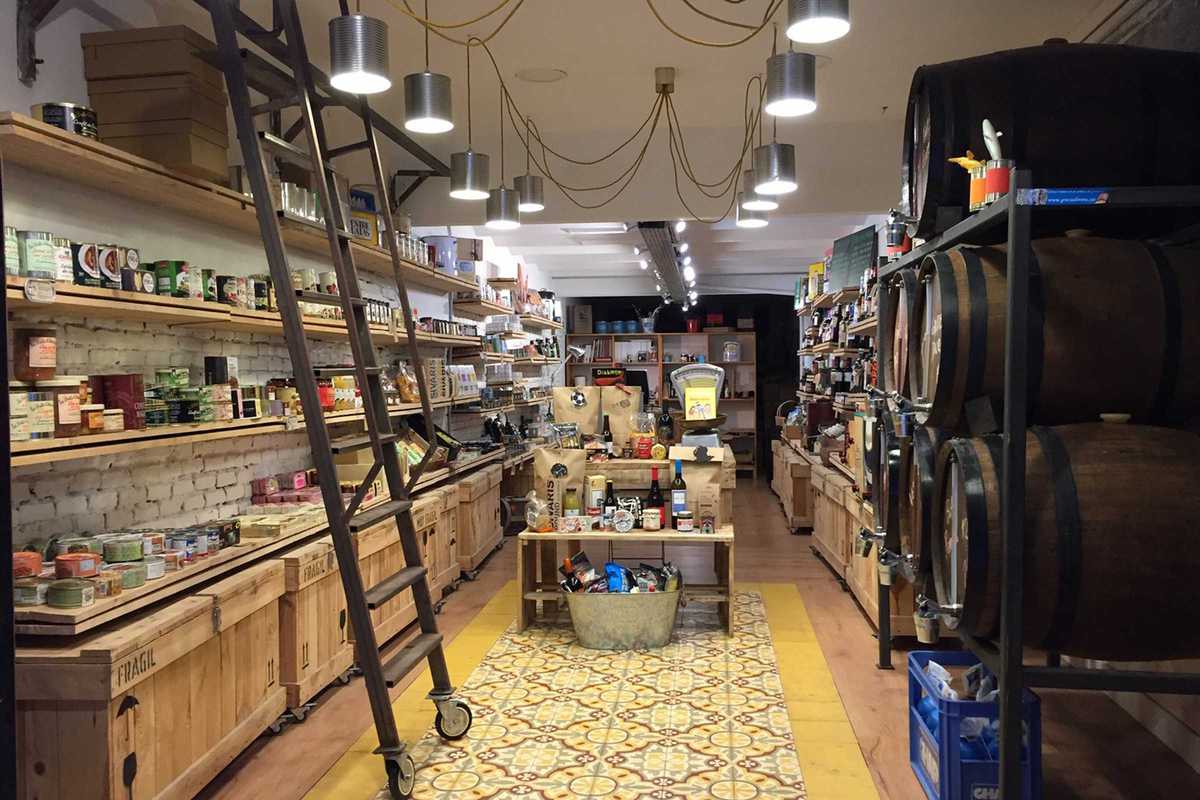 Published on May 1, 2017
A rich array of canned products from Spain, Portugal, France and other countries awaits at Entre Latas ("among cans"). Curious about food and willing to try anything, Italian-born graphic designer Paola opened her gourmet preserves shop in 2015 in Sant Antoni and later moved to Gràcia.
She is now an expert in this gastronomic arena, and it shows. Entre Latas has expanded to carry around 500 different types of canned products, including seafood, shellfish and more exotic items – smoked oysters, eel, sea hedgehog caviar – as well as traditional local foods such as oxtail, rabbit, partridge, peppers and olives. Starting at €3 to €4 each, these canned products are healthy, nutritional, additive-free and recyclable.
Join in the Catalan tradition of vermut by gathering your favorite canned goods and vermouth for a nice banderilla on the beach, or drop into the store for Paola's regular art exhibitions or cooking classes.
11:00 – 14:00, 17:30 – 20:30
11:00 – 14:00, 17:30 – 20:30
11:00 – 14:00, 17:30 – 20:30
11:00 – 14:00, 17:30 – 20:30
11:00 – 14:00, 17:30 – 20:30