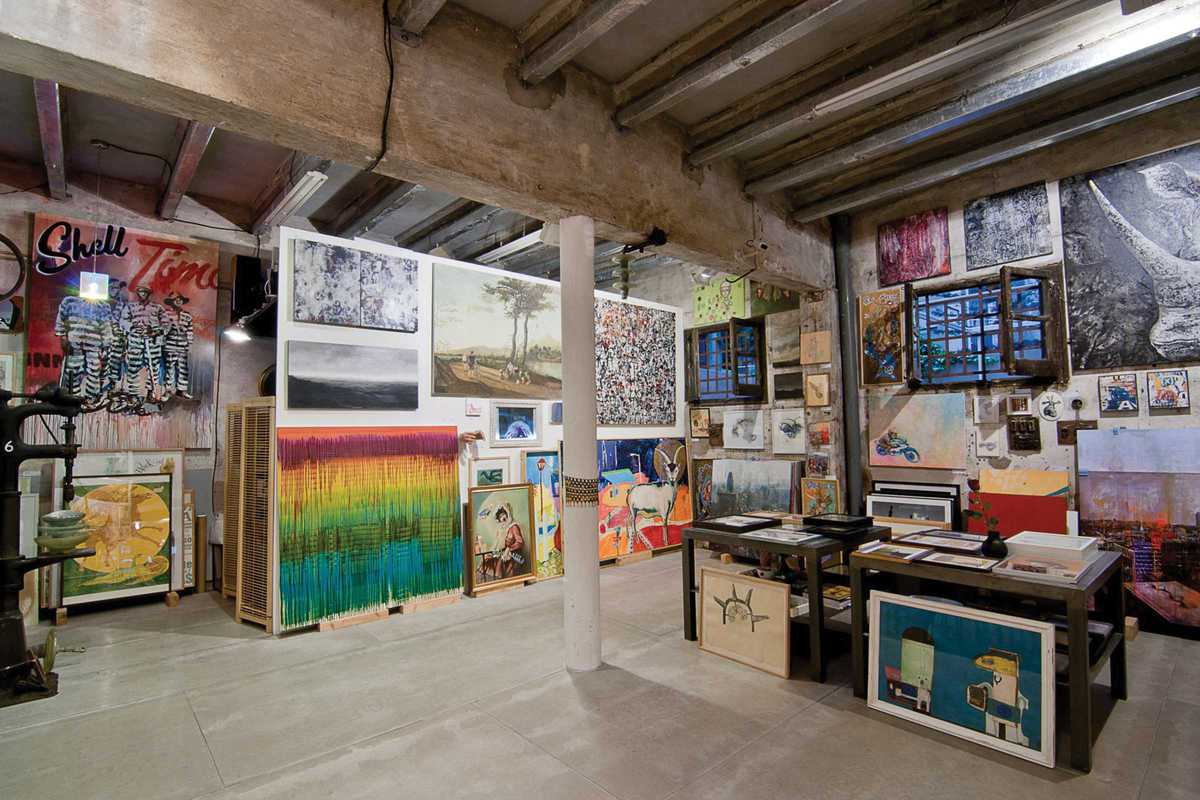 Published on October 1, 2019
Art in Barcelona has more to offer than Tàpies, Casas or Miró. The contemporary art scene has long held steady in the cultural center of Catalunya, and once you've had your fill of the main galleries, it's time to turn to the smaller but more interesting local scene.

Espai [b] opened in 2003 in Gràcia and has since championed local and international contemporary artists in modern art, sculpture, painting and mixed media. Situated in an old industrial building in a neighborhood previously separate from popular cultural areas, the gallery values "the work of art itself, above an artist's age or reputation," according to founders Jordi Comes and Benet Solina.

Popular for its variety of work and reasonable prices, after 15 years they are experimenting with new avenues of dynamic exhibitions, including a conceptual open studio, with greater involvement of artists.Head on down for free and fill an afternoon with imaginative delight and cultural food for the soul.
Espai [b]
C/ Torrent de l'Olla, 158
Barcelona