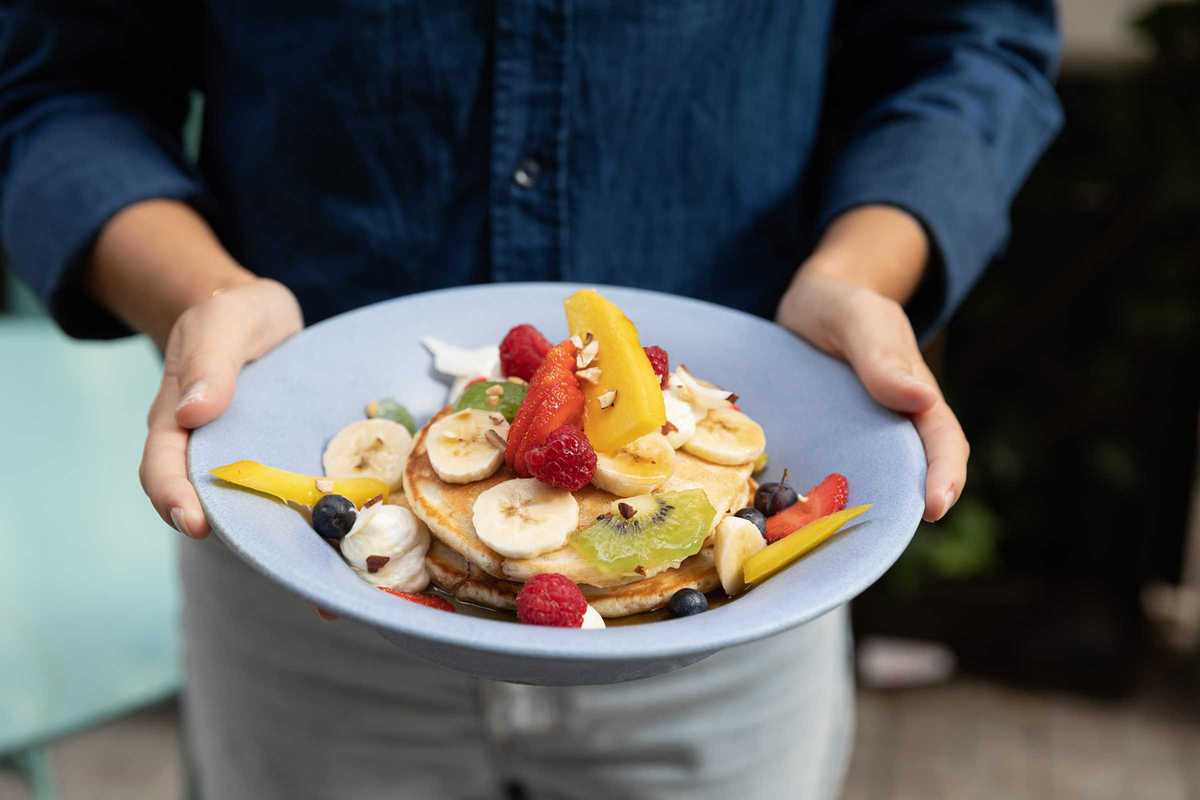 Published on August 1, 2021
There's a new brunch in town! But this one is a little different to your average brunch place. Eating brunch at Faire, on Carrer Girona, means having a positive impact on the planet. The team at Faire tries to protect our Earth by embracing sustainability, cooperation and care.
They're committed to serving healthy, locally sourced, organic food that is sustainable for the environment where possible. You can find an excellent vegetarian brunch experience with local specialty coffees and delicious homemade dishes. We recommend trying the benedict avocado, chia and acai pudding bowl and the avocado and omelette toast.
What's special about this place is that they promise to plant one tree per receipt. Yes, that means that your daily coffee will help reforest the world and support local communities! Every choice they make is a conscious effort to evolve into an inspirational food community that supports the world with care, harmony and positive energy.
Faire
Carrer de Girona, 81
Barcelona